Travelling The Amalfi Coast – Sorrento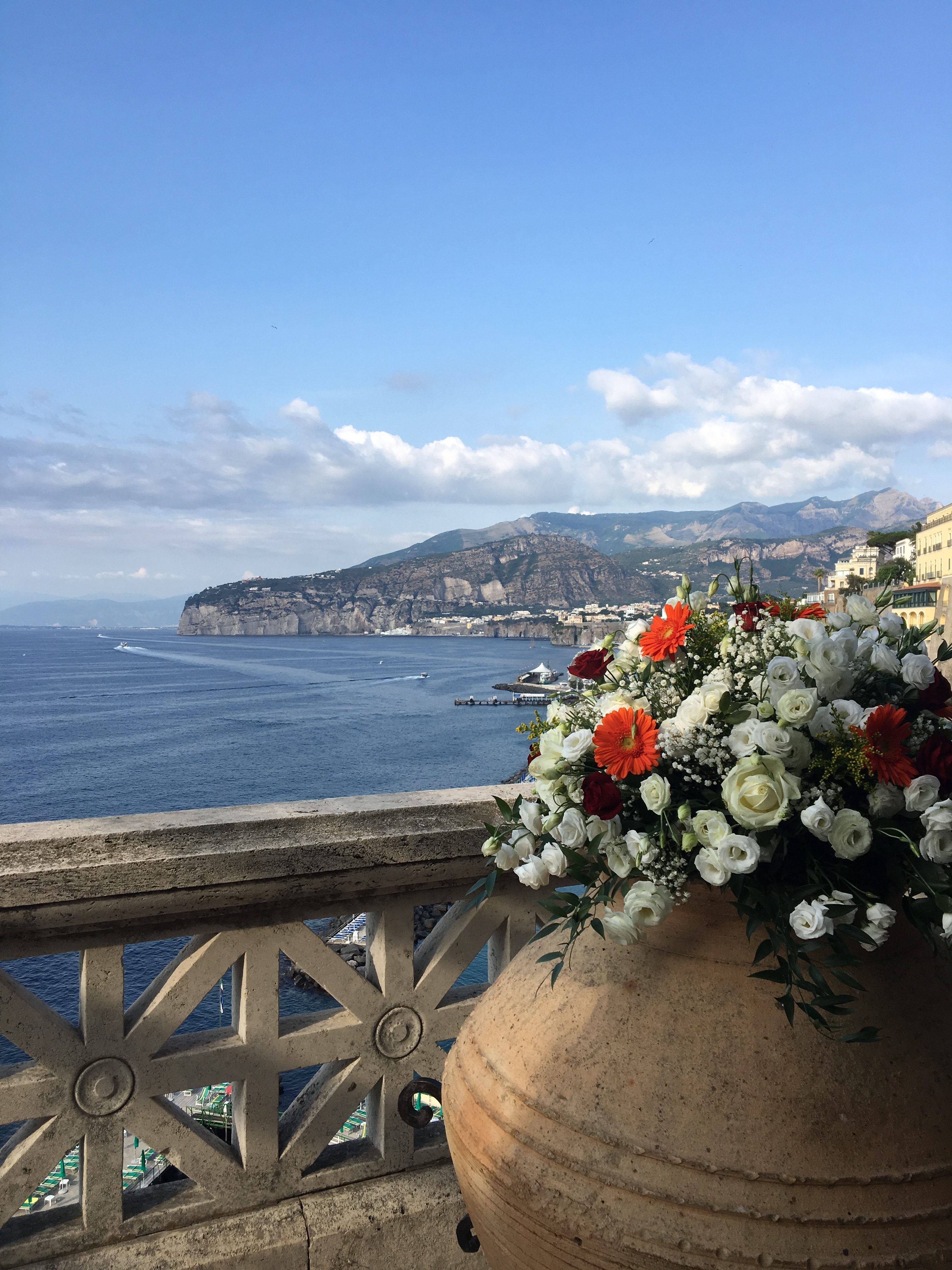 Next on our Amalfi tour was Sorrento, and we decided to take a car from Positano to take in the cliff side views, the lemon trees and everything in between.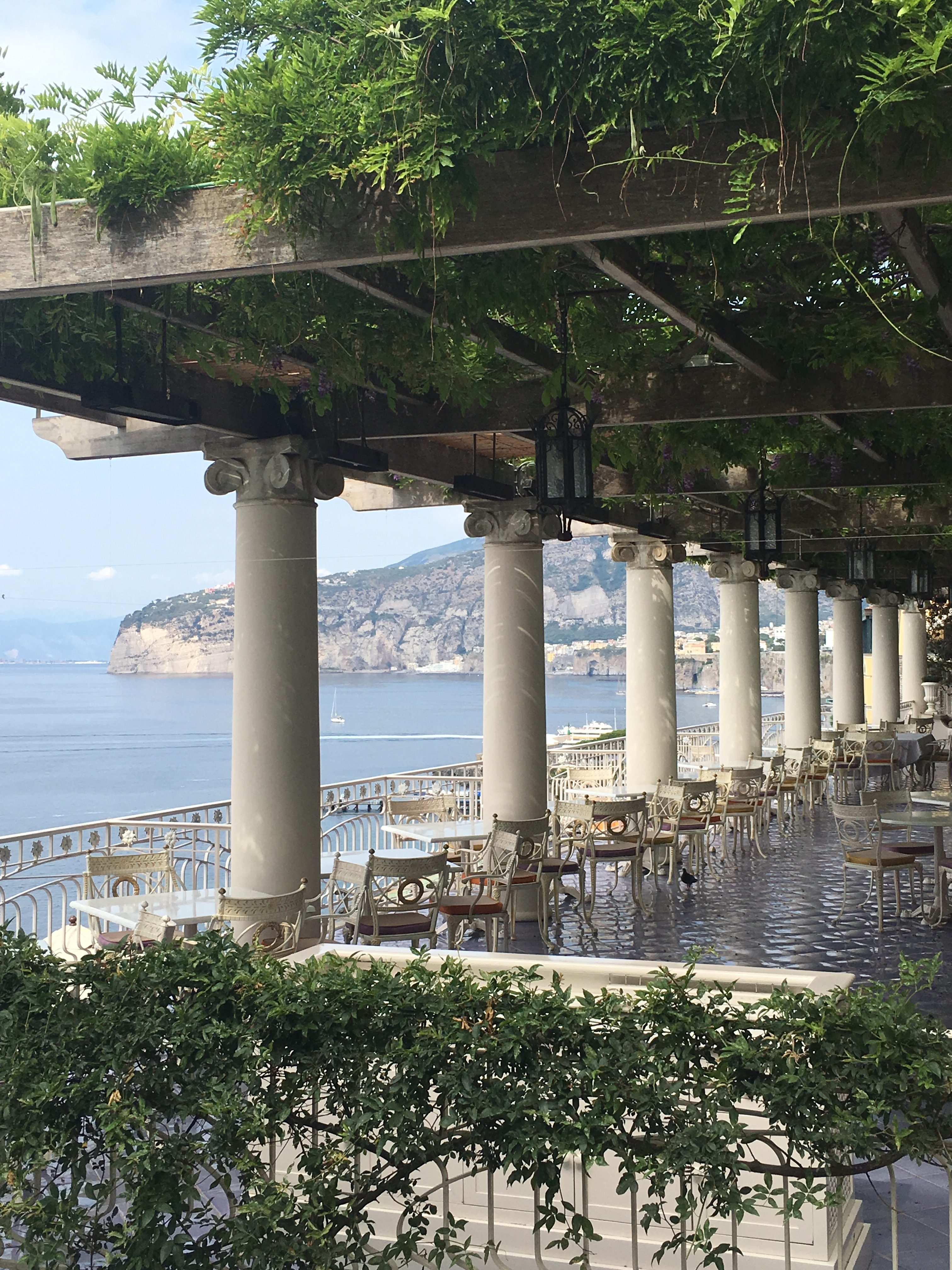 Where to Stay. What to Do. Where to Eat. What to Wear.
We stayed at the Bellevue Syrene, which was originally a villa for Roman aristocrats built in the 1750's, and then later became a hotel in the 1820's. So not only was it rich in history and architecturally stunning, it was also full of modern art and unexpected colours.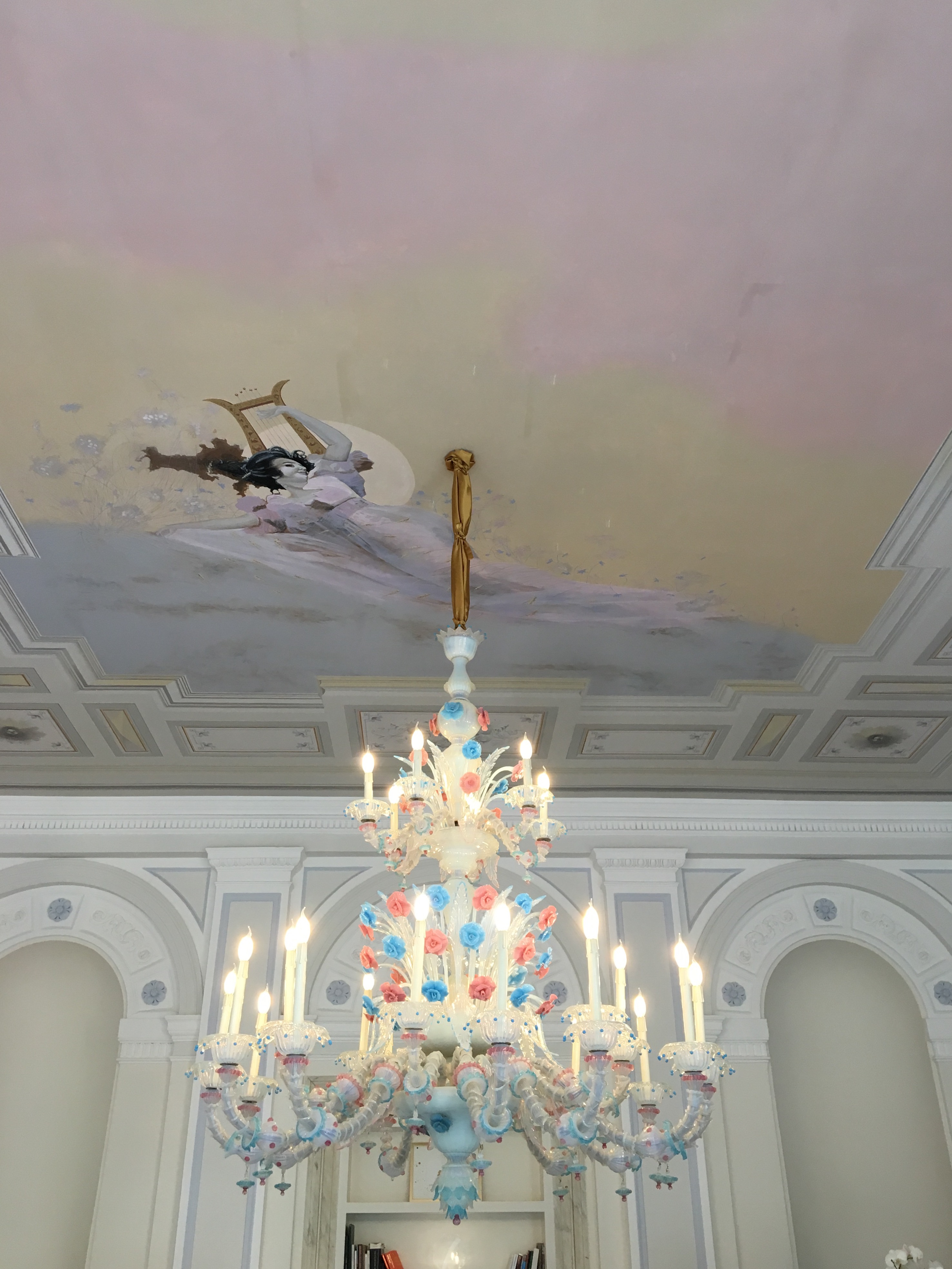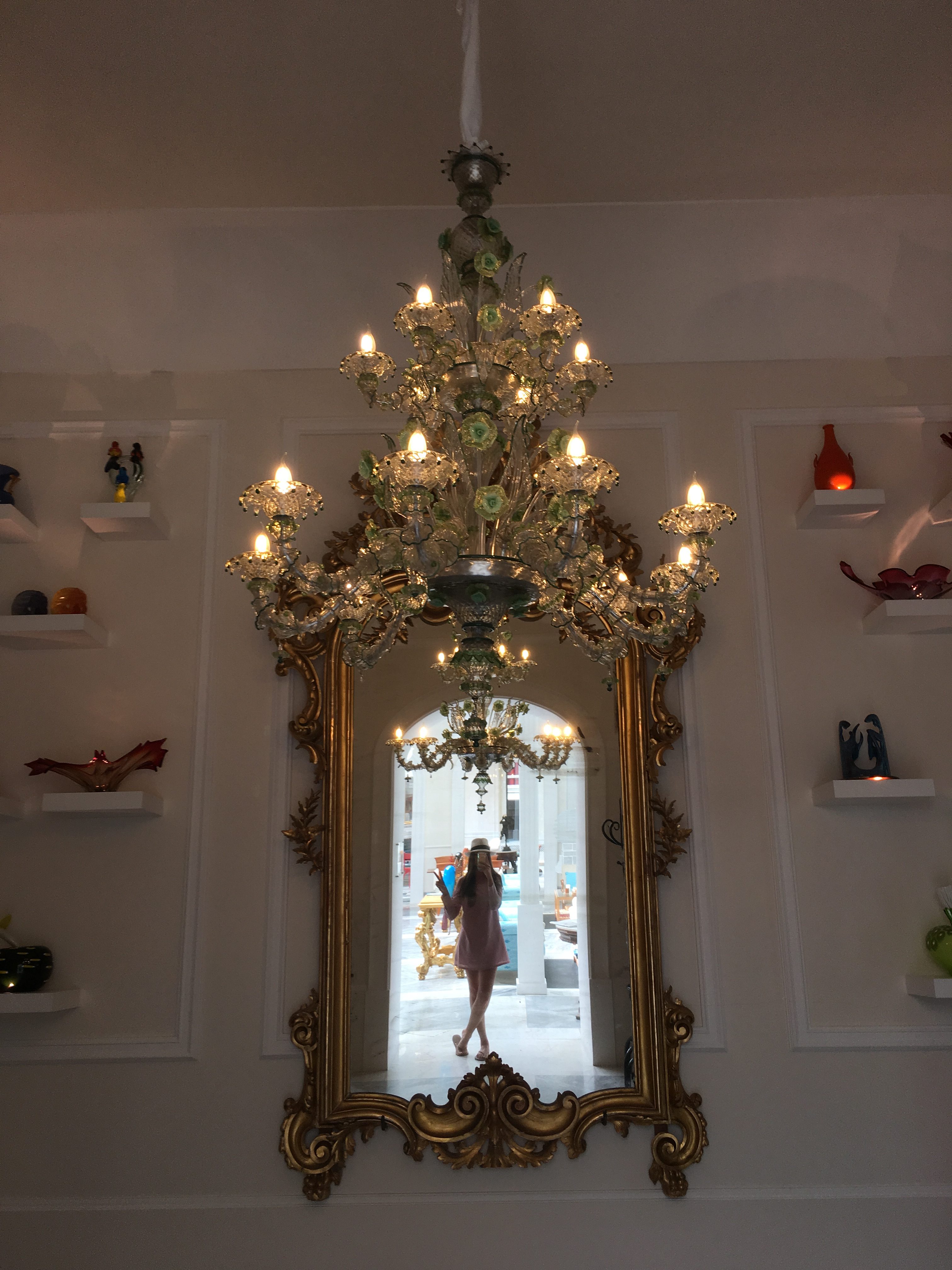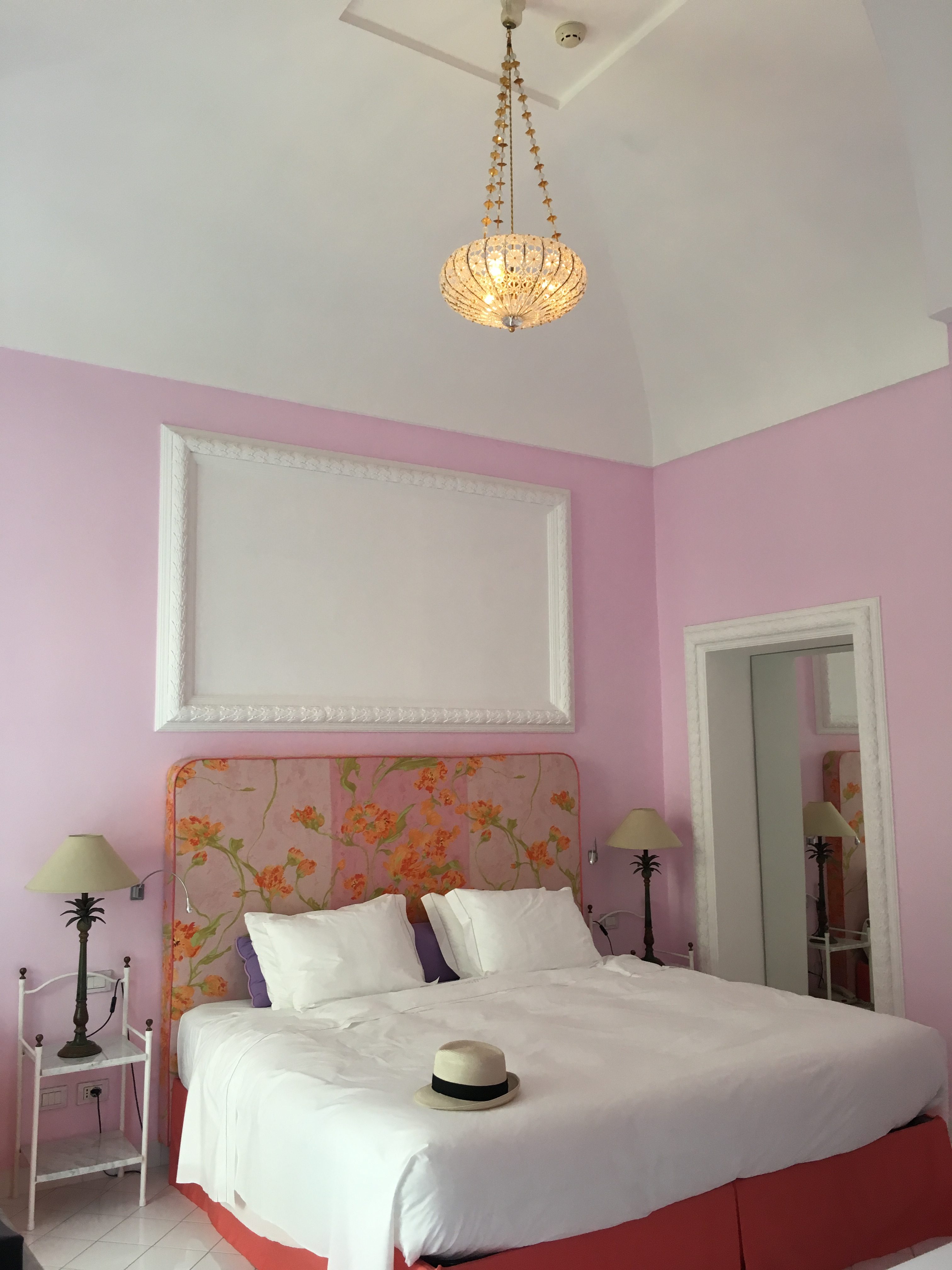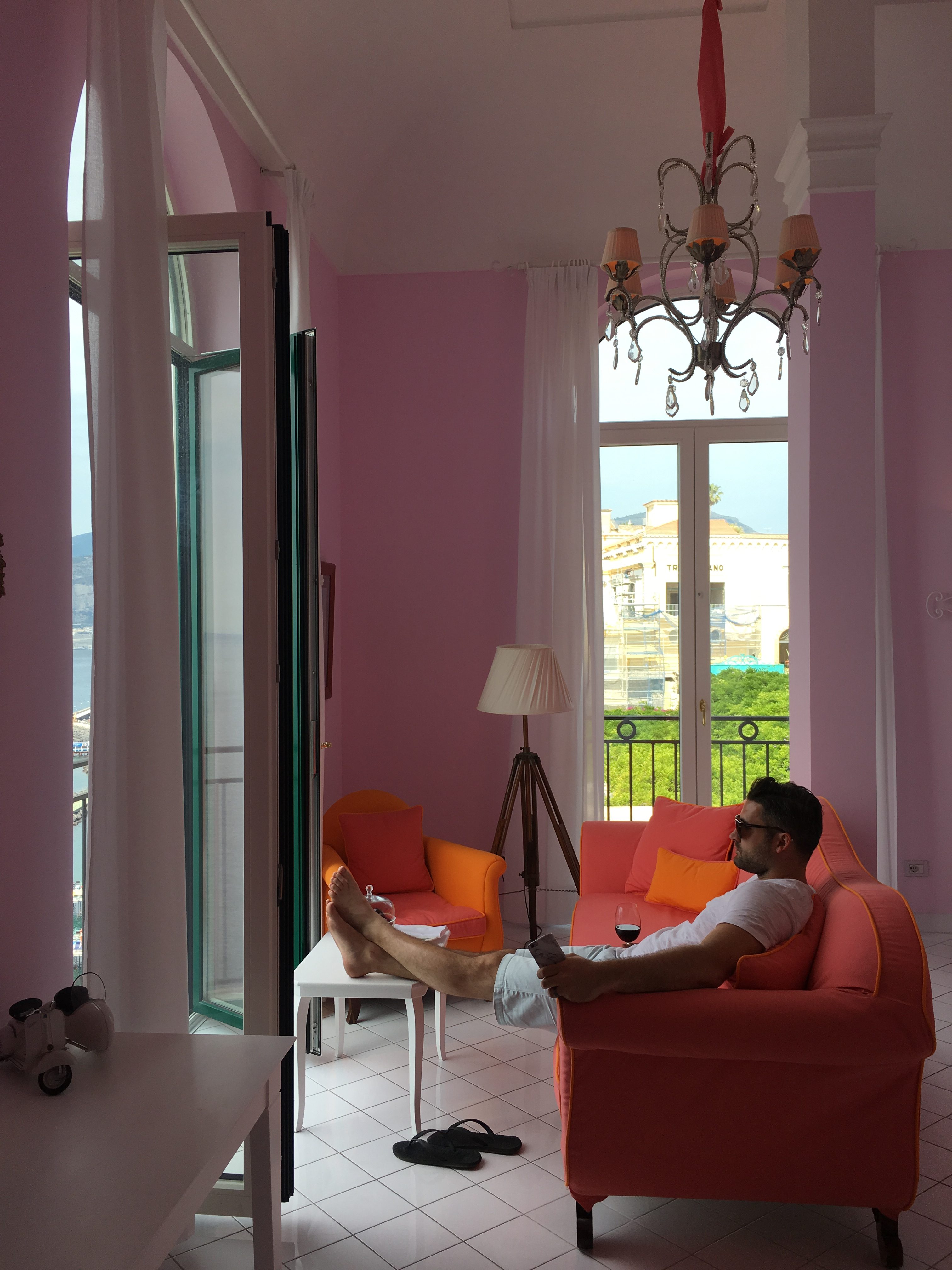 The hotel was close enough to the town of Sorrento so we were able to walk around and get to know our surroundings. Afterwards we made our way down to the hotels private solarium, where we swam, read and enjoyed the view.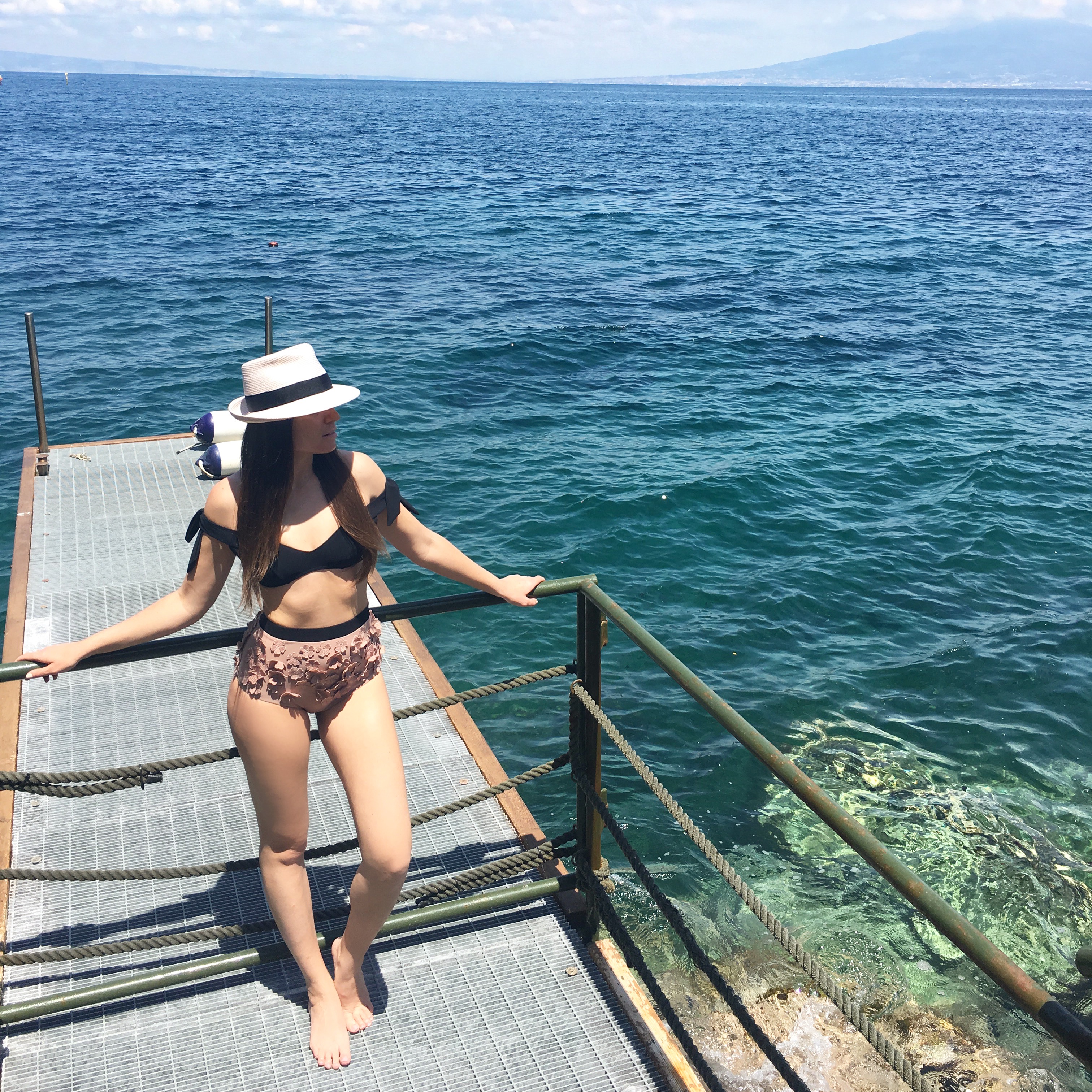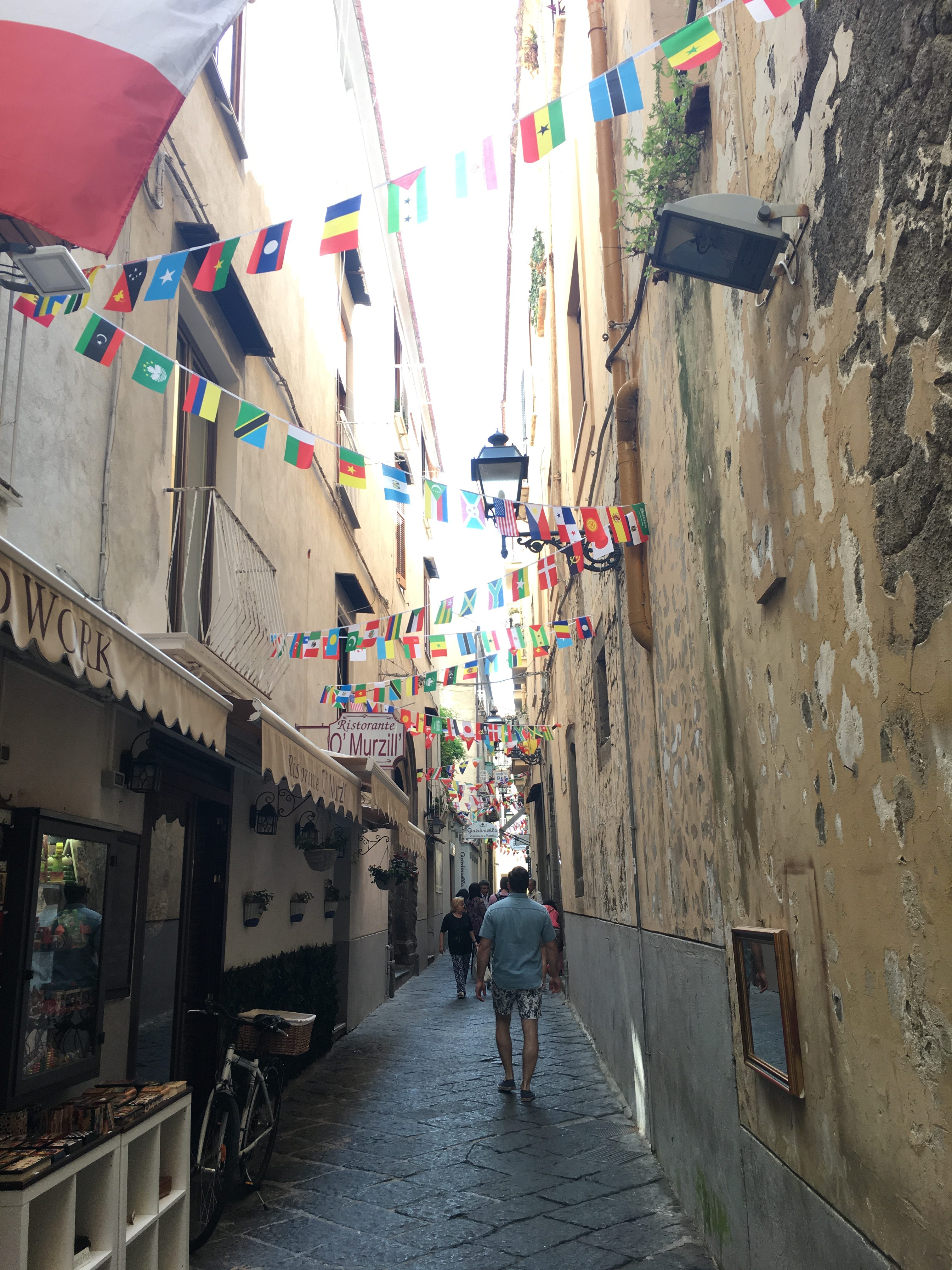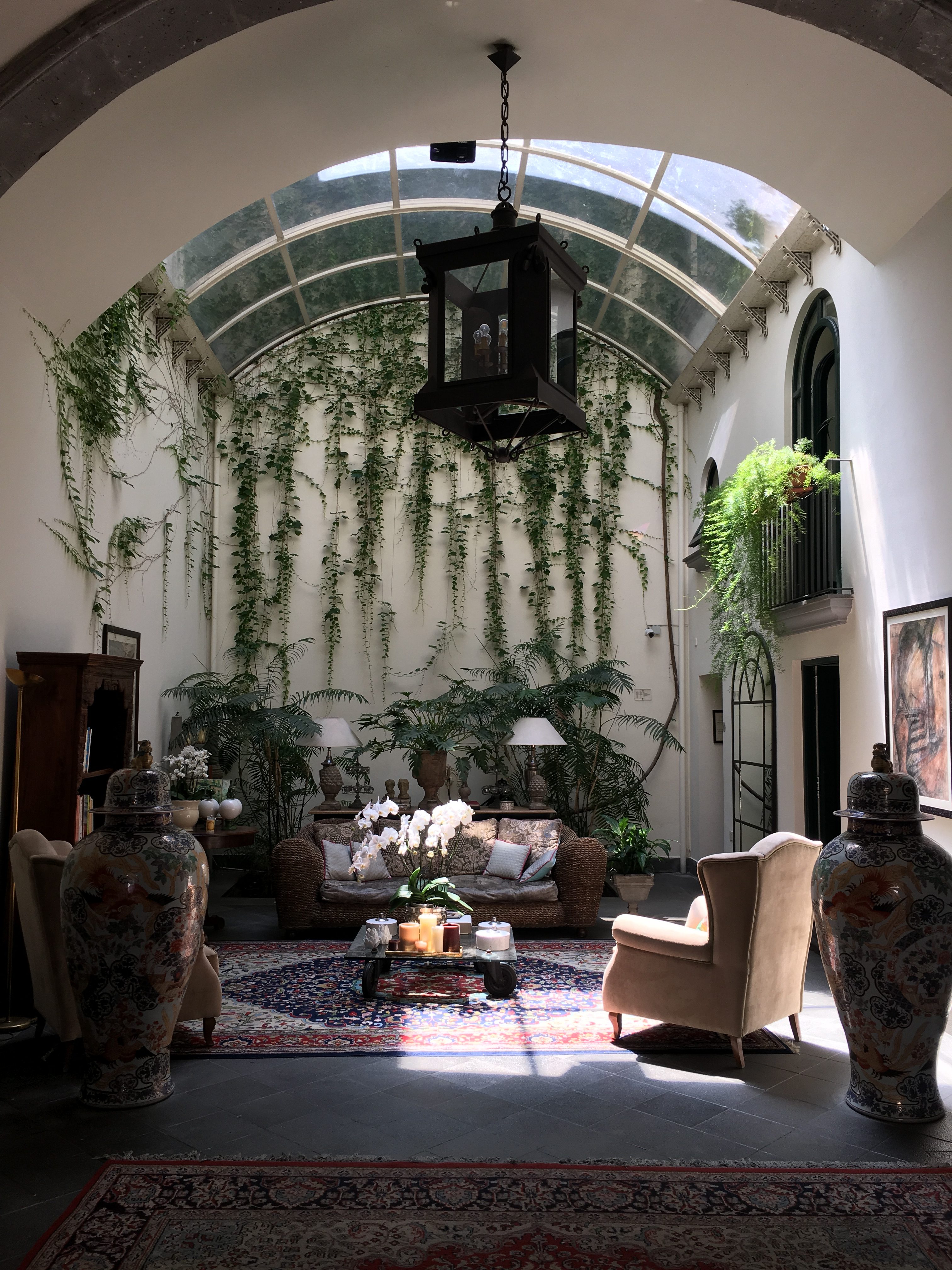 Pompeii is another must if you make your way to the Amalfi coast. Corey and I had a private tour, which I would highly recommend, as you can really take it all in. Walking along the ruins and being able to see, in detail, how the Romans lived, was unbelievable. Be sure to book a morning tour as it can get quite hot by noon.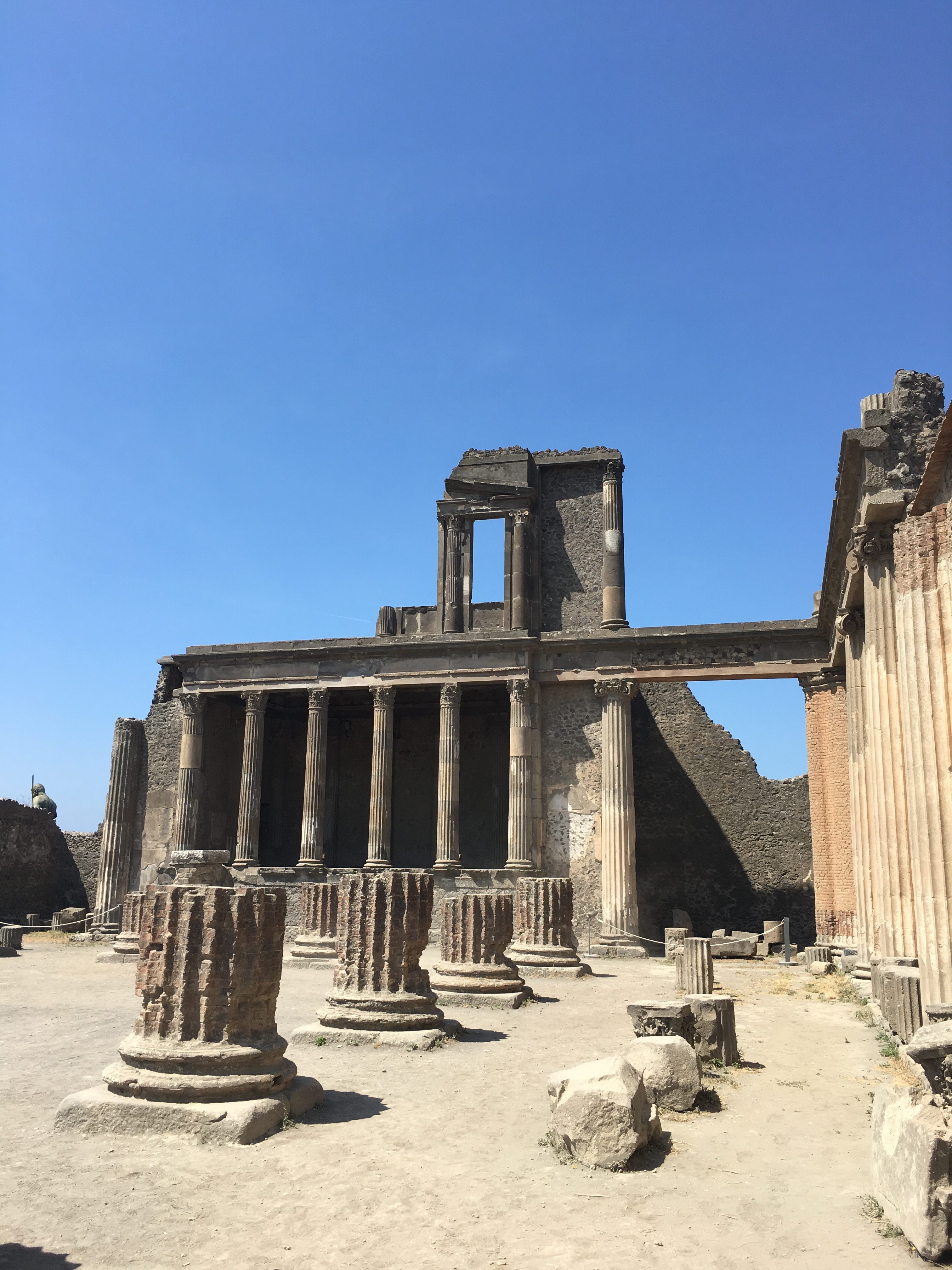 There are so many amazing restaurants on the Amalfi Coast that it's tough to narrow down where to eat, but if you're planning your own trip to Sorrento, you HAVE to eat at Ristorante Pizzeria Tasso and Bagni Delfino.
Pizzeria Tasso is in the heart of Sorrento, and has a beautiful outdoor space, so be sure to request to sit outside! We went with a couple we met in Positano who was there on their honeymoon, and who happened to be travelling to Sorrento at the same time as us! We ordered a bunch of plates and shared, so we could try as much of the menu as possible. We then walked to an outdoor bar called Fauno Bar, located at the main square in Sorrento.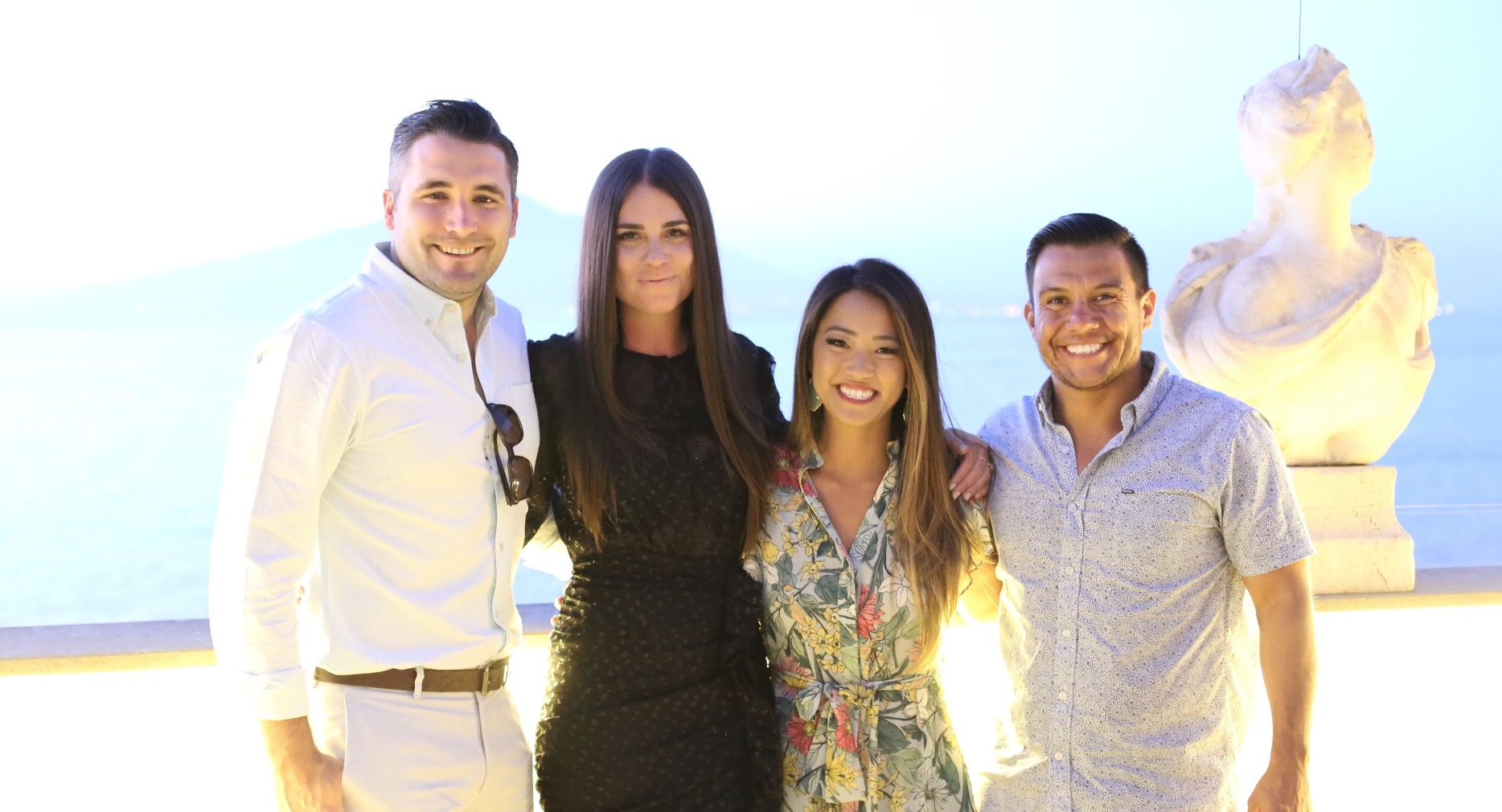 On our last night in Sorrento, Corey and I walked down to the Marina Grande fishing village where we ate at Delfino. Sitting on the pier of the ocean, this is the freshest fish you'll ever eat. We decided to go right around sunset, so we could watch it from our table and then watch the moon rise over the water.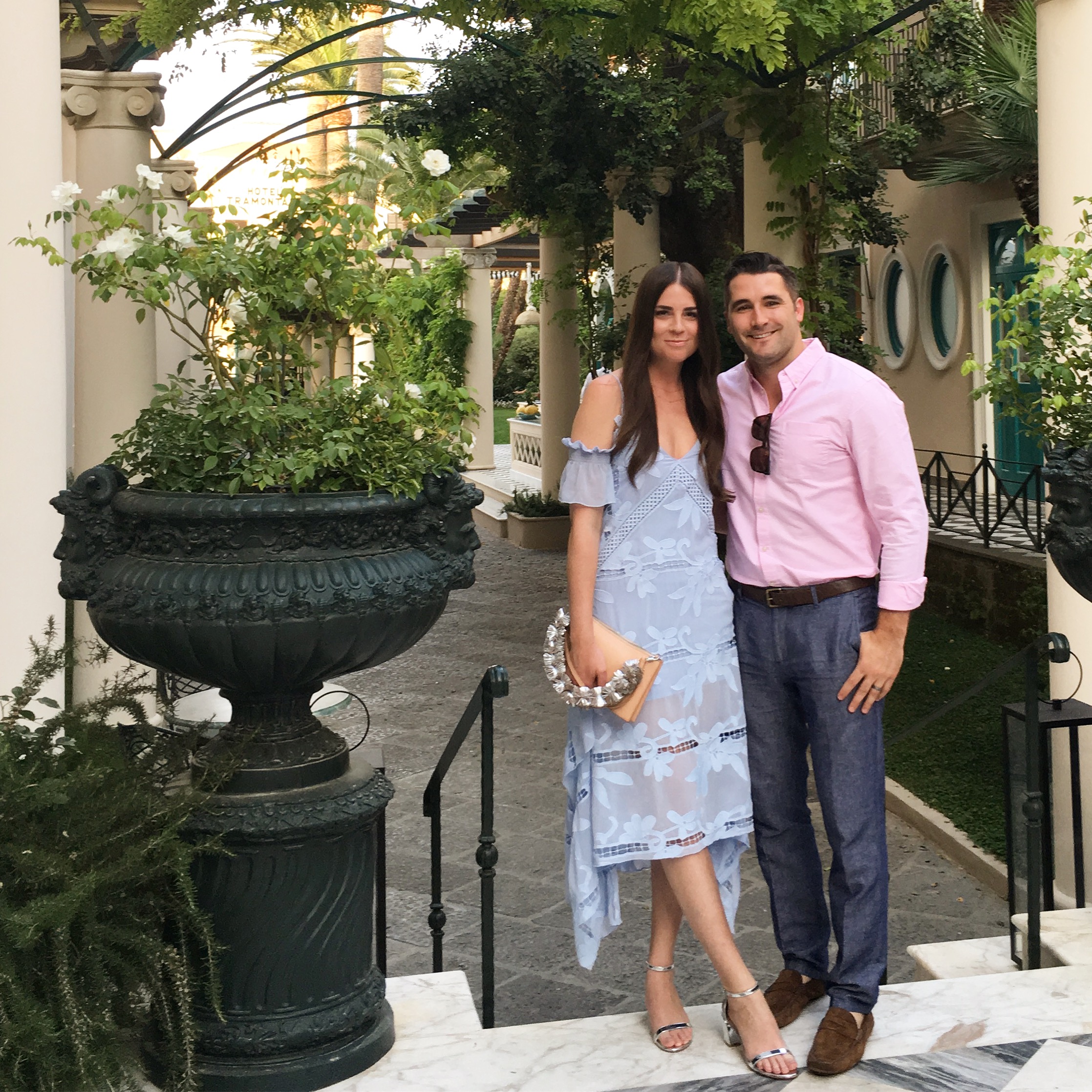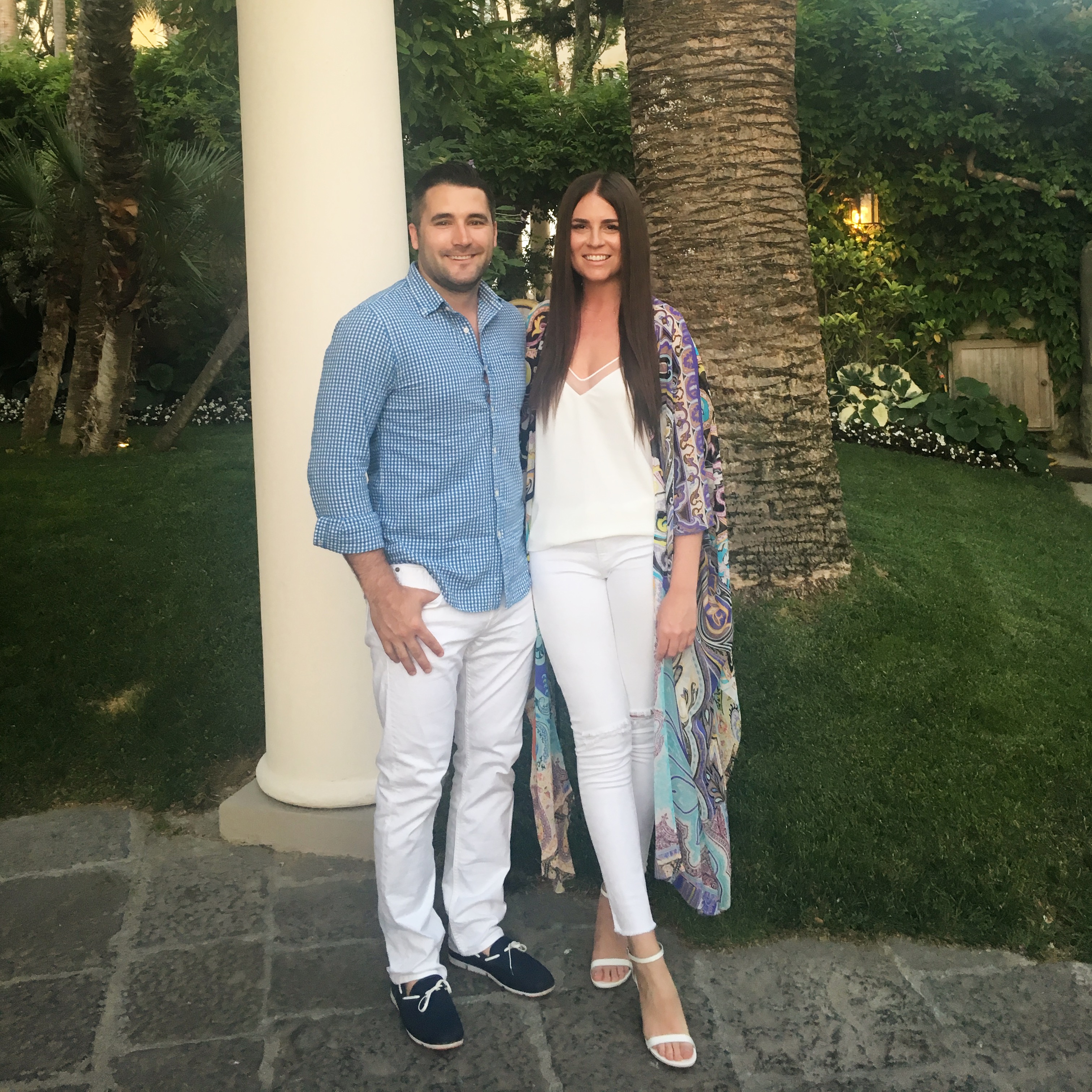 Some of my favourite looks from Sorrento:
Two-Piece Bathing Suit – Zimmermann, Sun Hat – Eric Javits, Nordstrom, Dress – Isabel Marant (all on sale HERE), Cotton Dress – Self-Portrait (similar HERE), Sandals – Stuart Weitzman, Caftan worn as Kimono – Winners, Silk Tank – Aritzia, White Denim – DL Denim, Shopbop, Sandals – Stuart Weitzman