Chefs for Change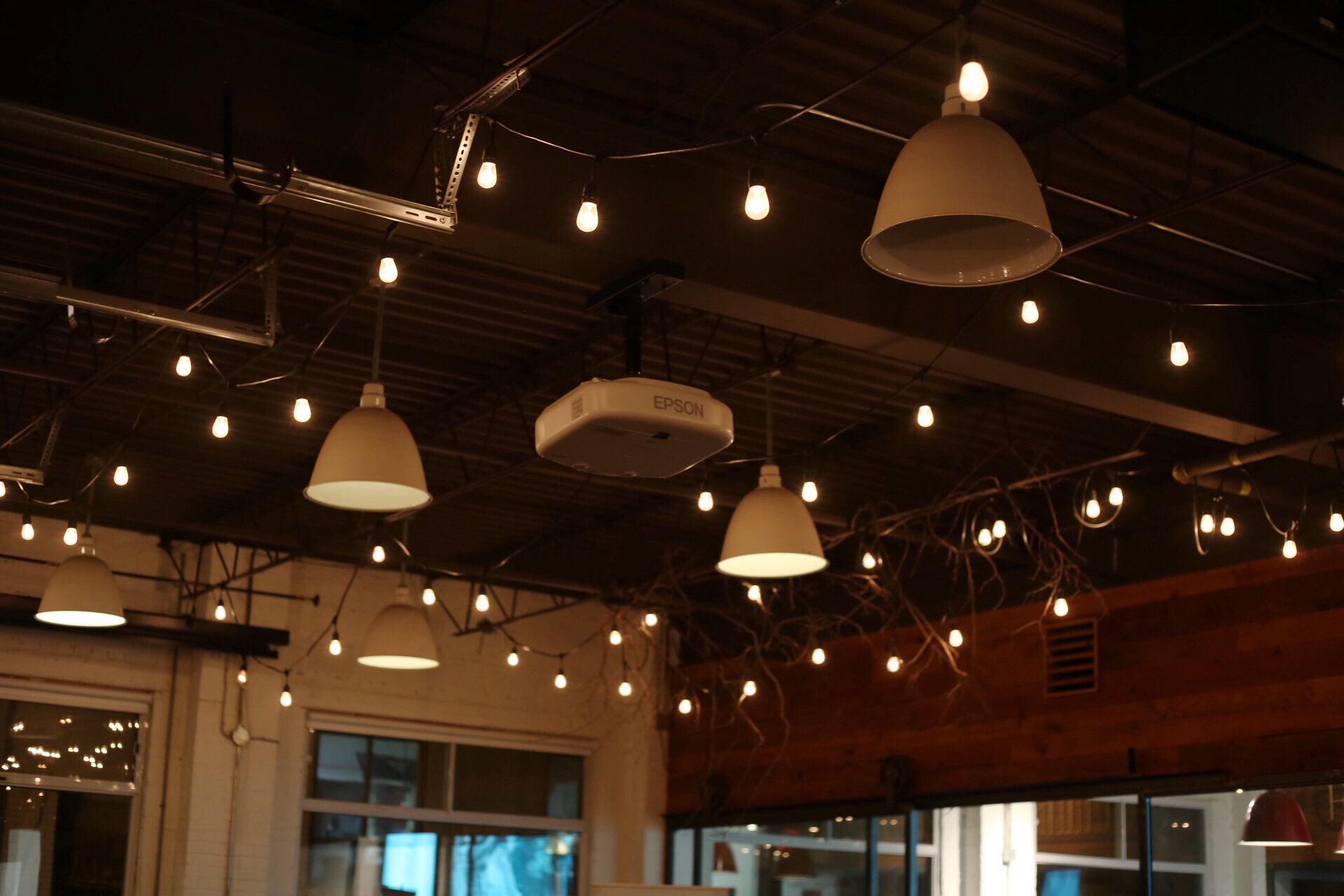 I wouldn't call myself a foodie, but I absolutely, without a doubt, LOVE food.
For centuries food has brought people together; it fuels not only our bodies but our hearts too. Most of my fondest memories revolve around food: holidays with the family, birthdays, bachelorettes, weddings, you name it, food is at the centre of it. So when Aeroplan offered me a seat at Chefs for Change I jumped at the chance.
Not only is this event a unique culinary collaboration featuring top chefs from across Canada, it's also an amazing chance to give back to our community.
Hosted at Propeller Coffee Roastery's, it was the perfect cozy backdrop, for a one-of-a-kind dining experience.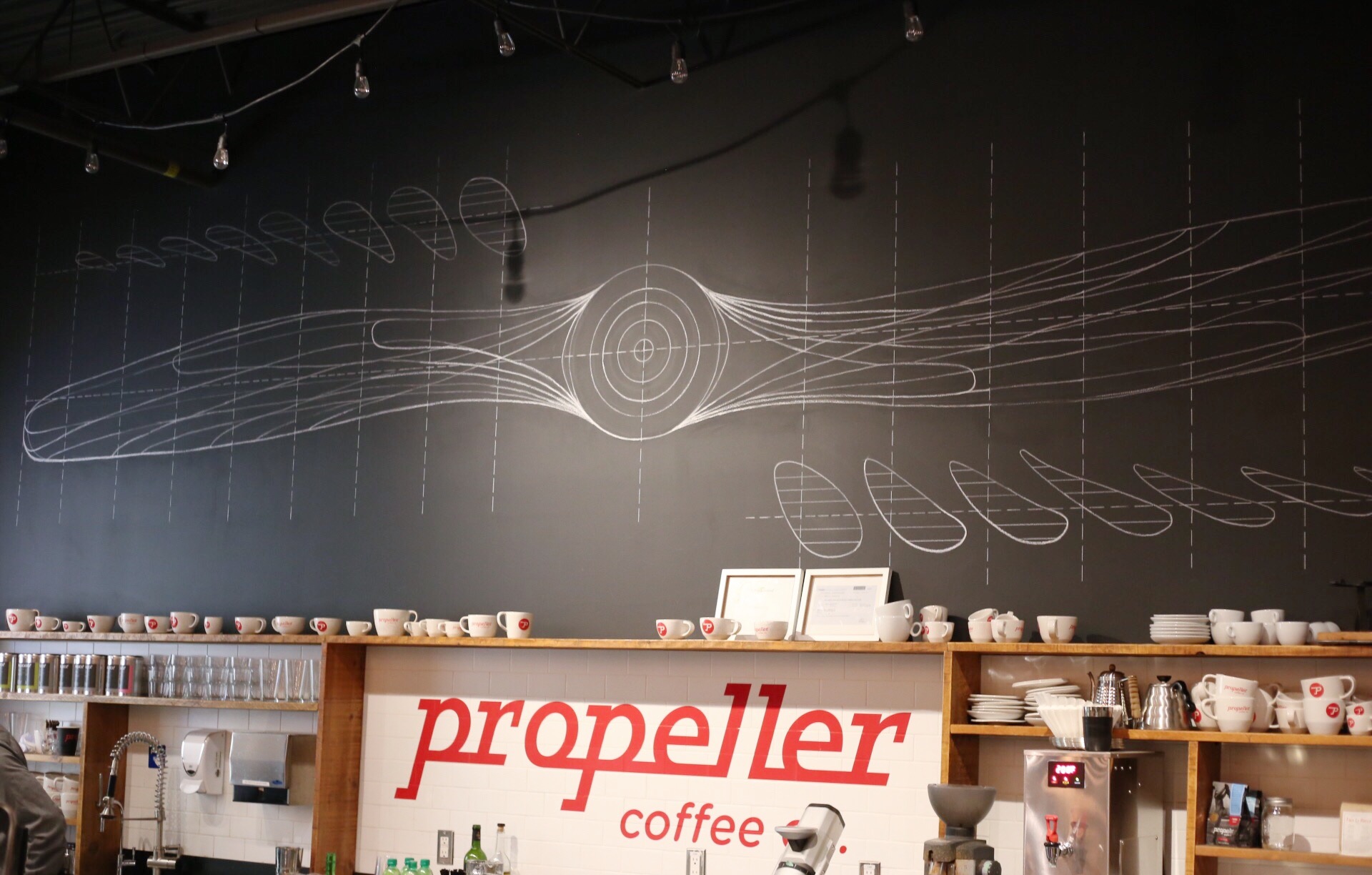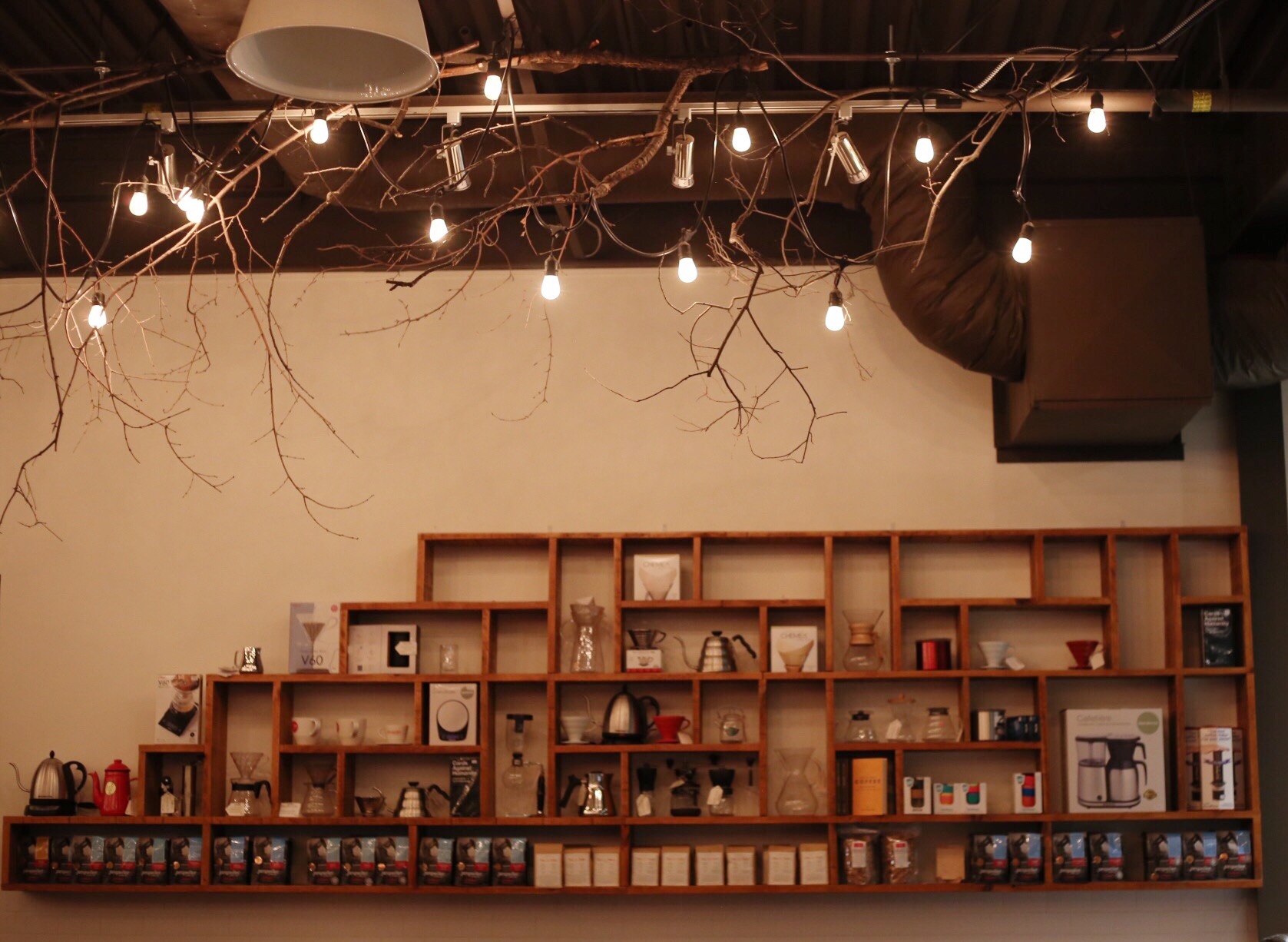 It featured a five-course menu, created by a group of incredible chefs:
Alida Solomon, Tutti Matti
Anthony Walsh, Oliver & Bonacini
Antonio Park, Park 
Brent Richardson, Batch
Chris Brown, Victor Dries
Craig Harding, Campagnolo
Doug Penfold, Chabrol
Joel Rousell, George Brown College
Julie Marteleira, Leña
Nick Liu, Dailo Restaurant
Suzanne Barr, Kid Chocolate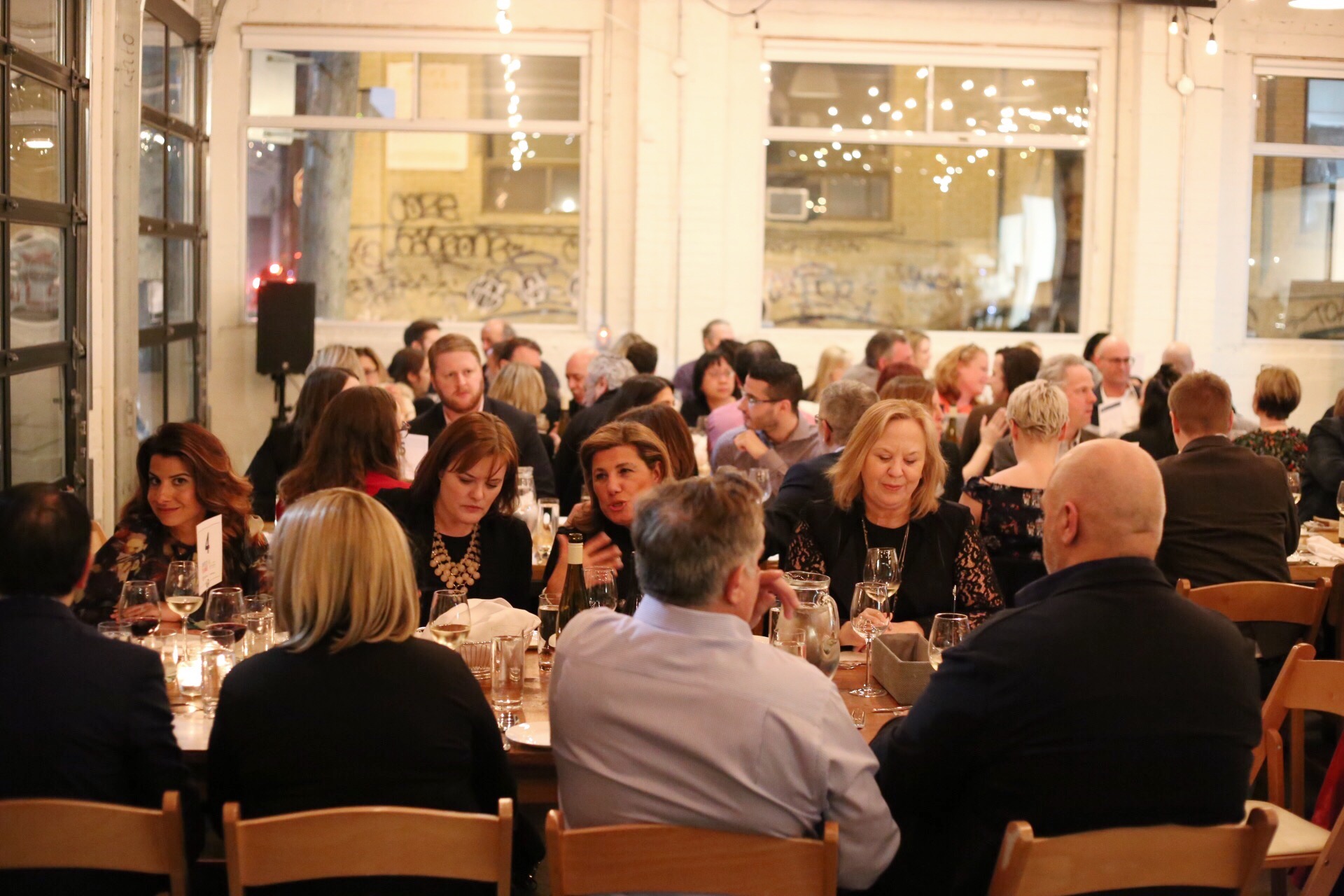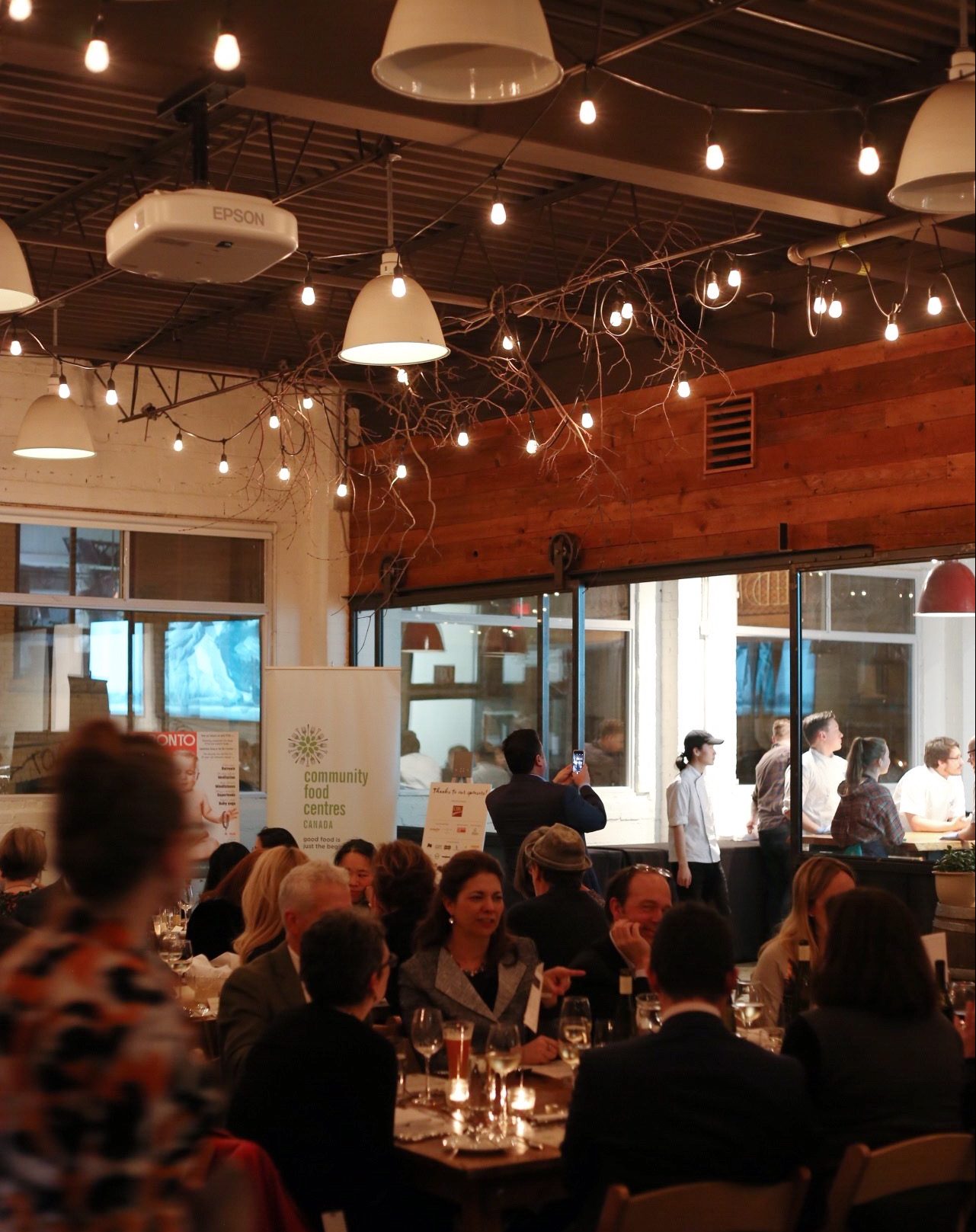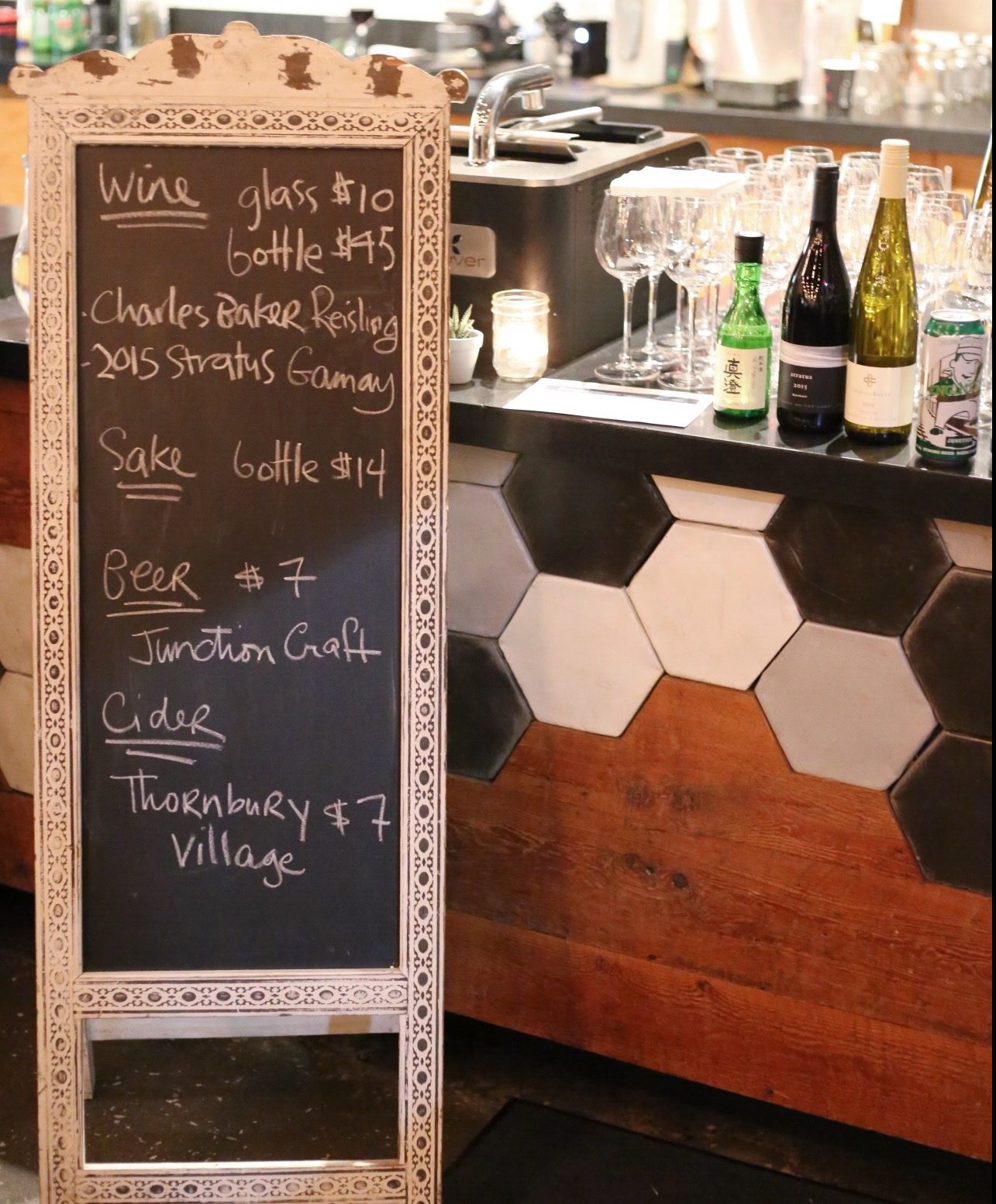 And the best part about the night wasn't the food (even though it was NEXT LEVEL), it was the fact that it was a SOLD OUT evening, where all profits from Chefs for Change are going to Community Food Centres Canada to support vibrant, food-focused organizations that bring people in low-income communities together to grow, cook, share, and advocate for healthy food for all!