How To Rock Wide Leg Pants
If you're going to opt in to a new style of pant, the wide leg silhouette is a MUST this fall. Tall or petite, this is a trend that can work for everyBODY.
Yesterday on The Social I shared some of my top tips to prove just how easy it can be!
.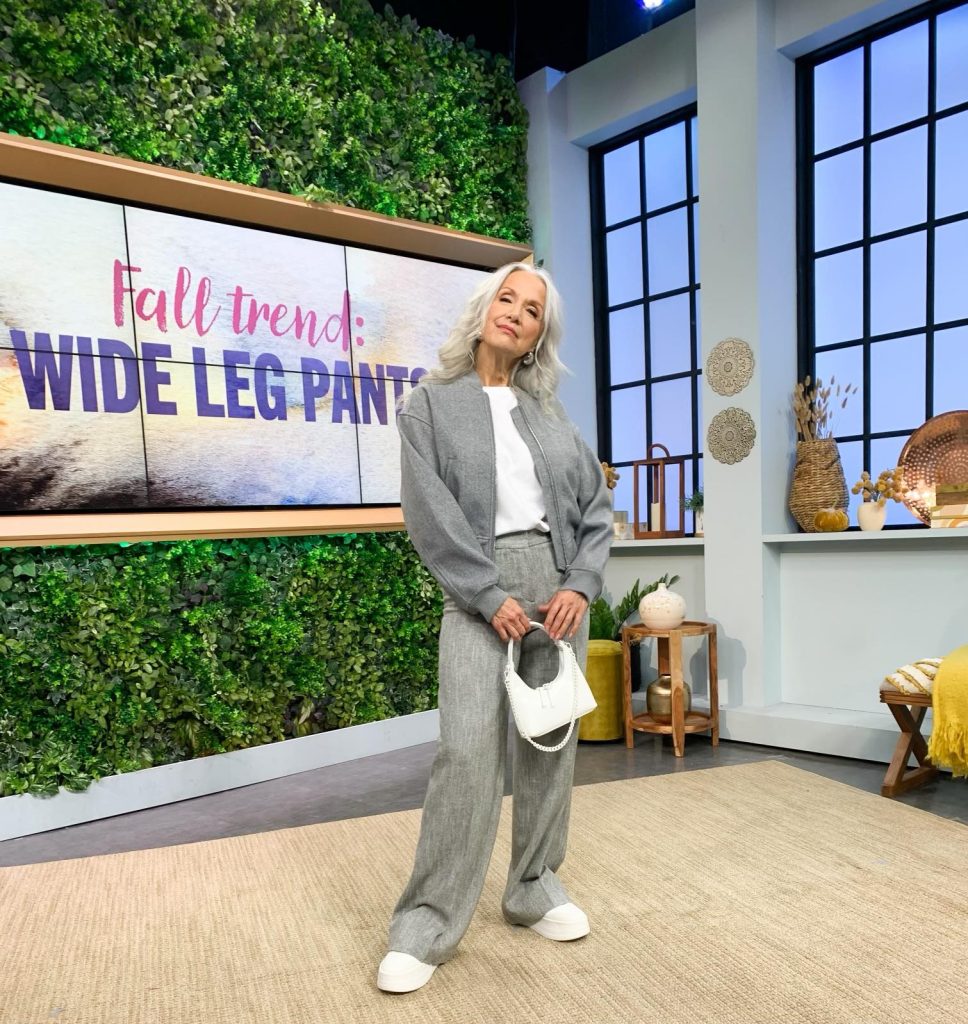 Shop The Neutral Trouser Look:
Trouser – Zara | T-Shirt  – Dynamite | Bomber – Dynamite | Sneaker – Zara | Bag – Aldo Shoes | Earring – Biko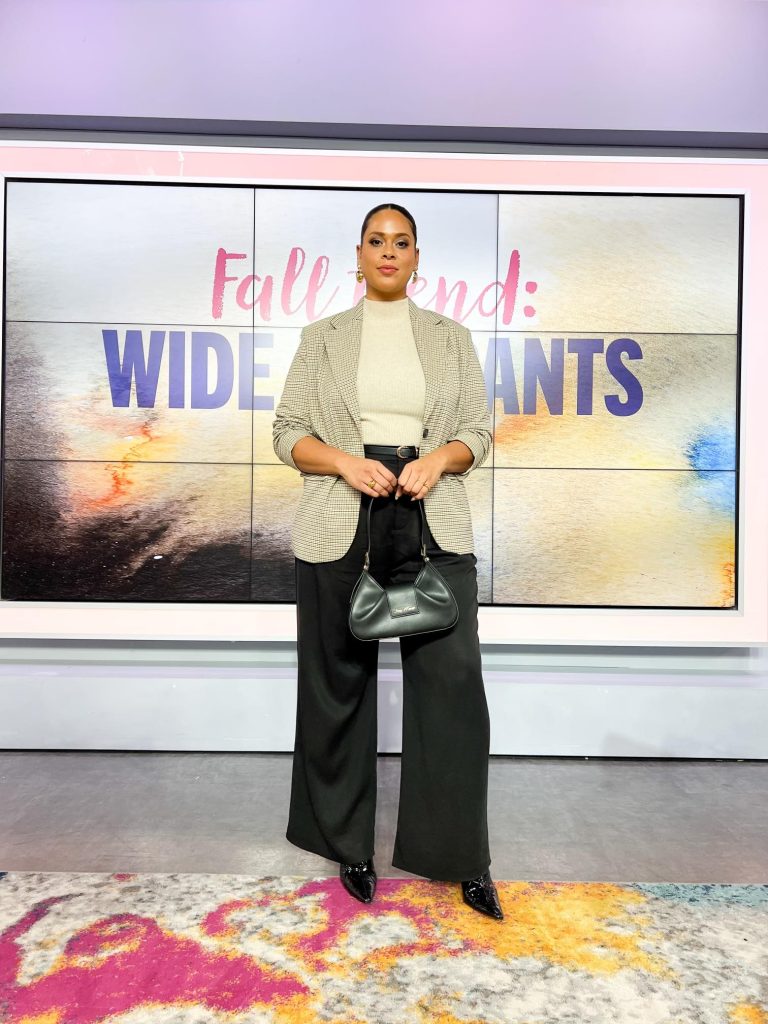 Shop The Classic Black Look:
Trouser – Reformation | Top  – Reformation | Belt – H&M | Blazer – H&M | Boot – H&M | Bag – Sara Miraz | Rings – Biko | Earring – Biko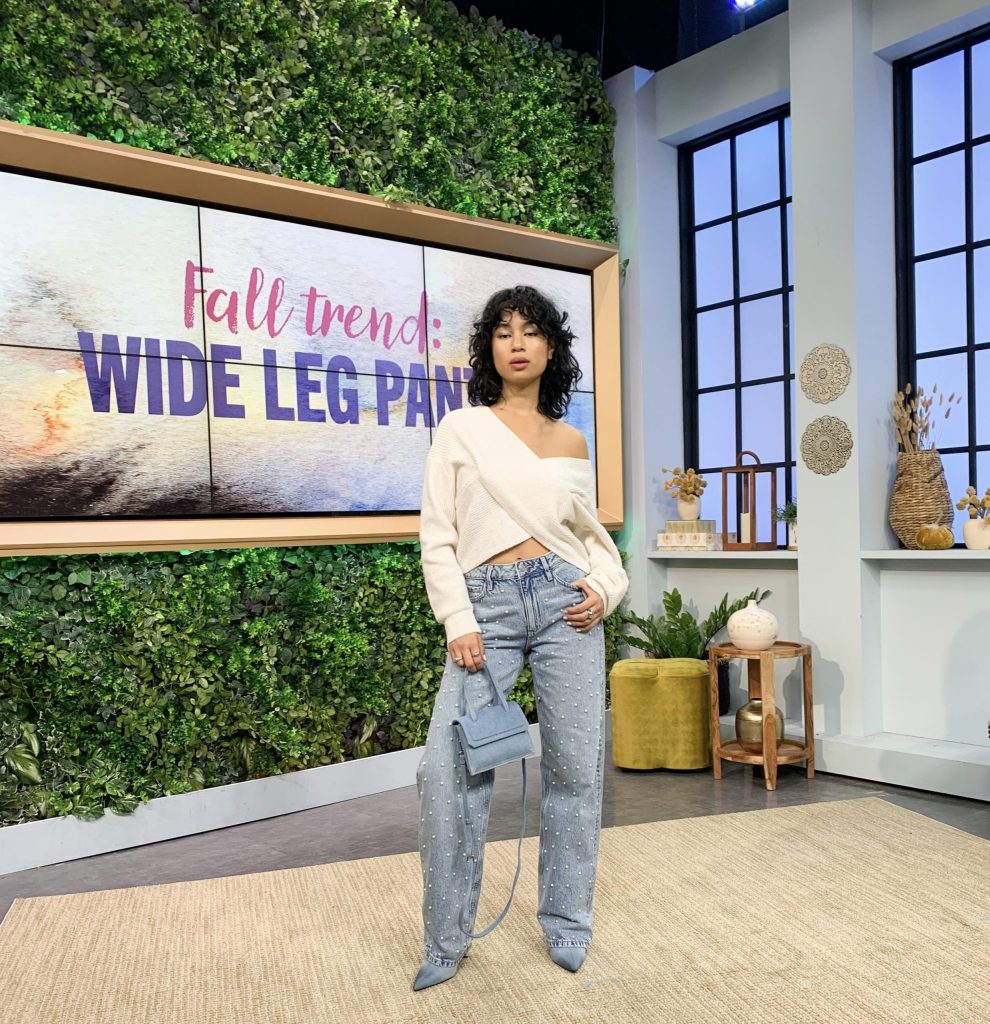 Shop The Denim Look:
Jeans – Dynamite | Top – Dynamite | Boot – Zara | Bag – Zara | Rings – Biko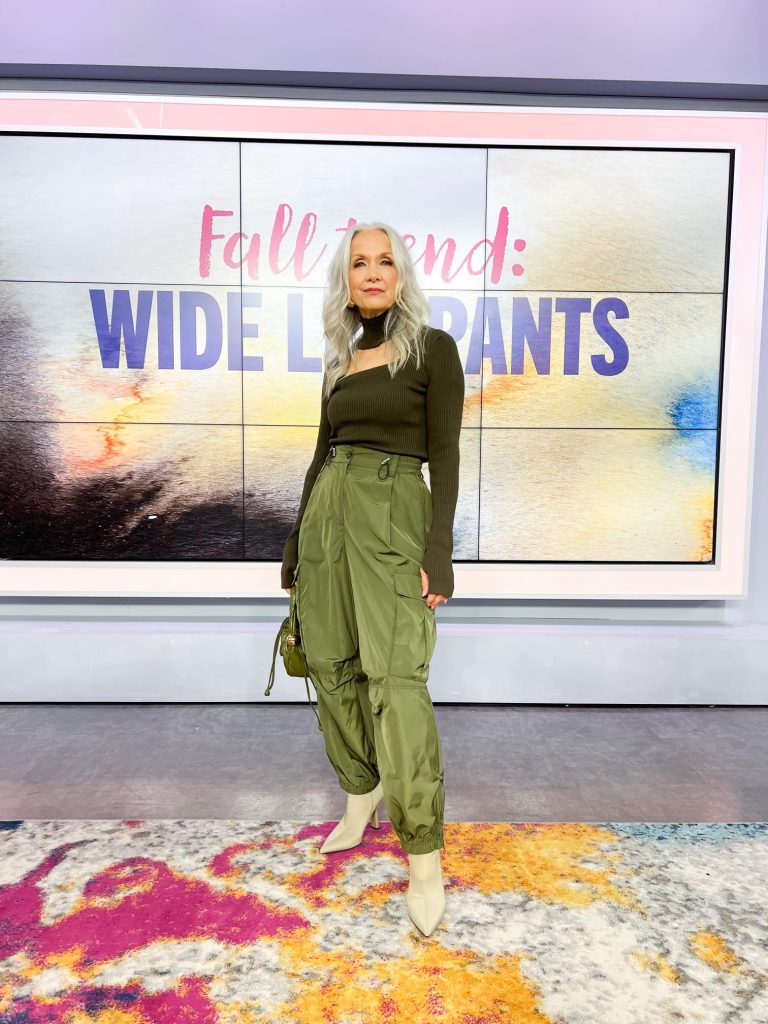 Shop The Cargo Look:
Pant – Herskind | Top – Herskind | Boot – Zara | Bag – Zara | Earring – Biko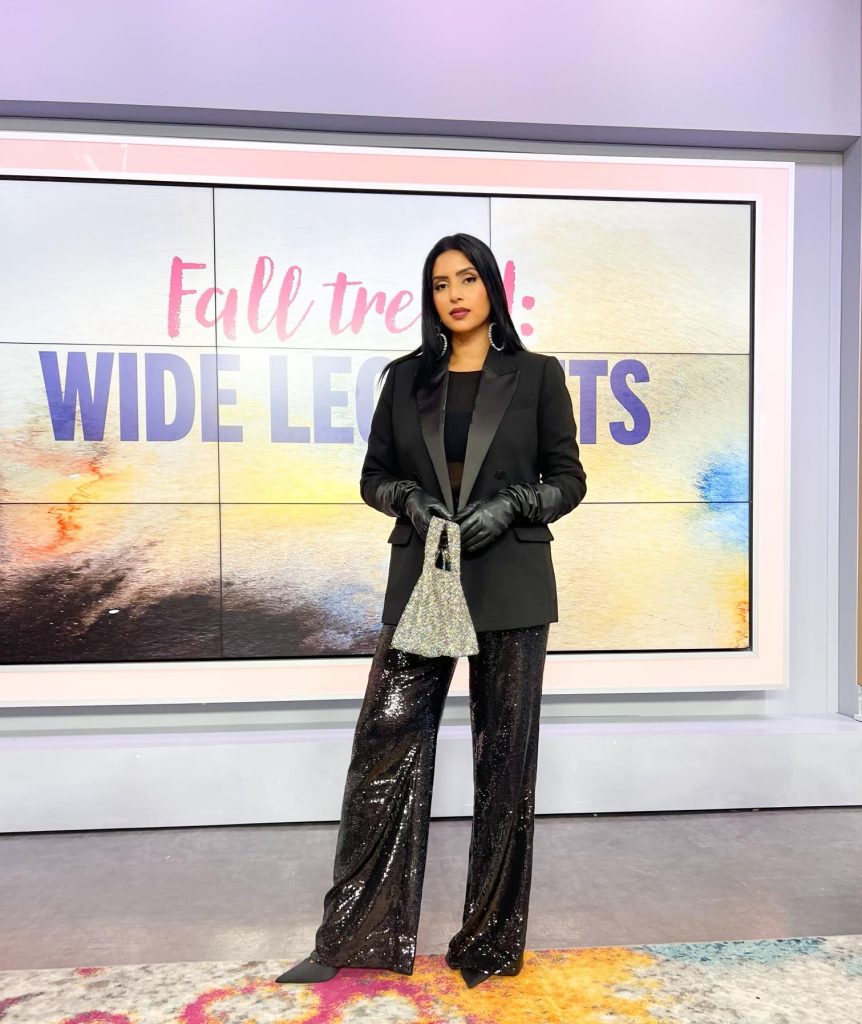 Shop The Sequin Look:
Trouser – Banana Republic | Top – Dynamite | Blazer – Dynamite | Heel – Zara | Bag – Ai-Co | Gloves – Zara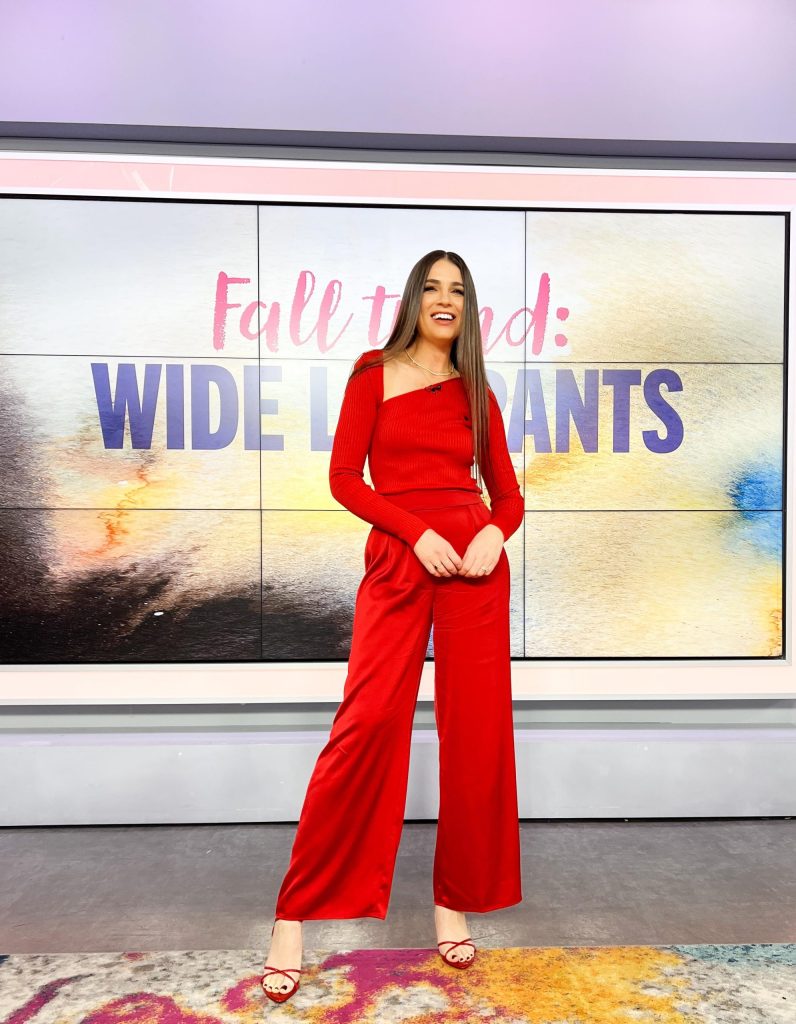 Shop Erica's Monochromatic Look: