Summer Accessories To Add Sizzle To Any Outfit
Whether you're rocking your favourite quarantine outfit or brand new summer look, the easiest way to amp up your look is with sizzling summer accessories.  You can also catch the full segment on The Social here.
Hats
Hats are always an easy way to add some fun.  Bucket hats are a big trend and have huge 90's throwback energy (and Billie Eilish vibes).  Not only is it on trend but also protects us from the sun. Don't miss out on visors and of course, a super oversized hat is always fresh.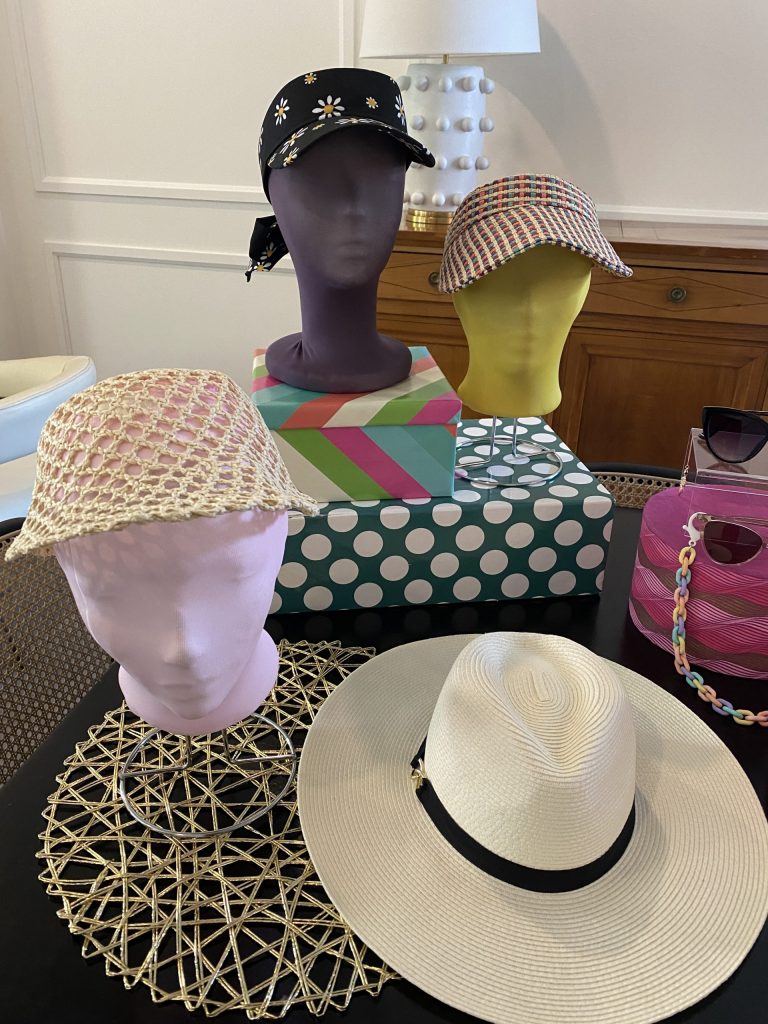 Sunglasses
There are so many fun silhouettes this season it's hard to know where to start – from heart-shaped glasses, to micro sunnies in bold pop of colour.  If you already have a favourite pair, try a sunglass chain to give them new life (most also double as mask holders!).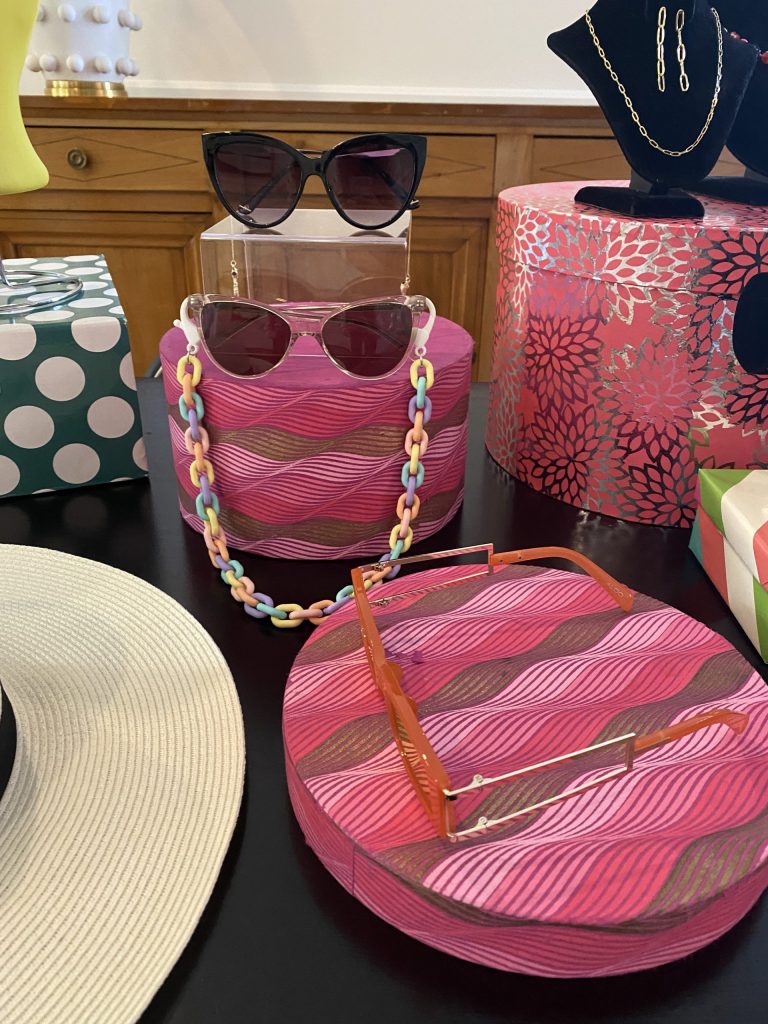 Jewellery
Fruit are big in accessories as well as hand-beaded or colour blocked earrings. Don't forget to adorn your ankles either!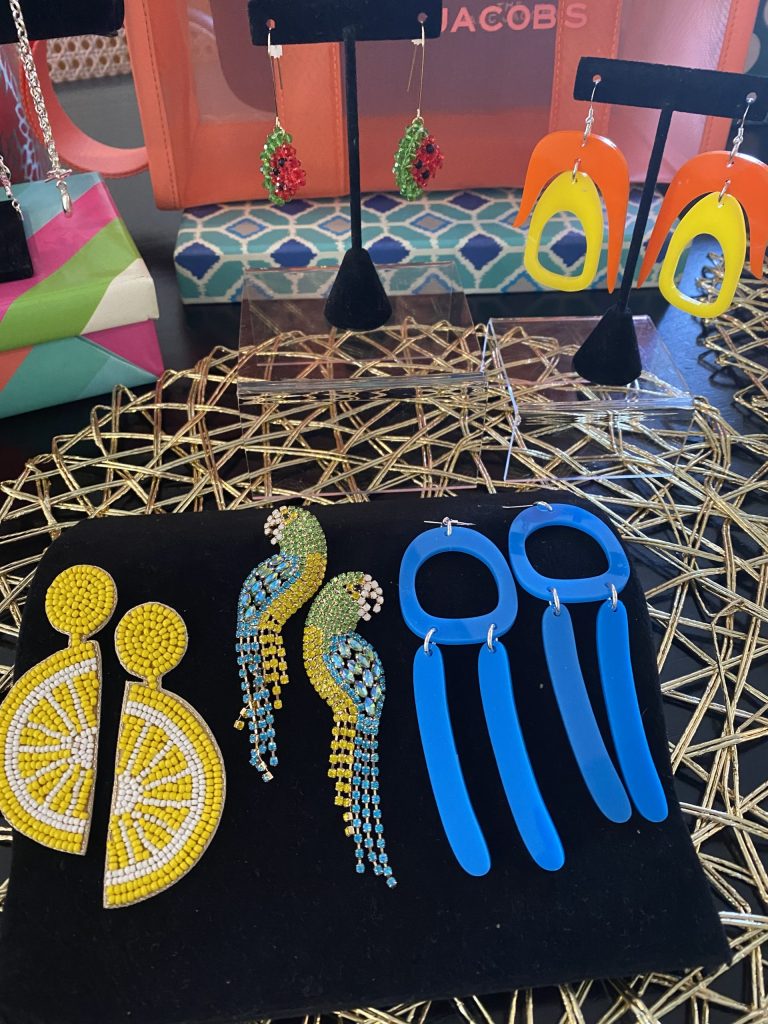 Bags
Mini bags are perfect for the essentials when you're popping out to run errands or enjoy a picnic.  Look for fun floral prints and bag that do double duty (from crossbody to fanny pack).  Of course no summer outfit is complete without a big juicy tote.