How To Dress Like You're On An Italian Vacation (Even When You're Not!)
Maybe you used all your vacation days in the winter, or maybe this summer you've traded in international jet-setting for more local adventures.  Either way, just because you're not sipping Mojitos on the Mediterranean doesn't mean you can't channel the same joie de vivre into your summer wardrobe.
Add a hat for fashion and function.  Perfect for exploring the city (be it Rome or Toronto) and soaking up the sun pool (or fountain) side.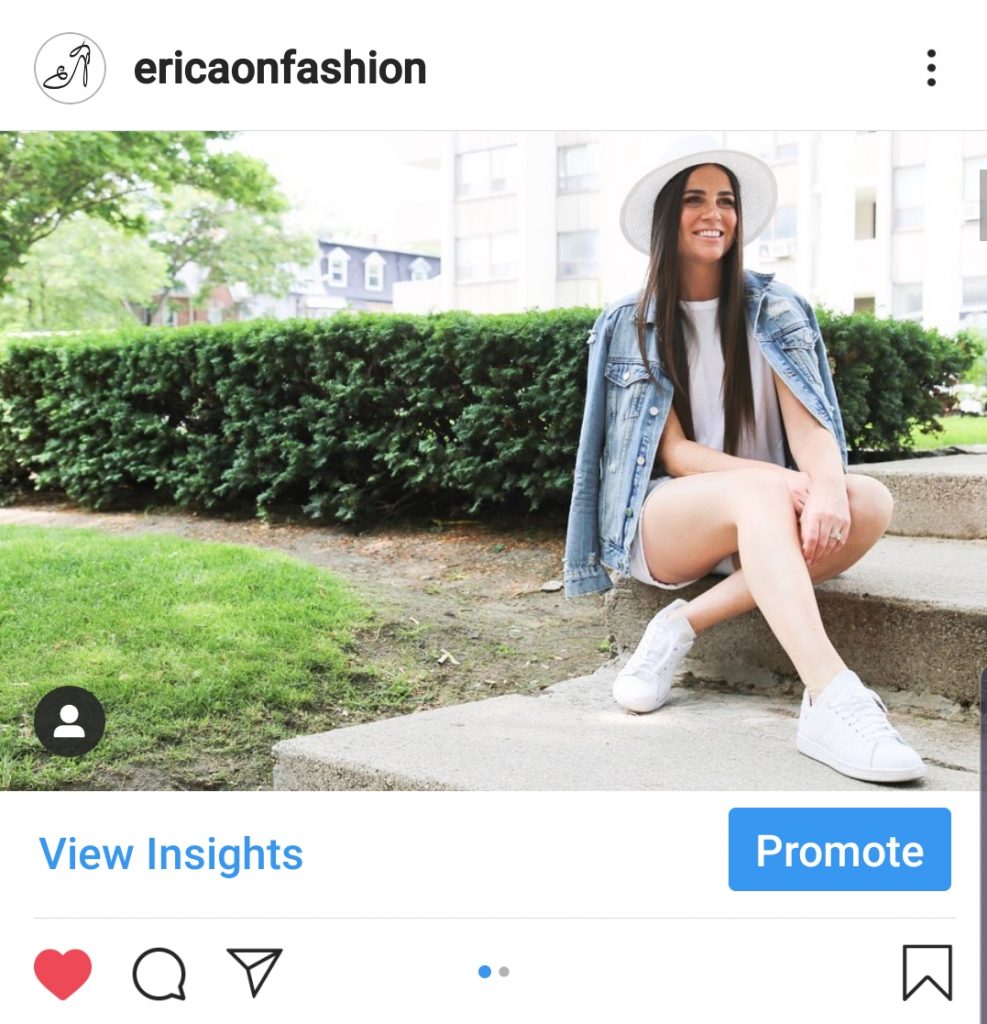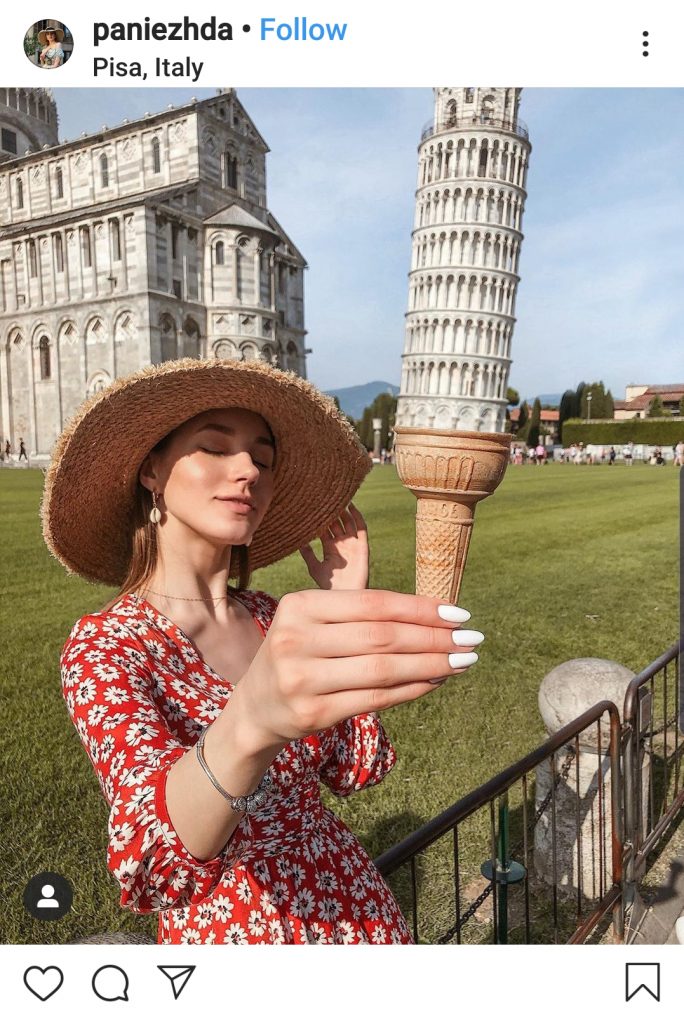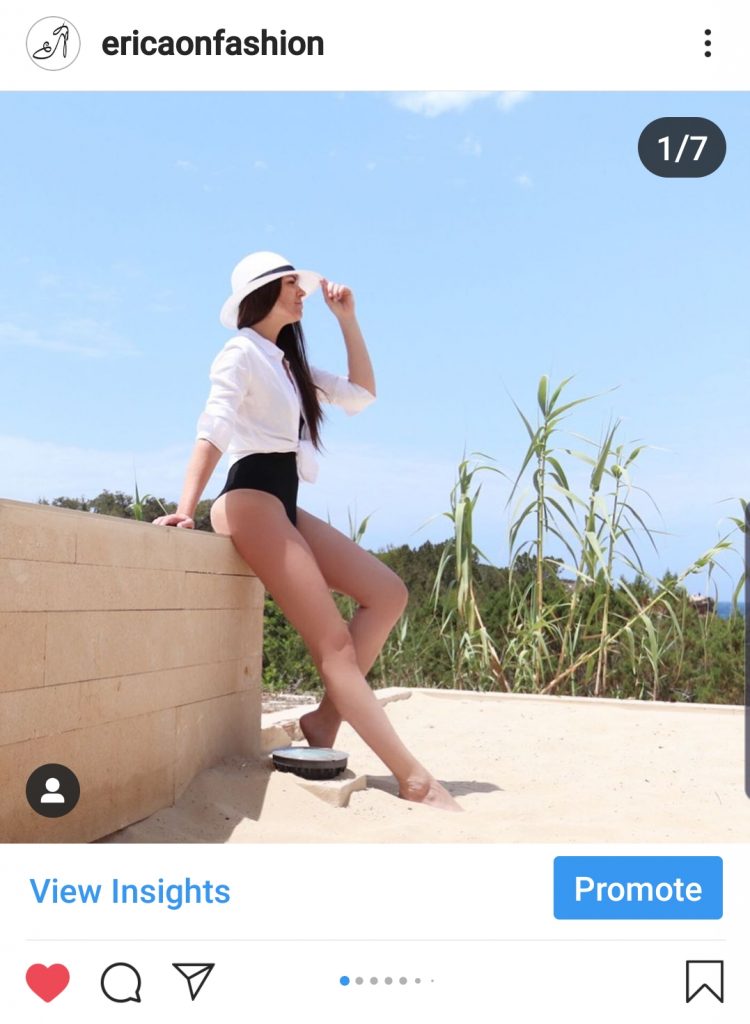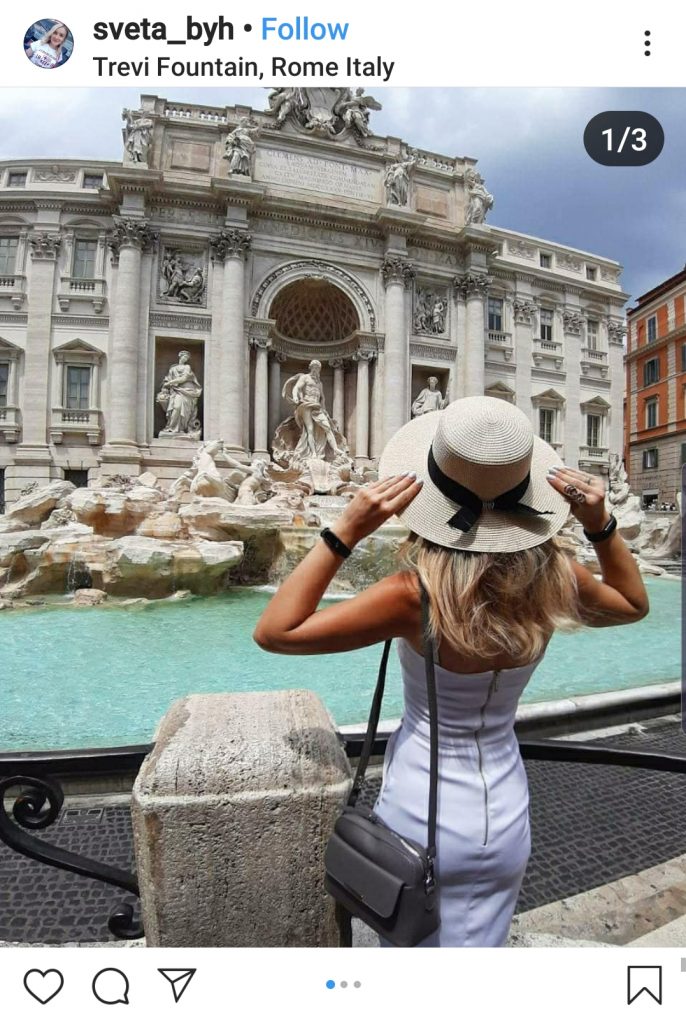 A statement sleeve or subtle florals add a touch of romance, no matter where you are.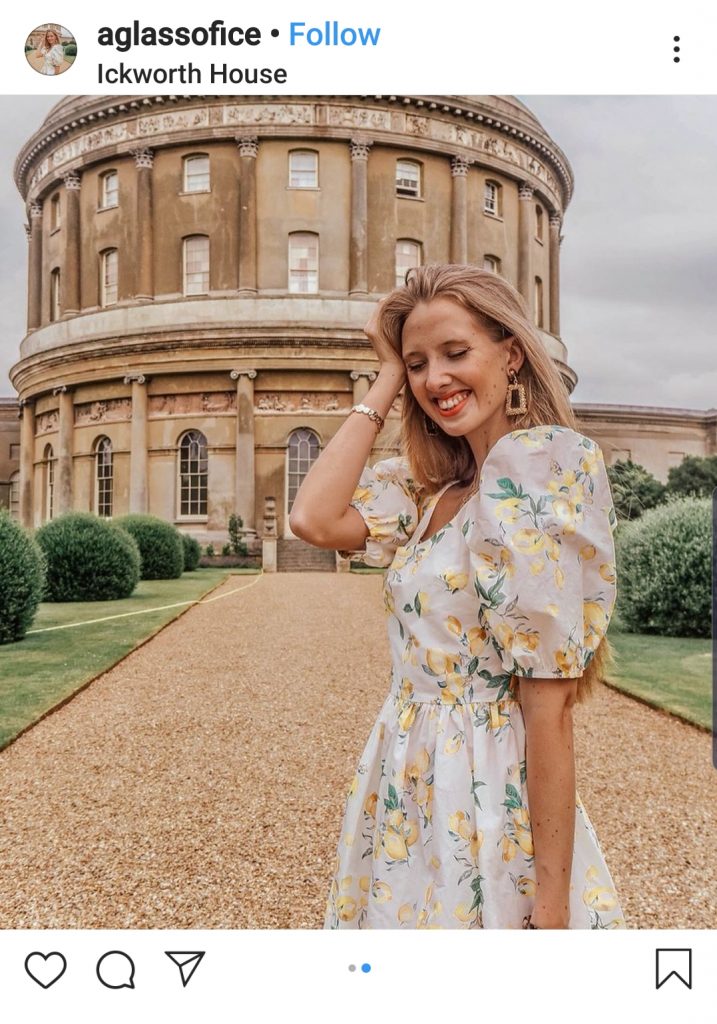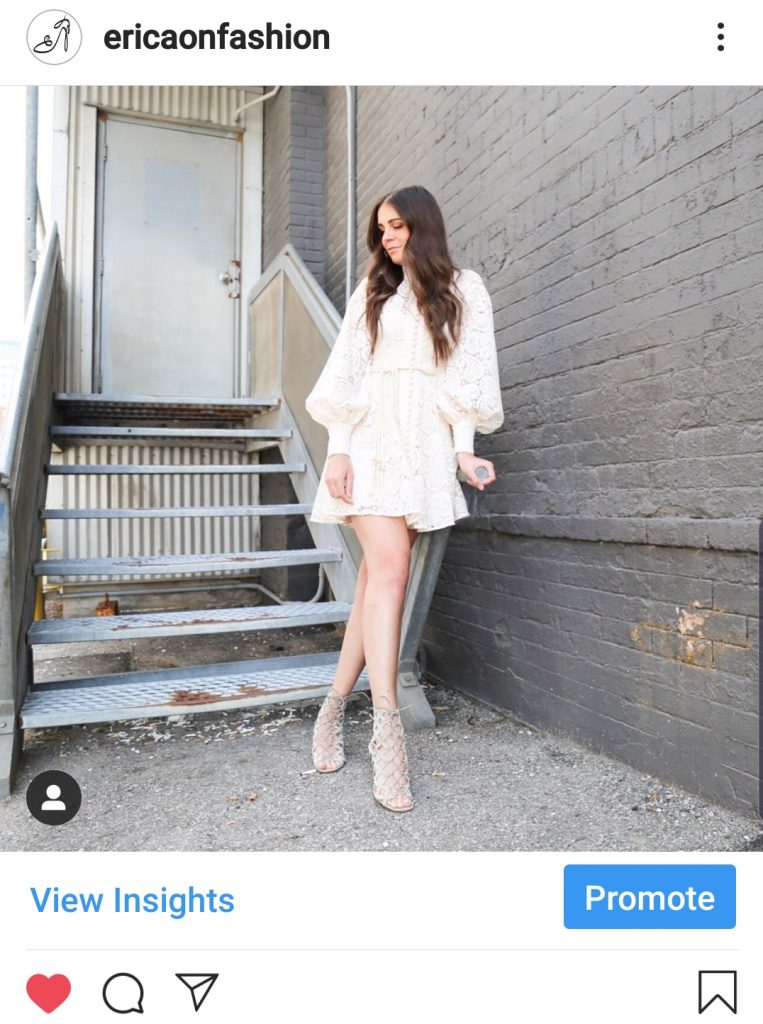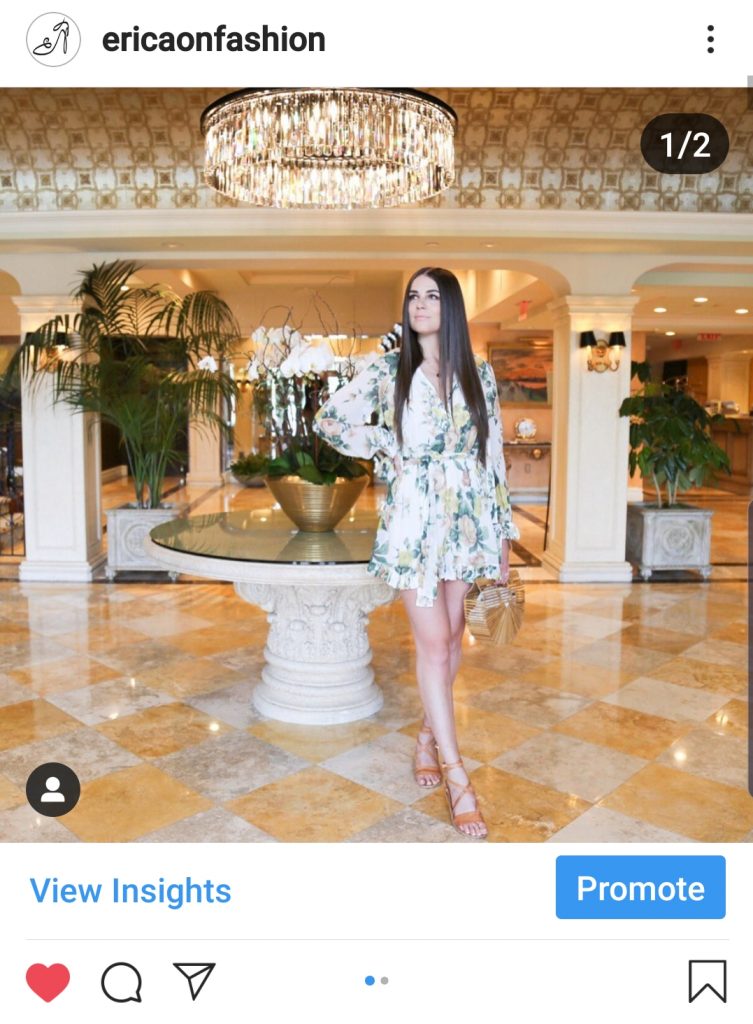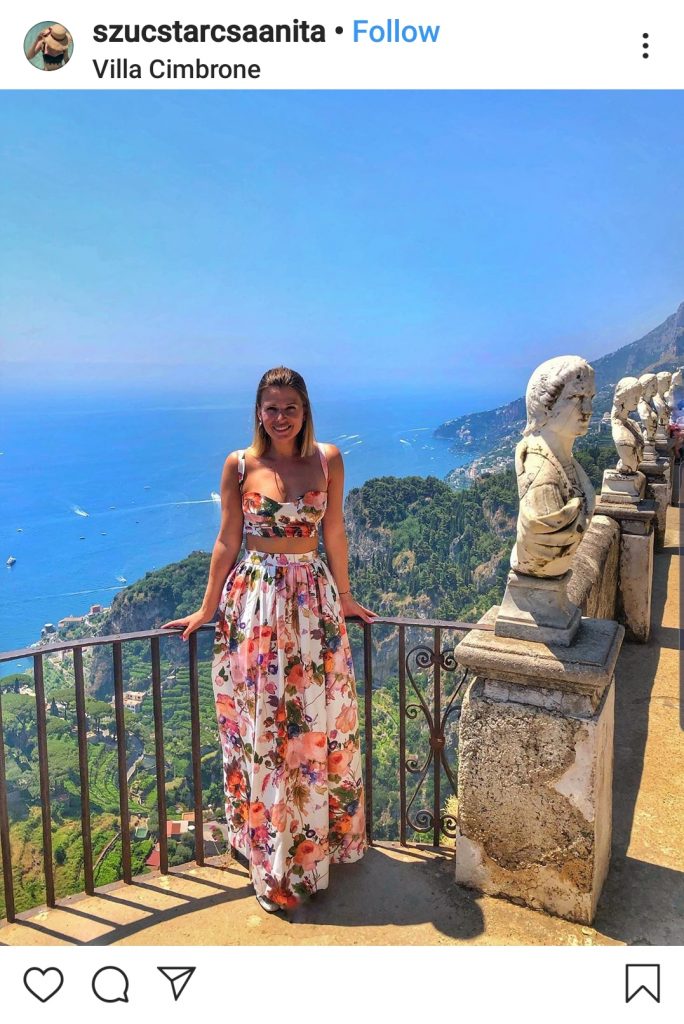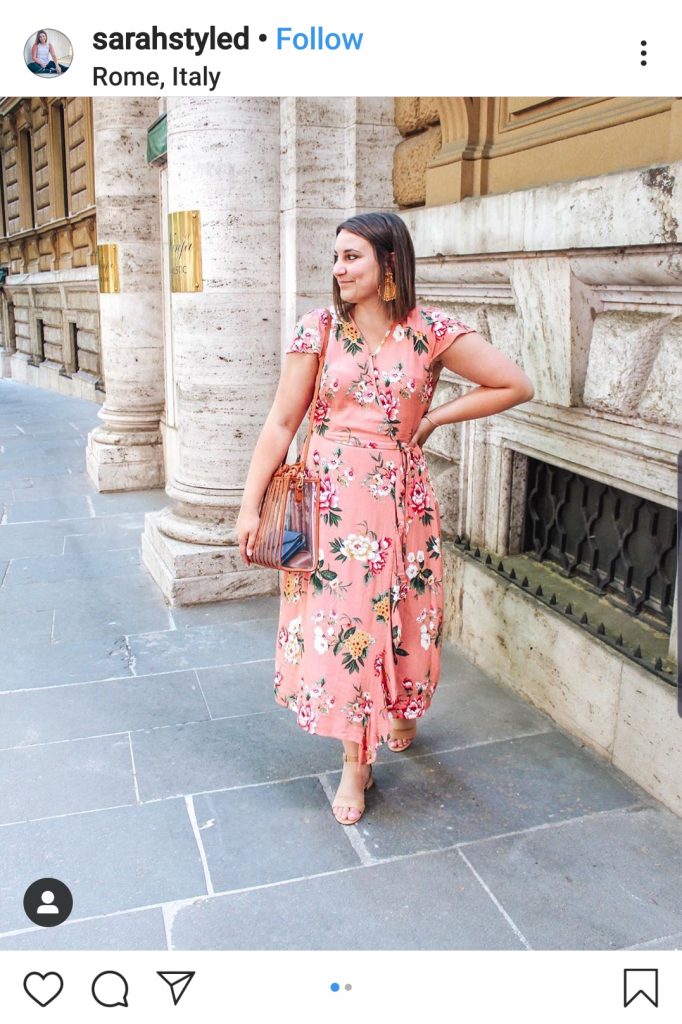 A bold print is the perfect way to channel Milan Fashion week on this side of the pond.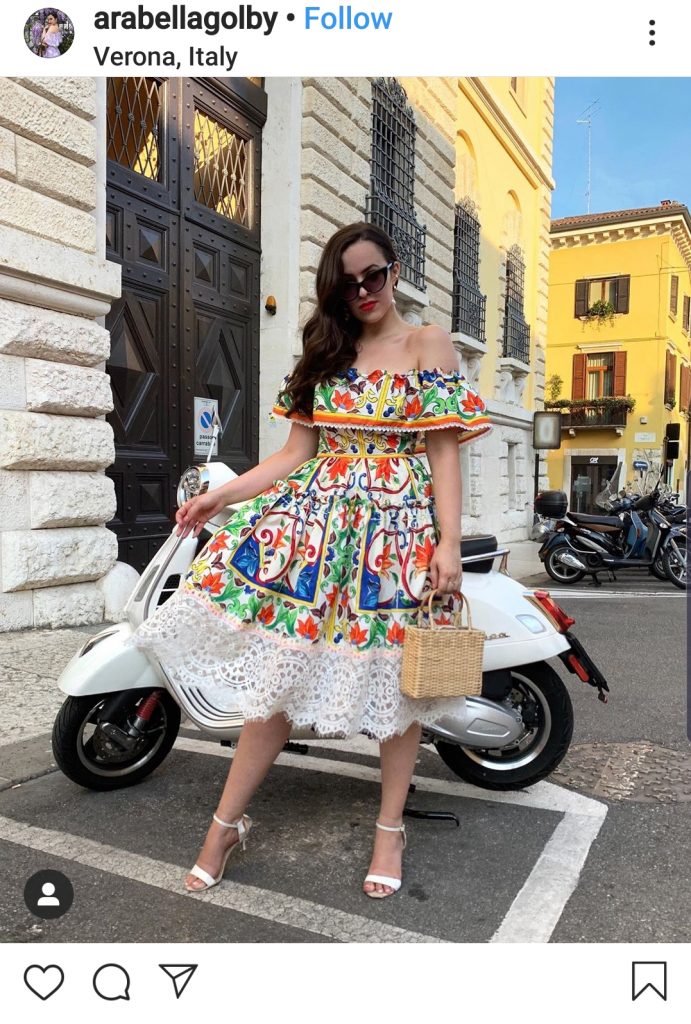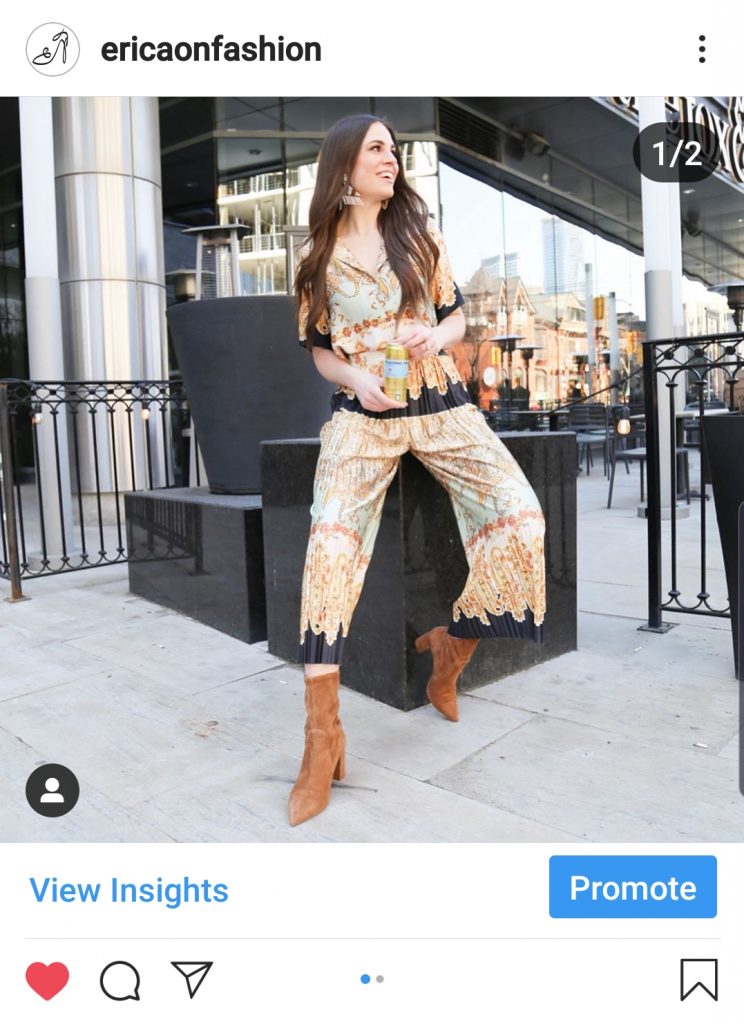 Be inspired of the stunning colours of Cinque Terre.