My Italy Carry-On Packing List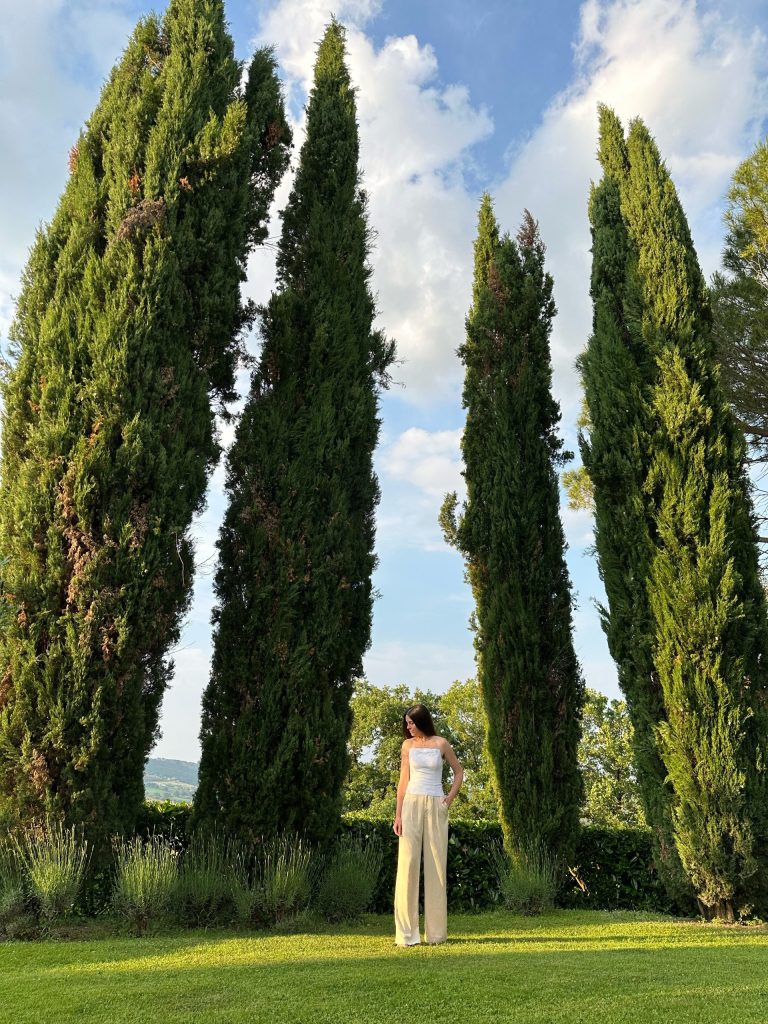 Back in June, I spent an incredible week with my family in Tuscany, Italy. And with a one-year-old, I had to pack LIGHT. Audrey's essentials take up A LOT of real estate as I'm sure you can image, so Corey and I had to pack SMART. Thankfully, I love an organizing challenge – particularly a packing one!
Check out below for what I packed for a one week holiday in Italy.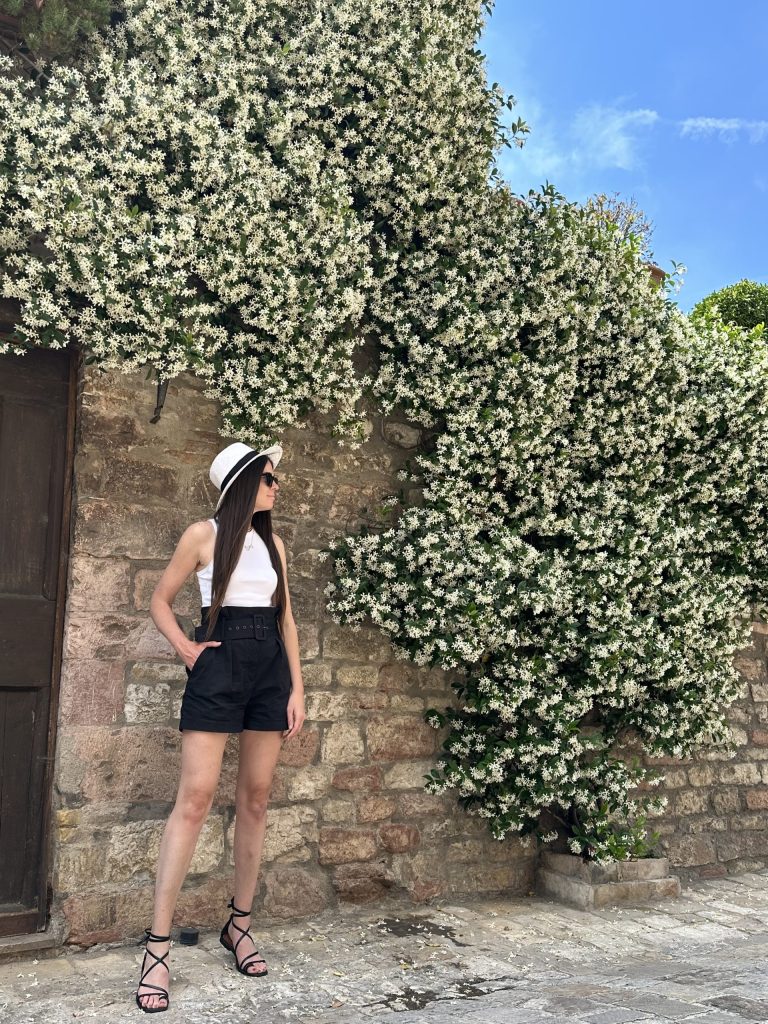 Tops:
2 Tank Tops
2 T-Shirts (1 casual/1 elevated)
2 Blouses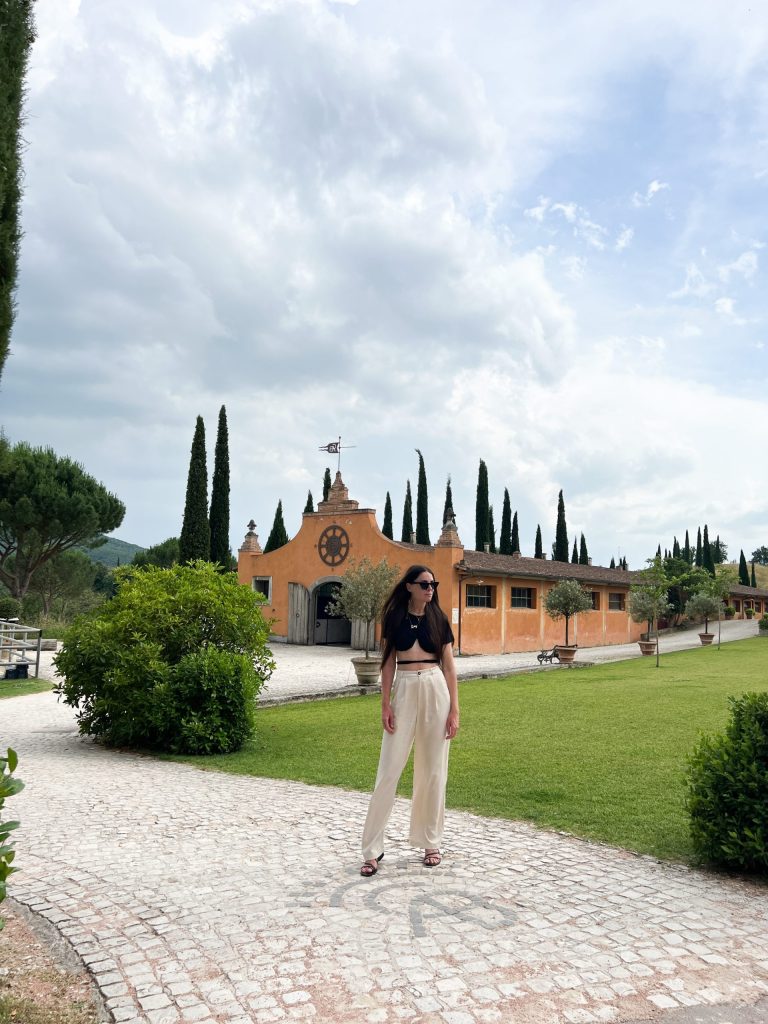 Bottoms:
1 Sweat short
1 Jean short
2 Black Shorts (1 Bermuda Style/1 Classic Style)
2 Linen/Cotton Trousers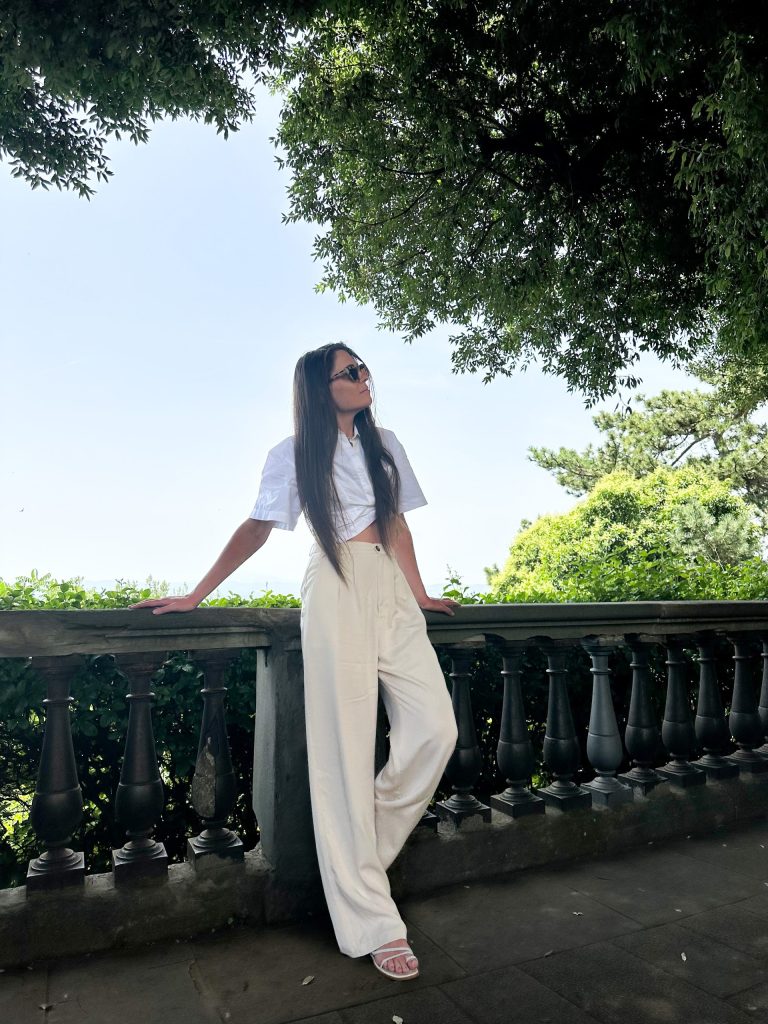 Footwear:
1 Pair of Flip flops
2 Pairs of Flat Lace-up Sandals
1 Pair of Sneakers (worn on the plane to avoid backing bulky footwear)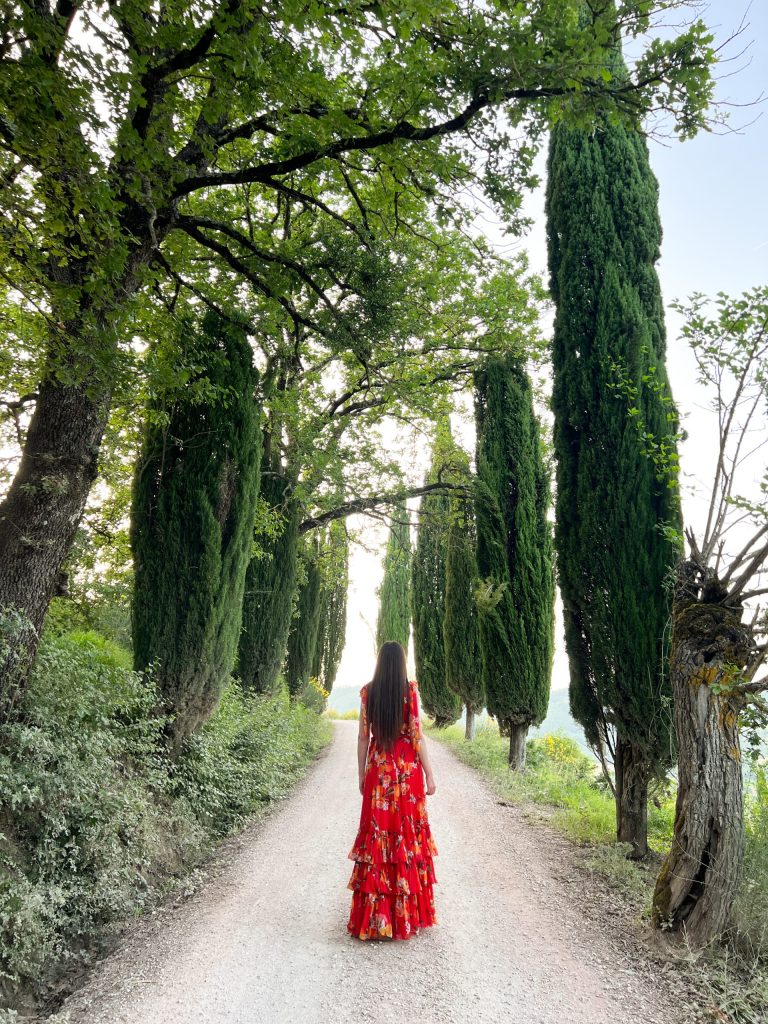 Dresses:
1 Linen Mini
1 Maxi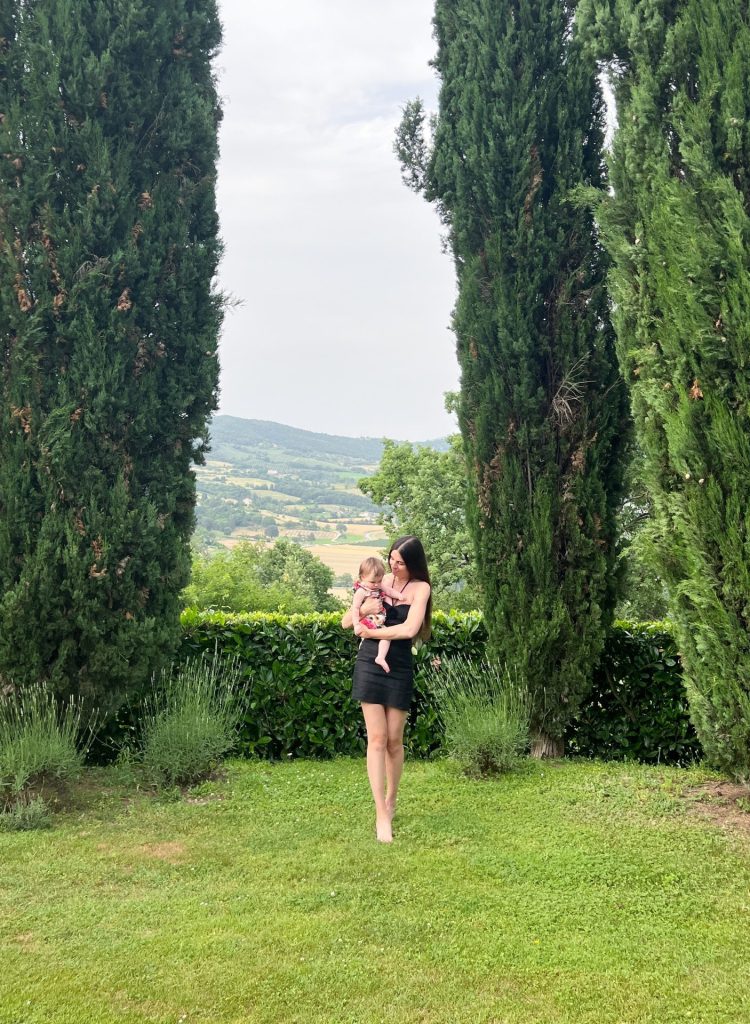 Accessories/Swim:
2 Bathing Suits
1 Sun hat (Packed in my Tote Bag)
1 Ball Cap
1 Neutral Clutch
1 Fanny pack
Tote