South Africa Travel Diary: Sabi Sands
From Tswalu in the Kalahari Desert, we made our way to Singita, located in Sabi Sand, South Africa.
Singita is a conservation company that has been preserving African wilderness for the past 25 years, offering guests camps and lodges across 5 regions in Africa. In partnership with non-profit Funds & Trusts who implement strategic conservation projects in each region, Singita is preserving and protecting pristine land and wildlife populations, and helping to create economic independence within local communities surrounding the reserves.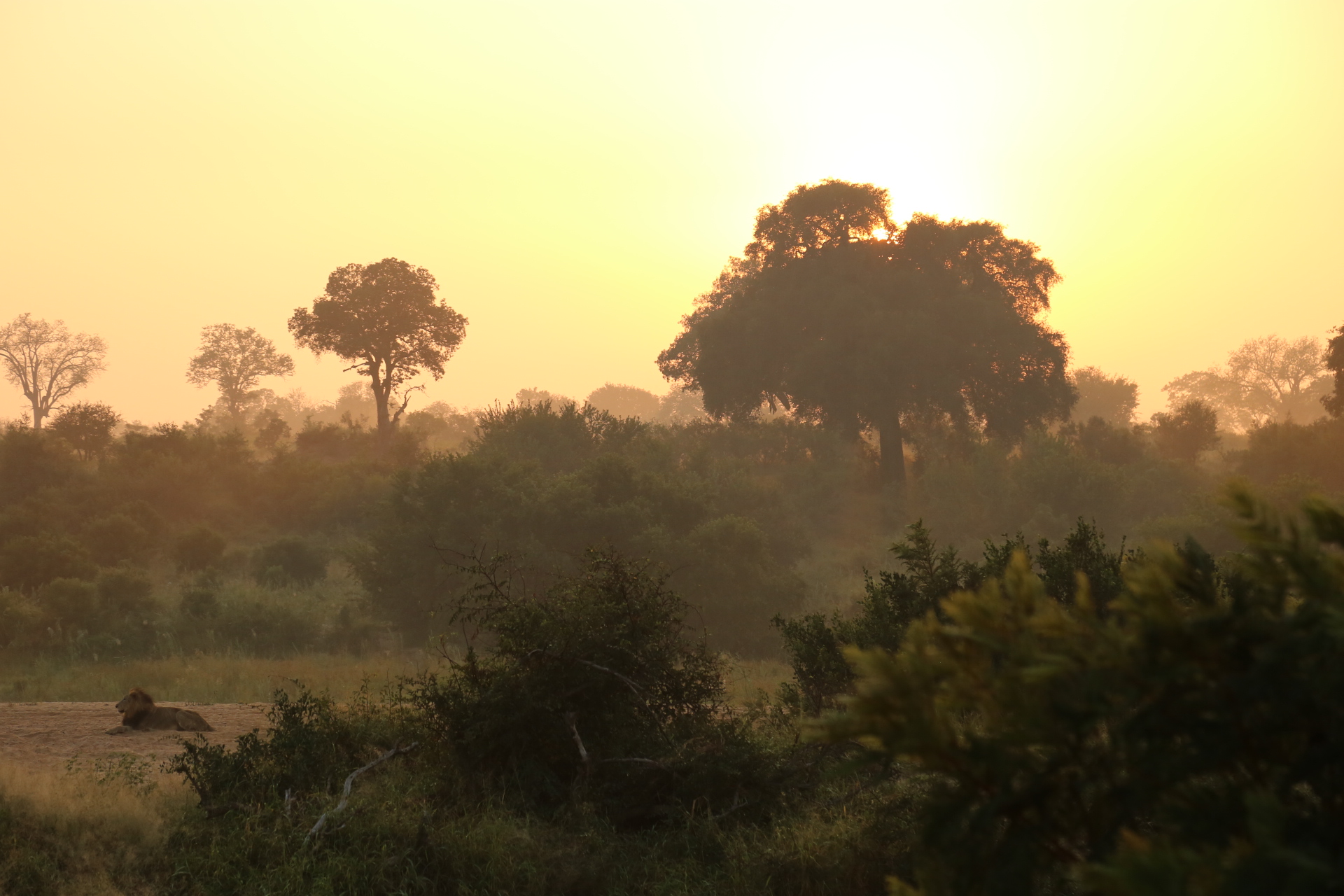 We arrived just in time to hop on our afternoon game drive with our guide, Joffers, who at only 26 has already been working in the industry since he was a teenager.
At this point we had yet to see The Big Five, as many of them do not live in a desert climate. And in case you're wondering, The Big Five are: Lions, Leopards, Buffalo, Rhinoceros and Elephants.
On our first tour in Sabi Sands, we saw four leopards. FOUR. We stumbled upon a male leopard who was marking his territory by spraying and roaring every few steps he took. You cannot believe how loud it was. I had NO idea. It felt like the truck was shaking. At one point he became curious and came up so close, I could've pet him (obviously I didn't). But as a cat lover, I was in heaven!
We followed him for over an hour, when he stumbled upon a female with two eight month old cubs. Our guide told us that these two cubs were in fact his offspring, and we were able to watch the male play with both cubs out in the open while the mother watched. It was unbelievable how lucky we got, to catch this rare moment in the wild.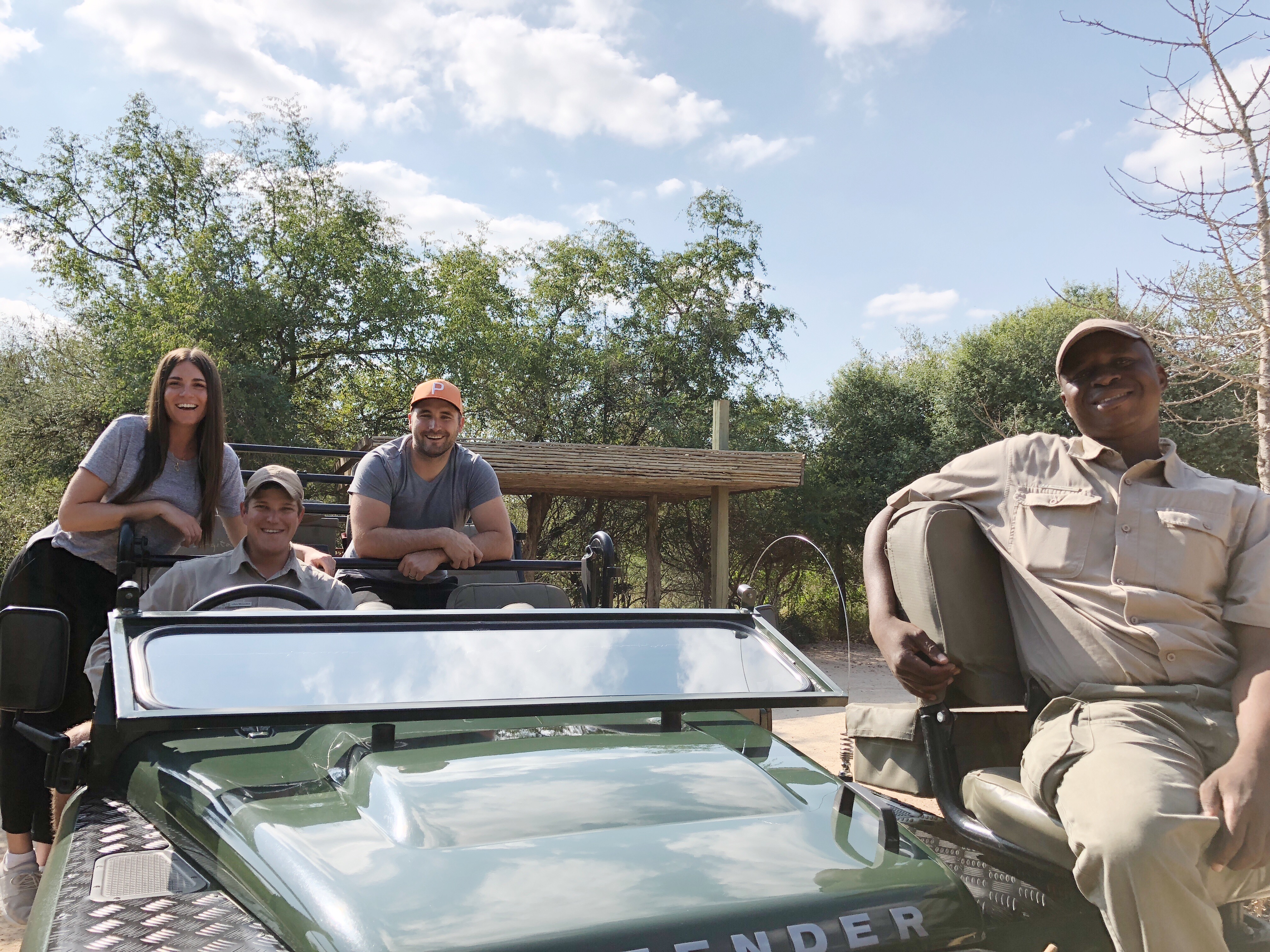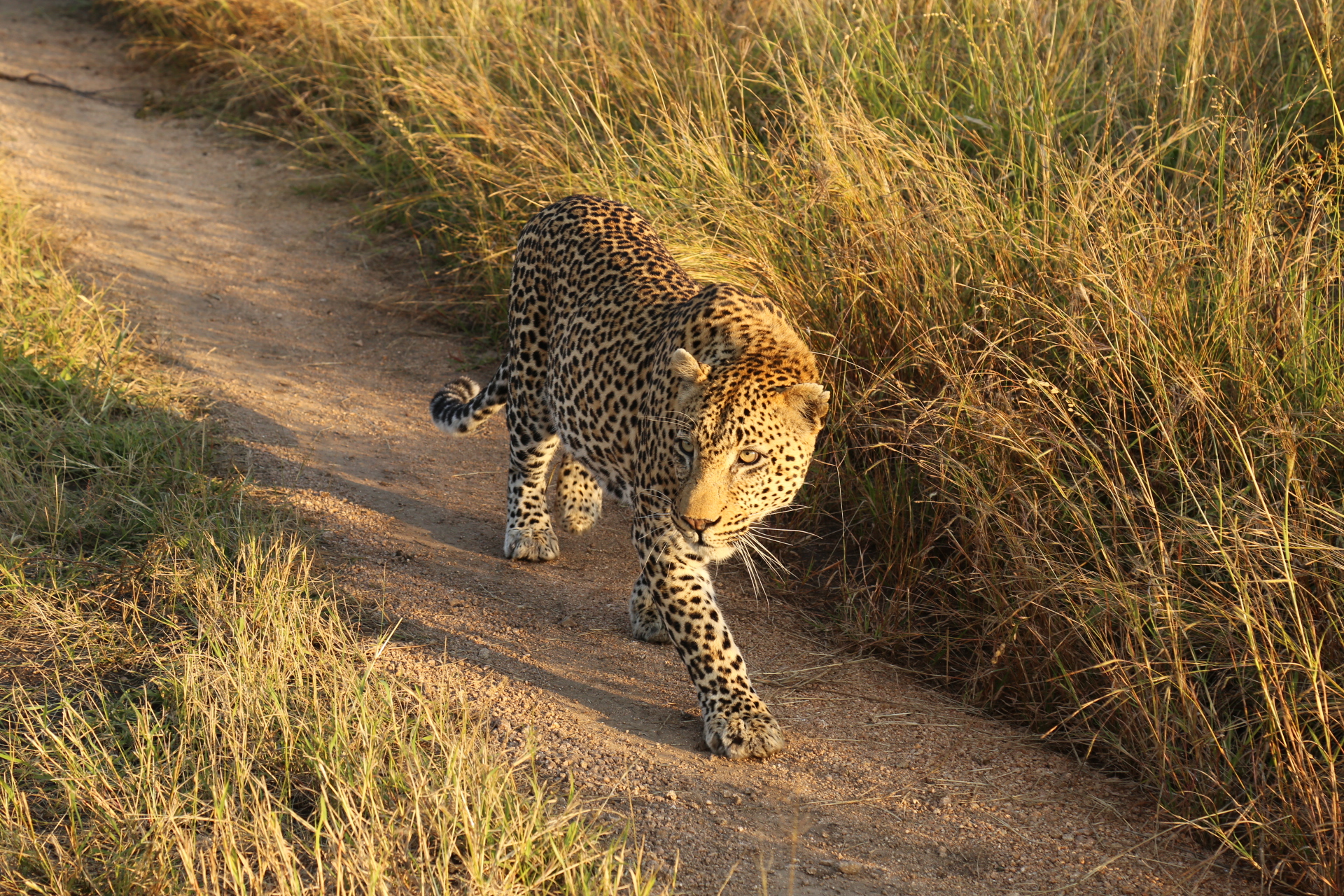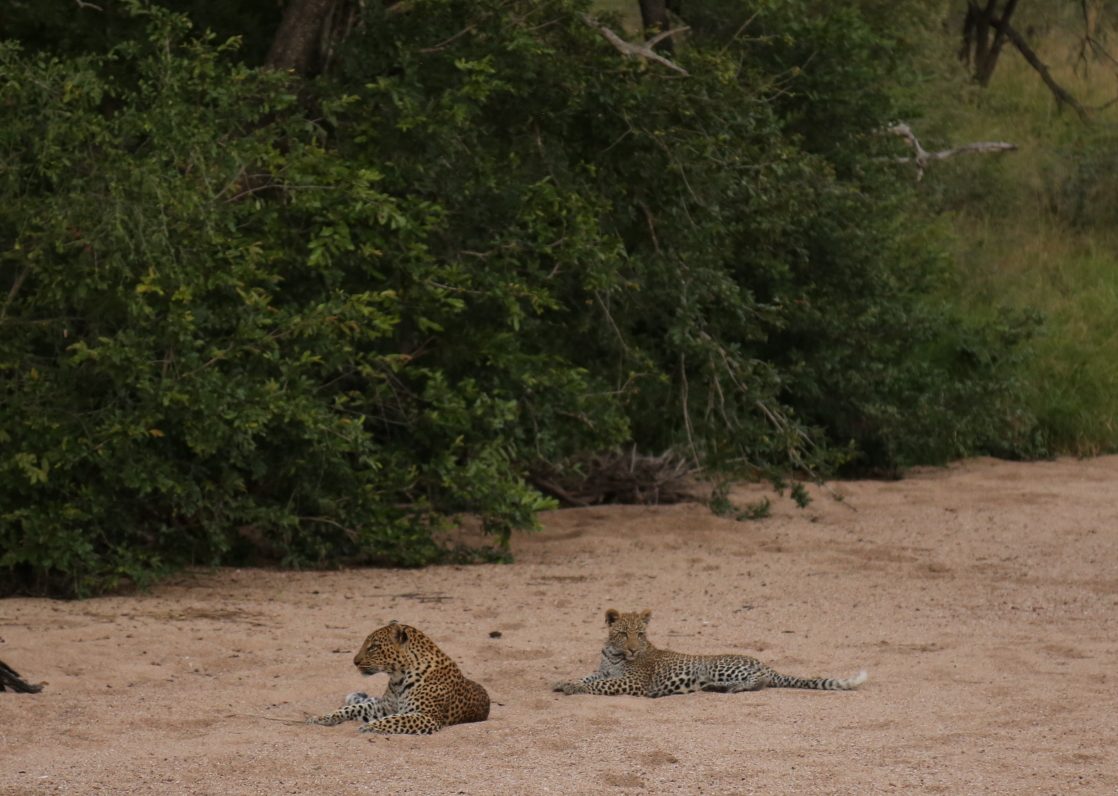 The rest of our experience in Sabi Sands was equally amazing. We ended up seeing The Big Five, many times over!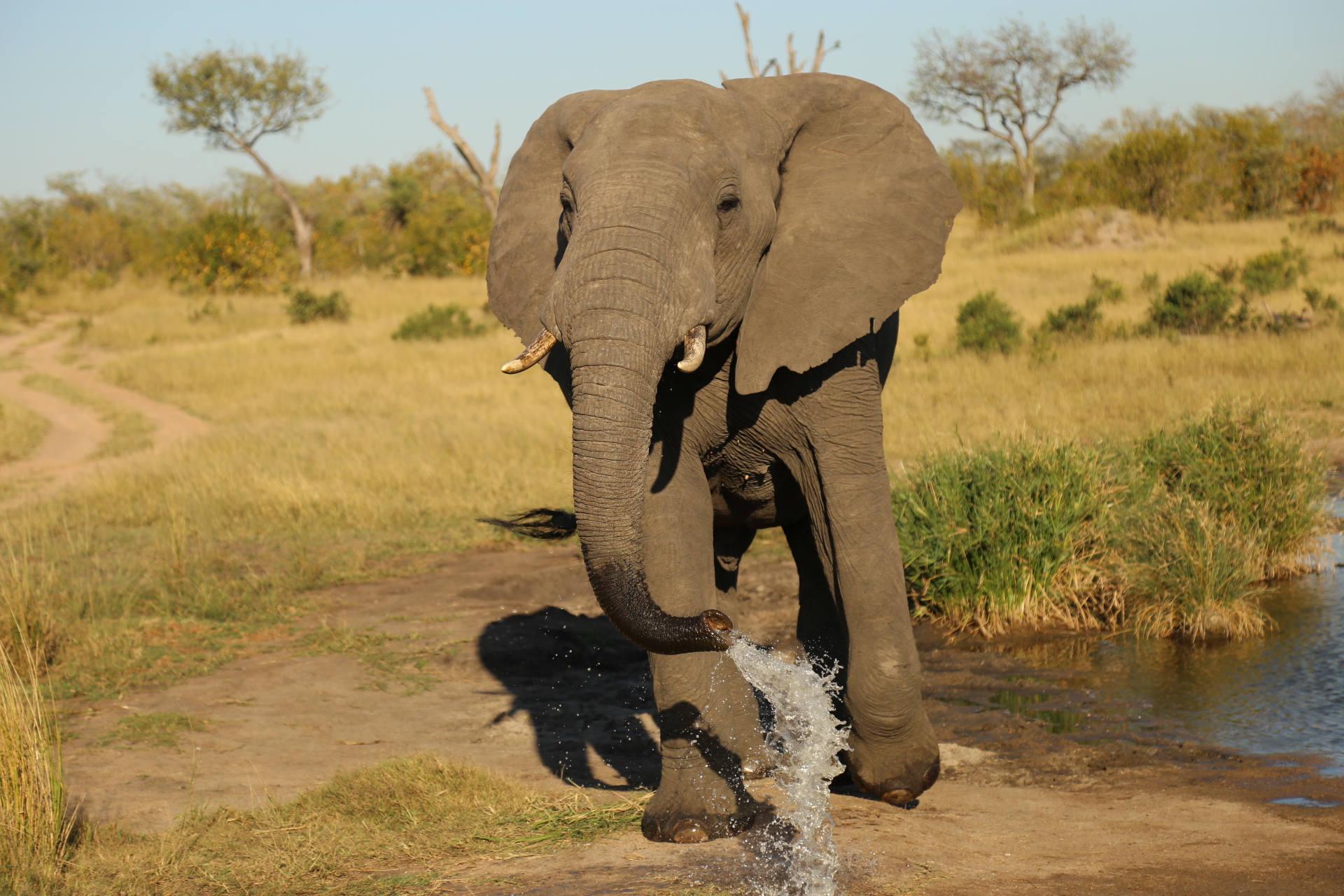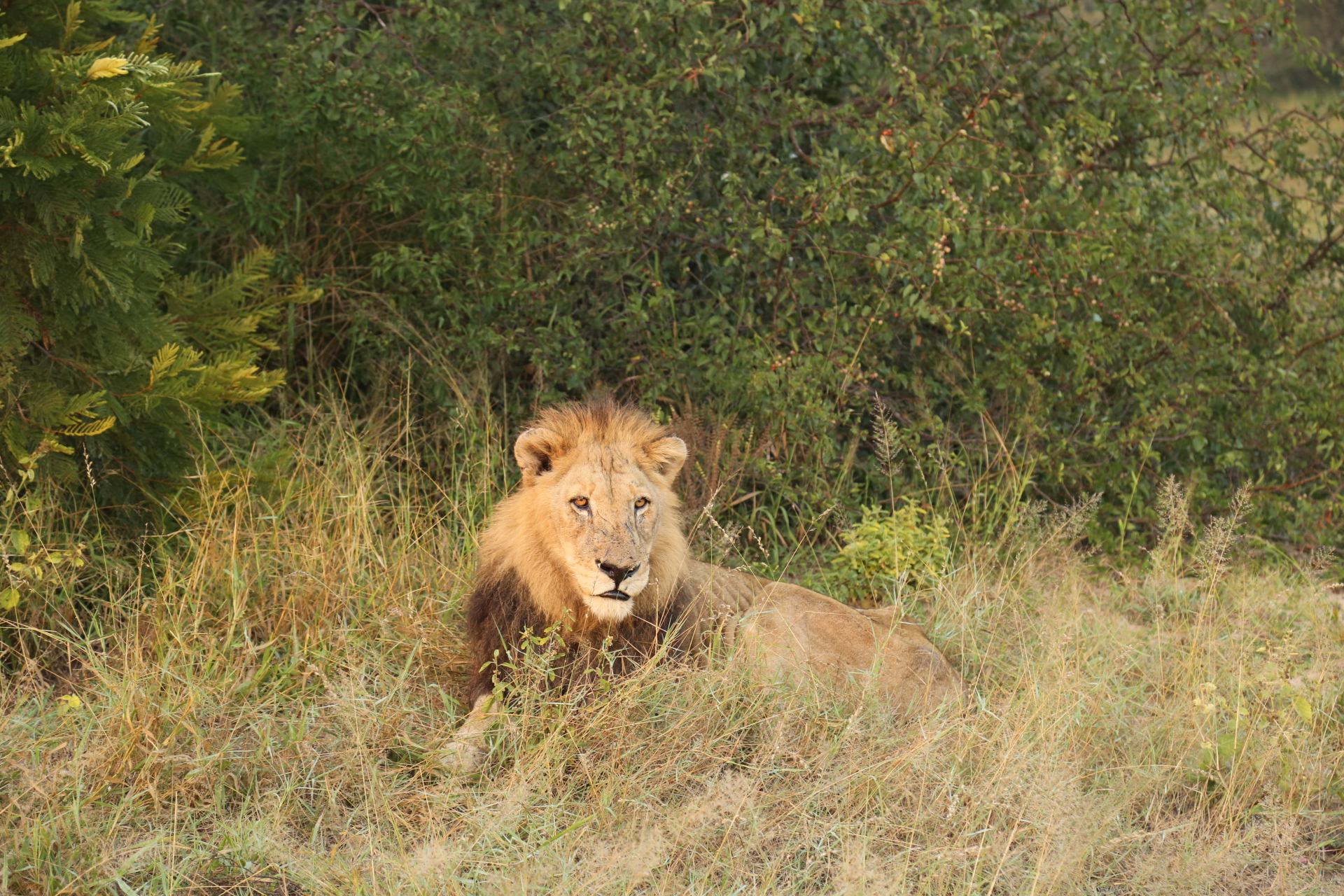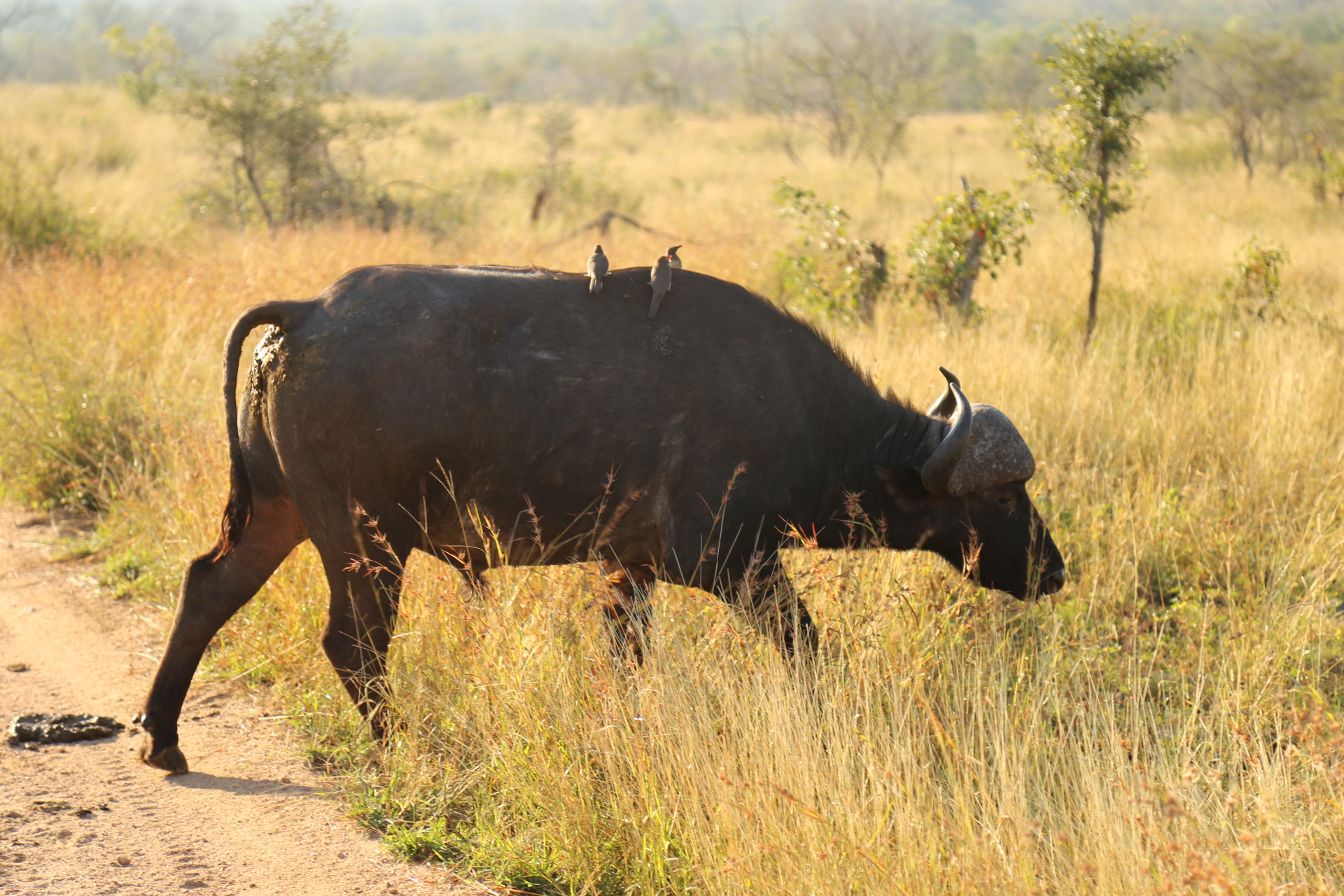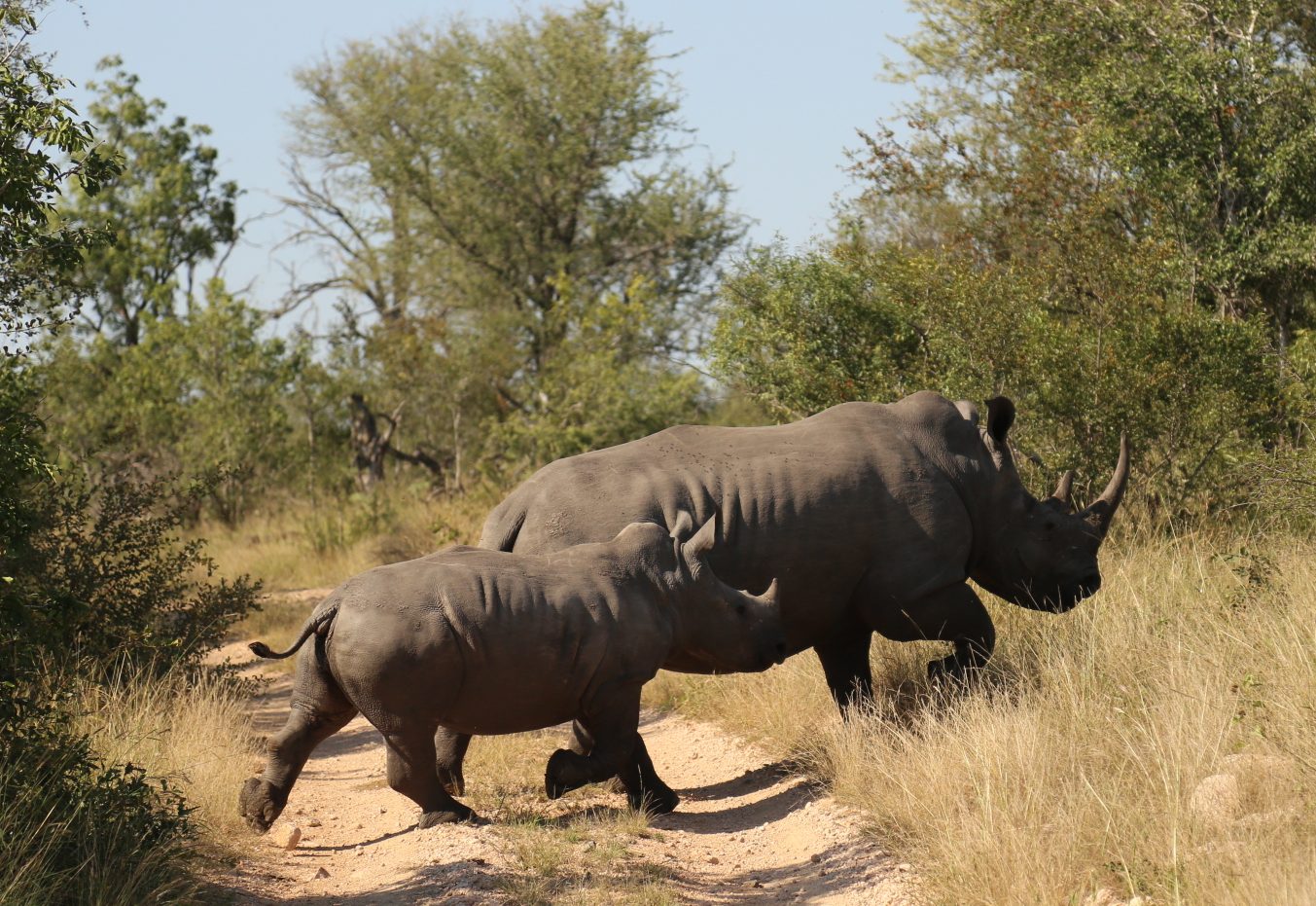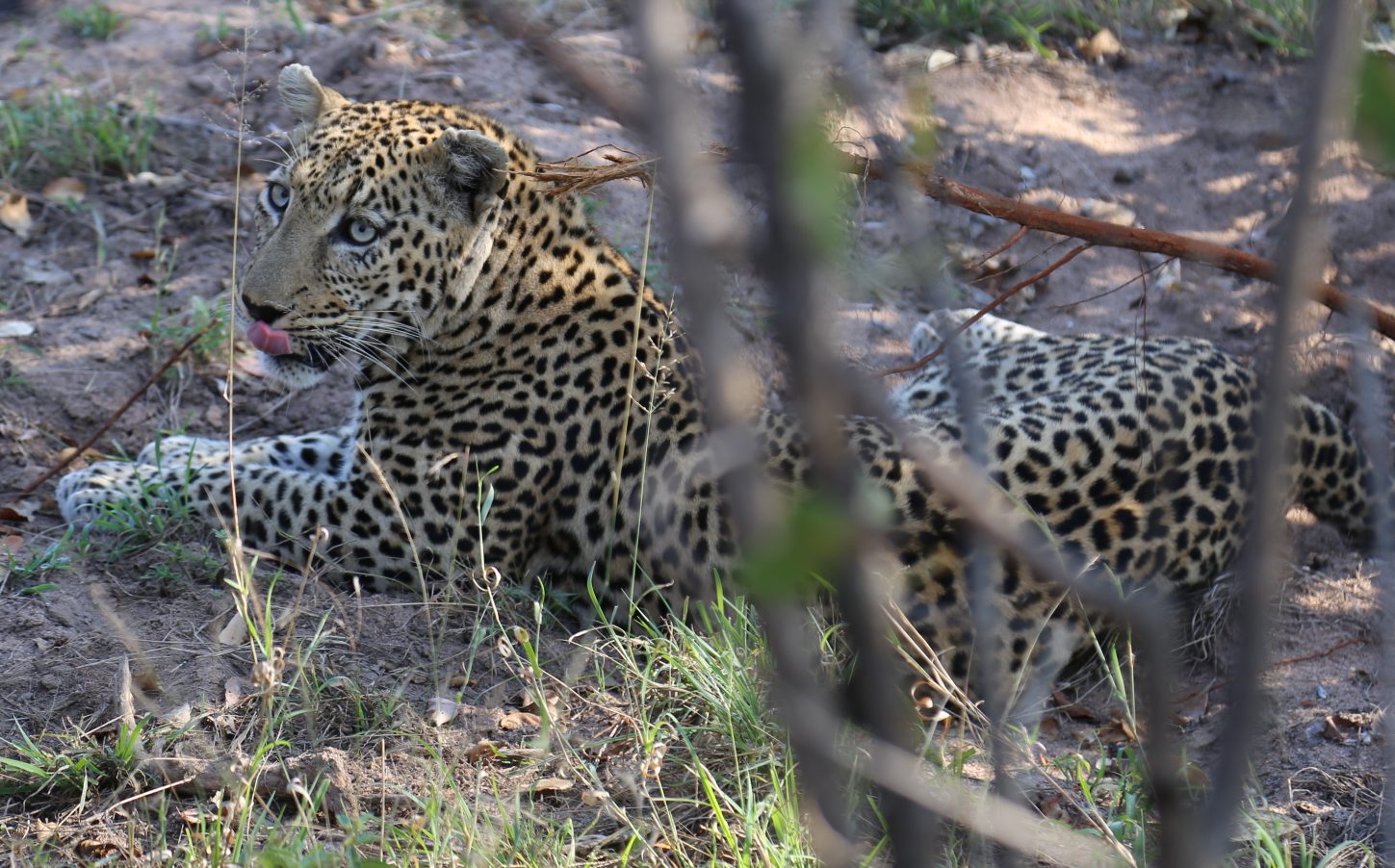 Not only did we see The Big Five, we also had the privilege of seeing so many other incredible species in their natural habitat from zebras to giraffe, hippos to crocodiles, baboons to many, many types of birds.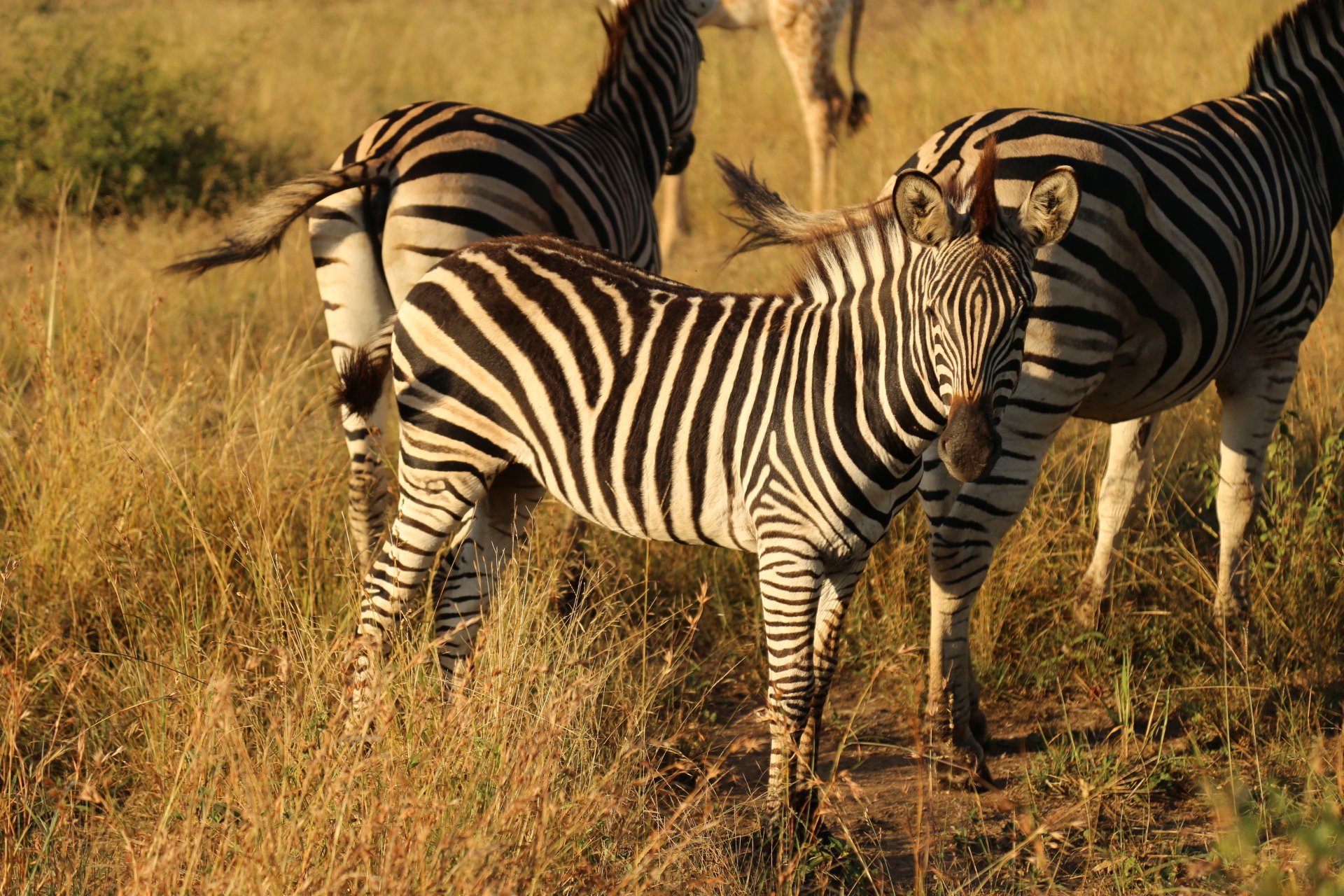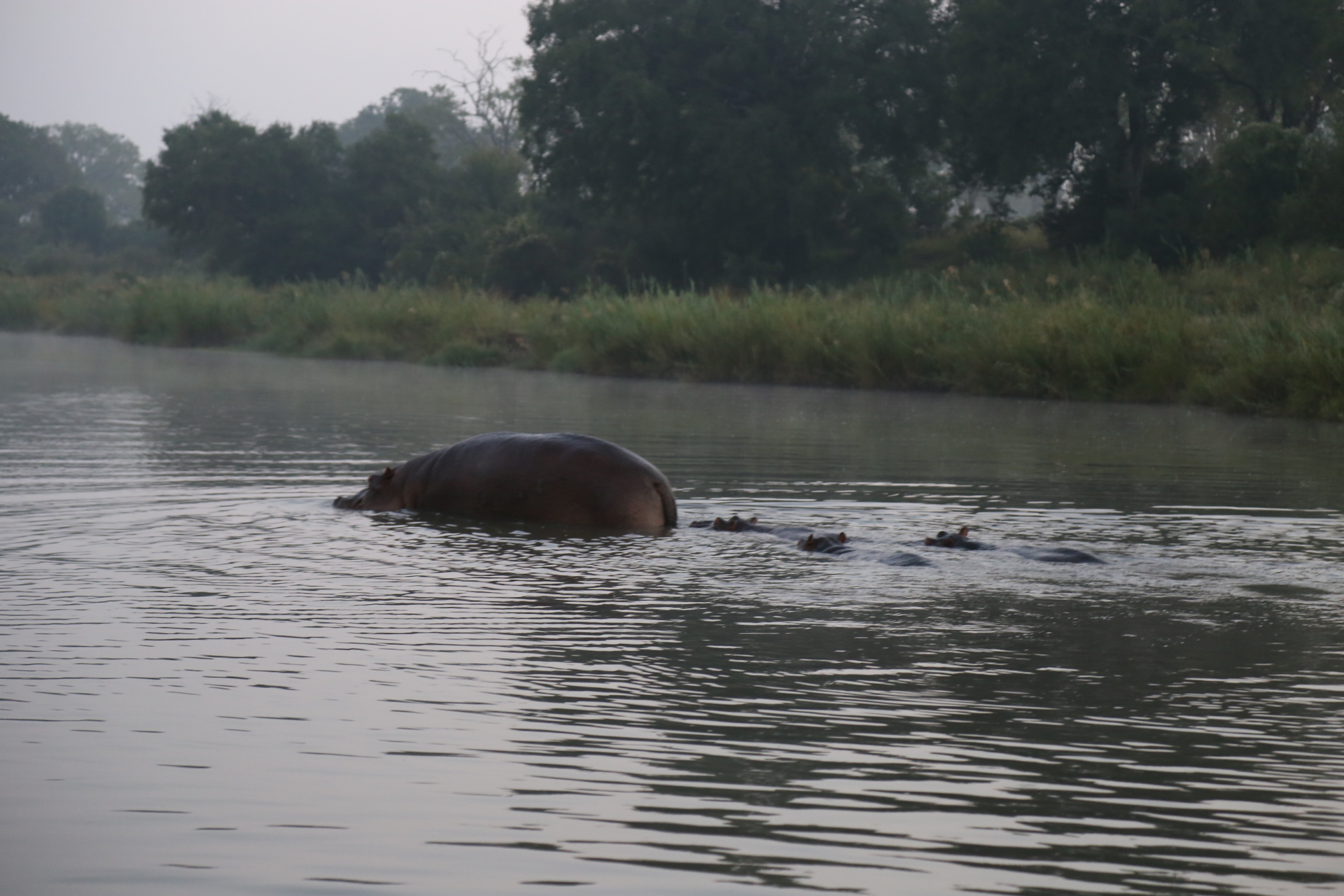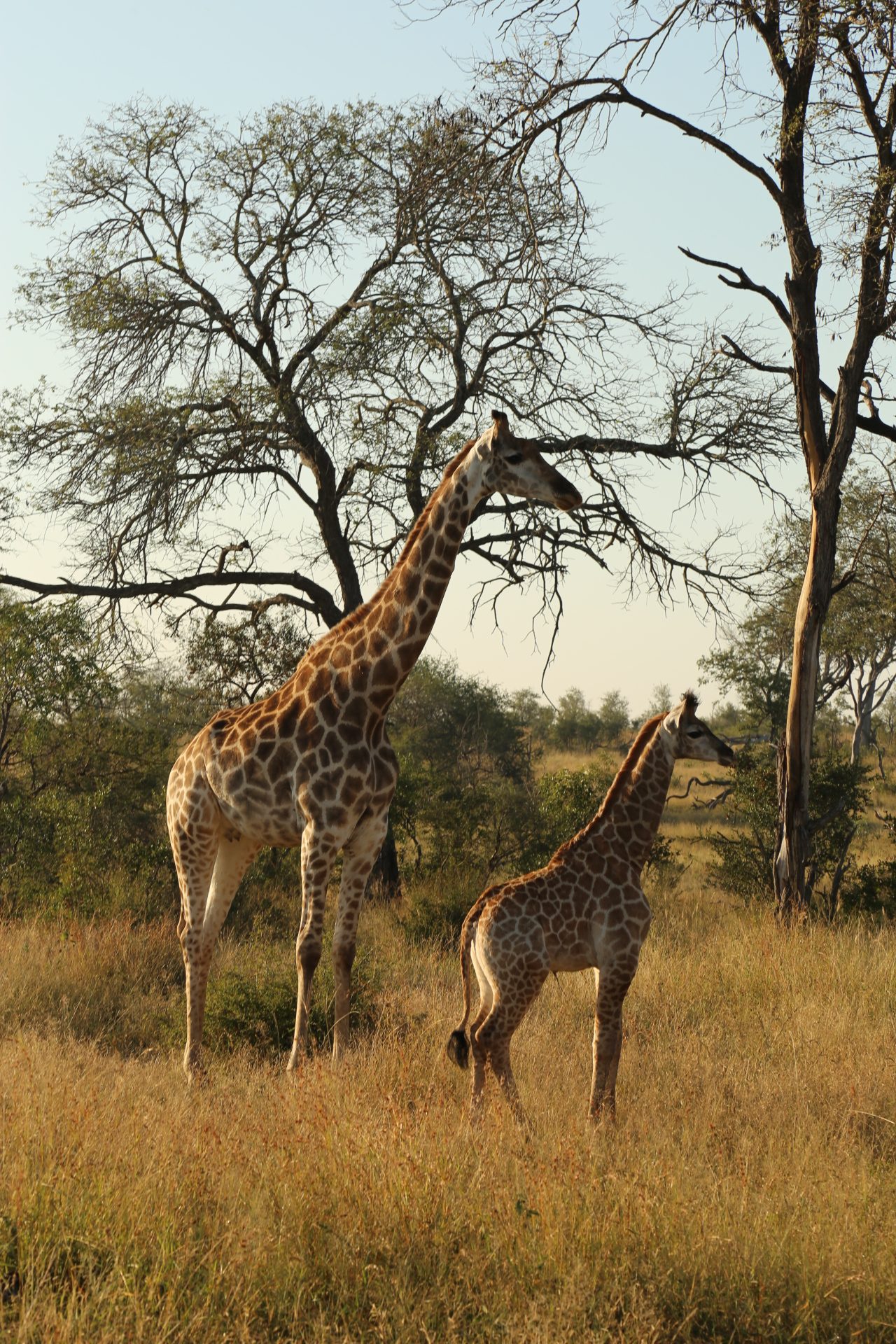 As I mentioned in my previous Travel Diary post, I had to pack SUPER light for two and a half weeks (see What To Pack: South Africa for reference). Here's another favourite look I wore lots while on our trip!
Blouse – Zimmermann (Sold Out, but similar HERE), Pant – Zimmermann (Sold Out, but similar HERE), Sunnies – Michael Kors, Layered Necklaces – Suetables, Sandals – Stuart Weitzman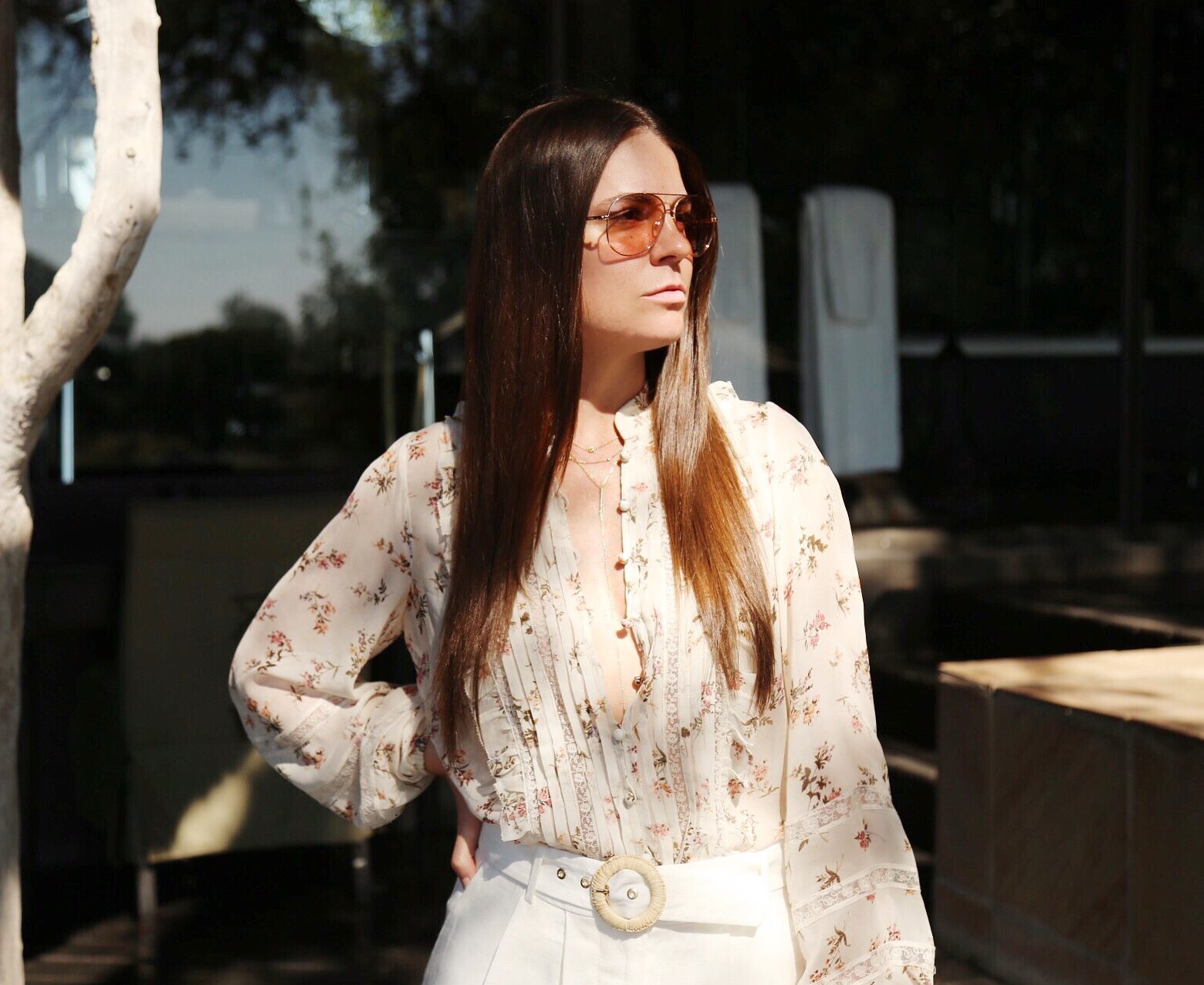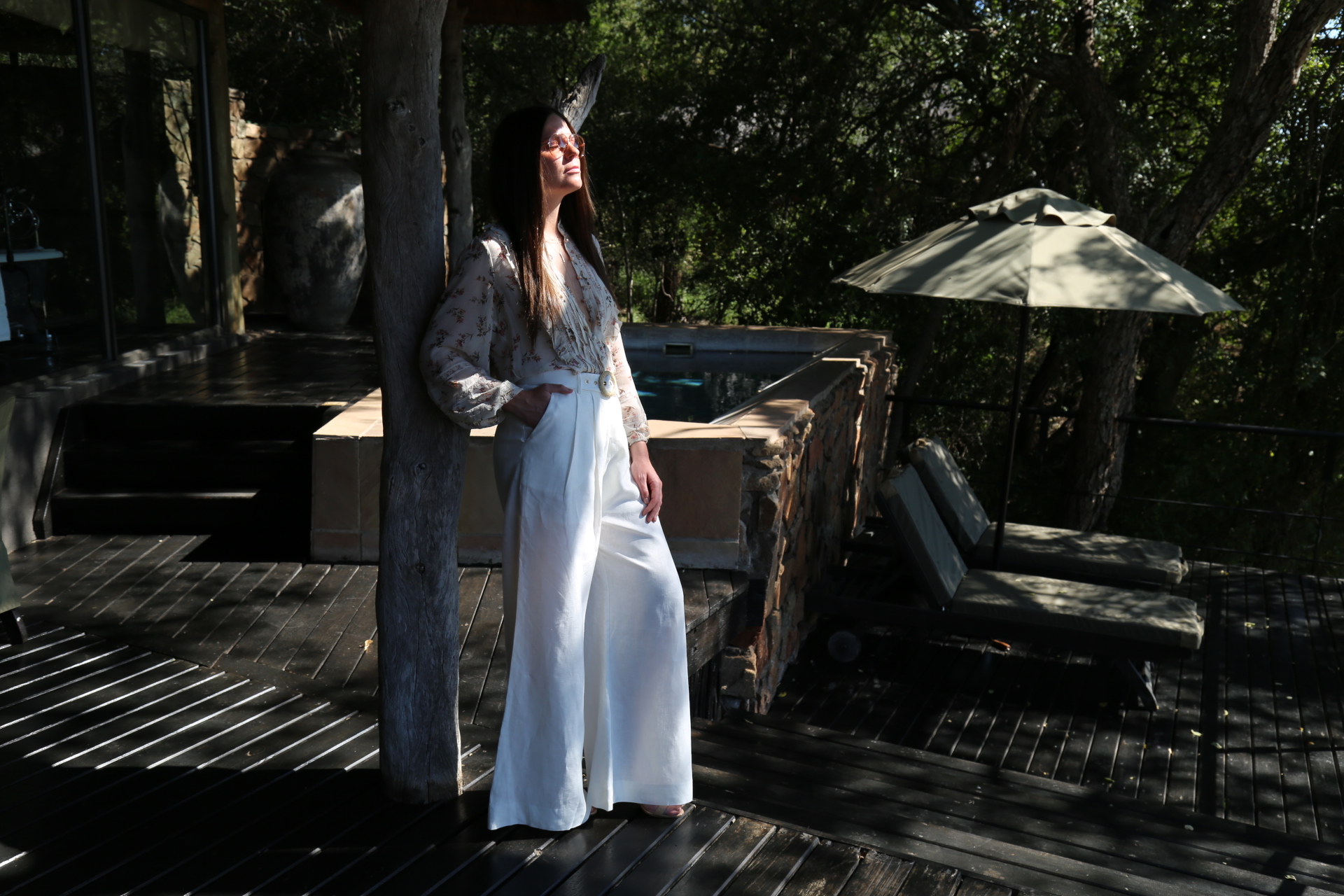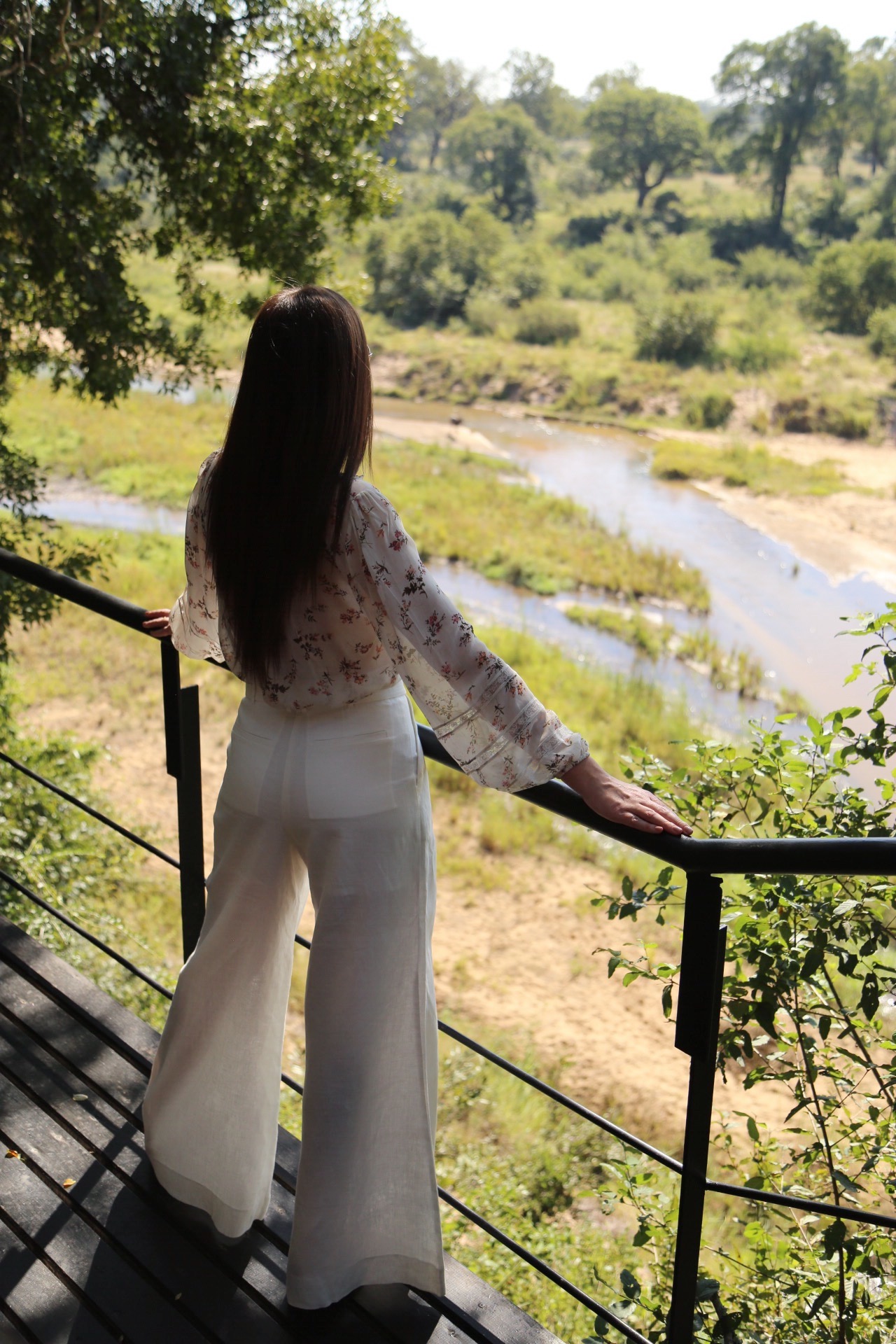 From safaris to the beach, stay tuned for our next adventure through the island of Seychelles, on the blog.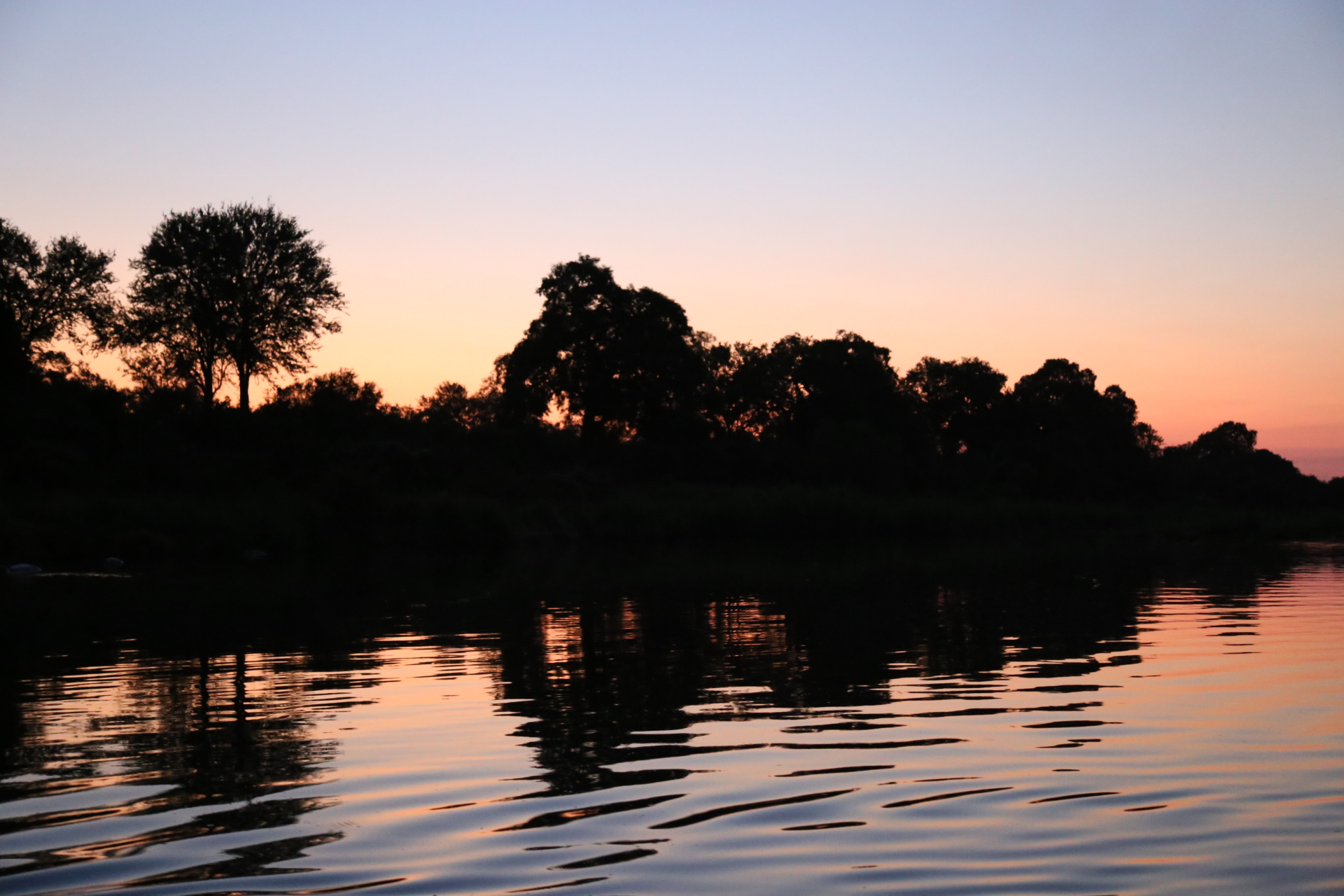 All images are my own.  All Rights Reserved.