South Africa Travel Diary: Seychelles
From Sabi Sands we made our way to the island of Seychelles, off the coast of East Africa, in the Indian Ocean.
This was where the relaxation really began. From the gorgeous landscape to the lush greenery and the white sand, it literally felt like heaven.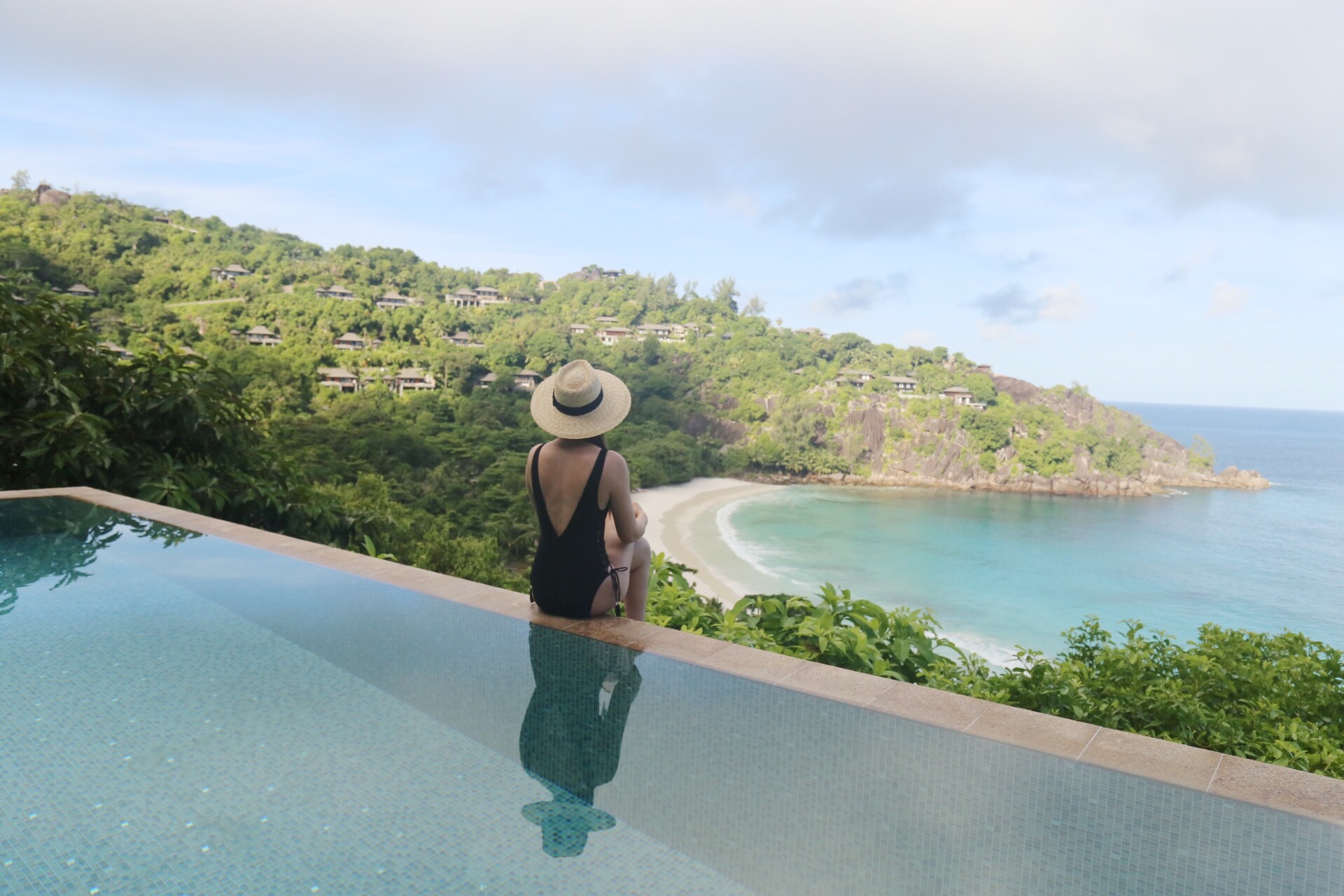 Seychelles is much like any tropical destination: hot, sunny and humid, so wardrobe was kept to a minimum (bathers all day everyday).
Here are some of the travel must-haves I brought with me to be tropical-weather-ready.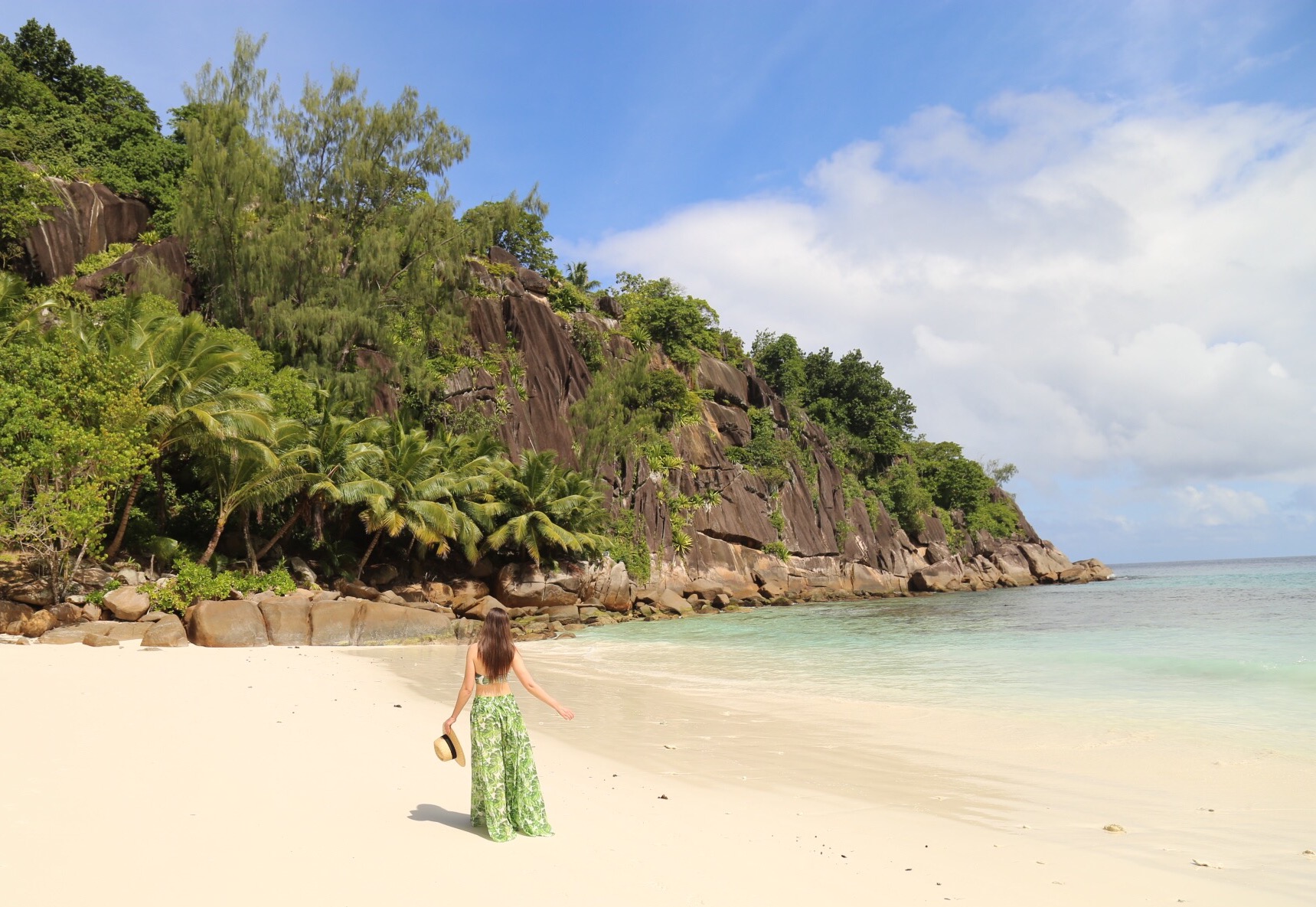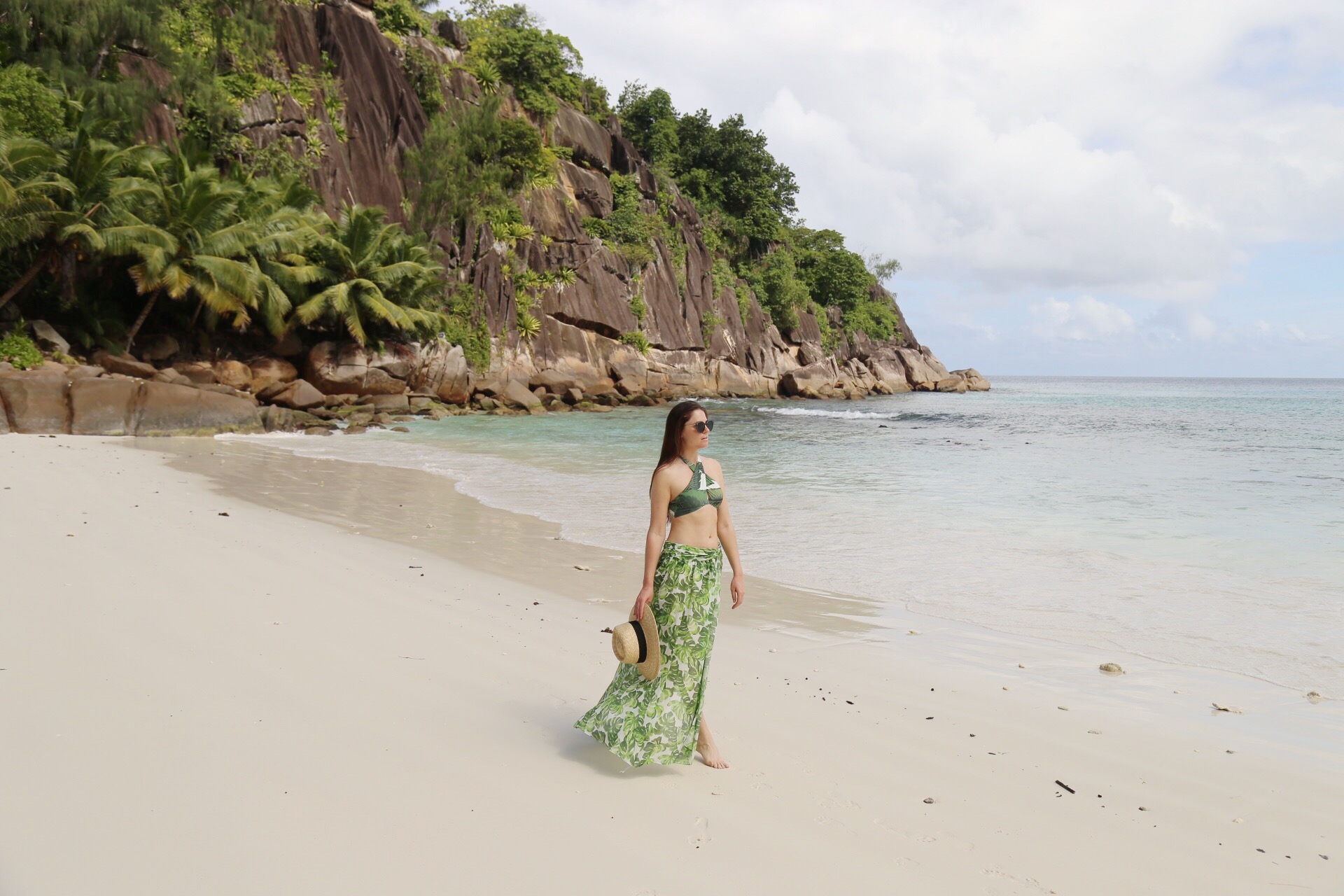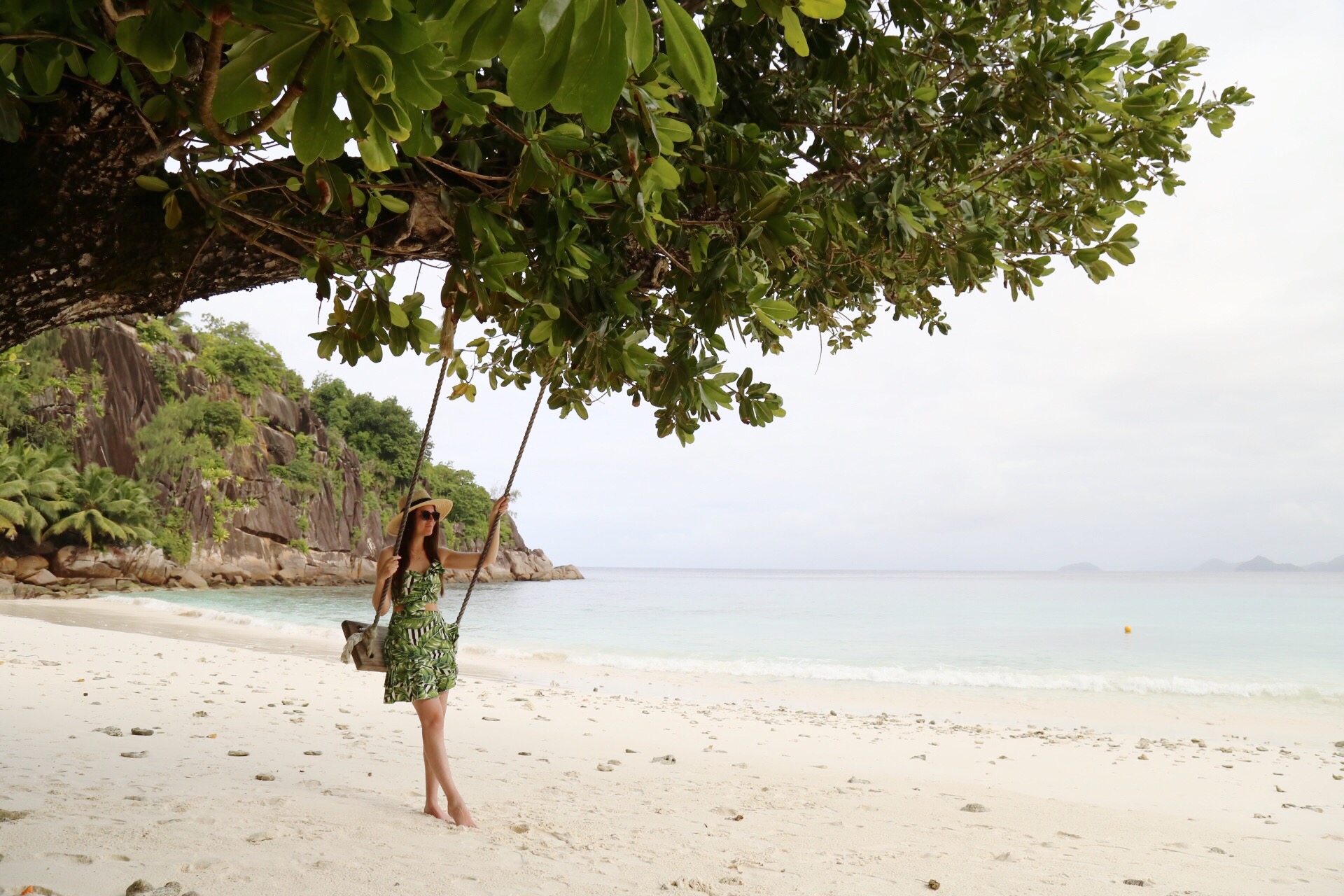 Matching sets were also key when packing so light, that way, I could wear them together, or split them up to make my outfits last longer.
Matching Crop Top & Skirt – SOLD OUT, but LOVE this one, Sunnies – Bon Look, Hat – Brixton, Nordstrom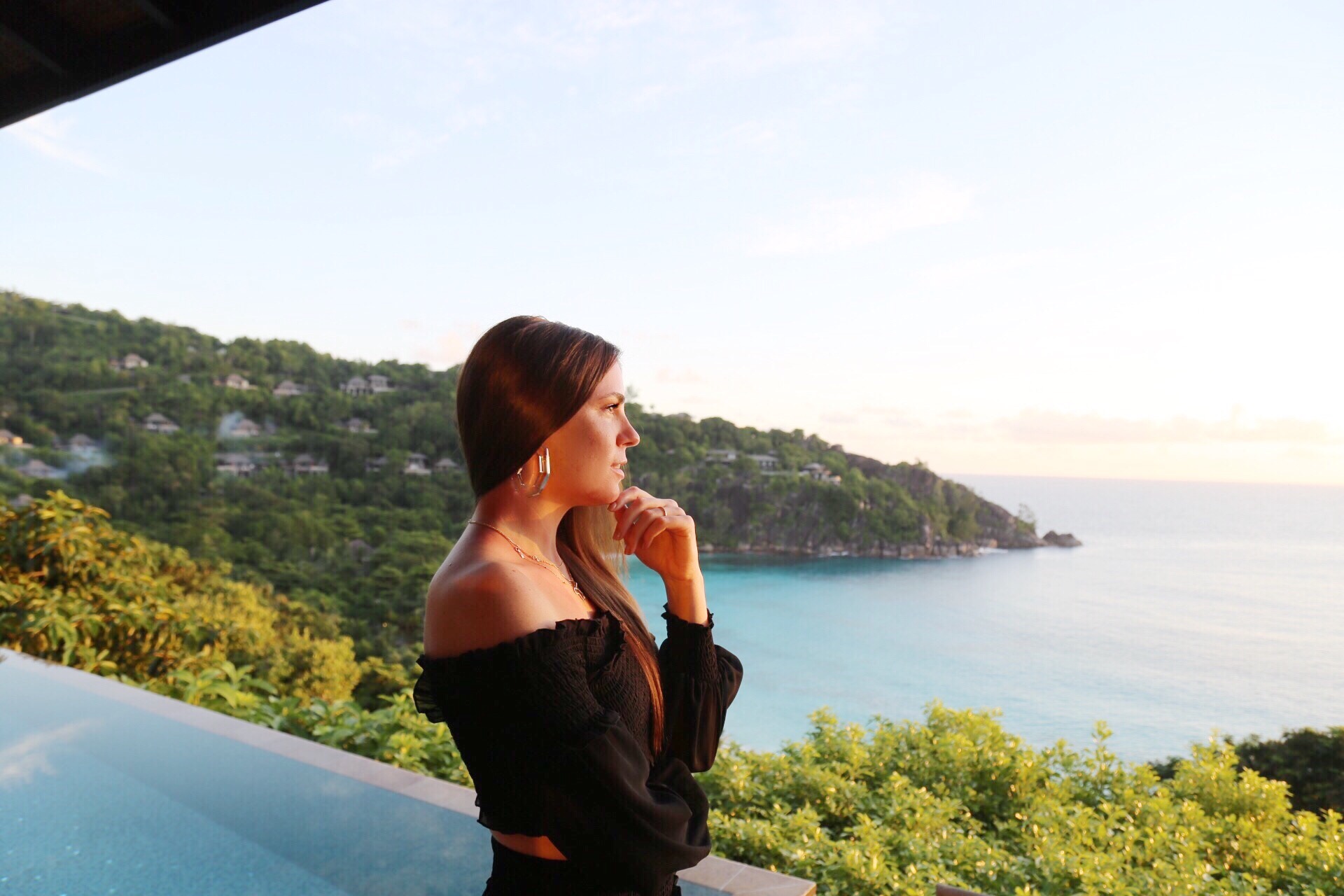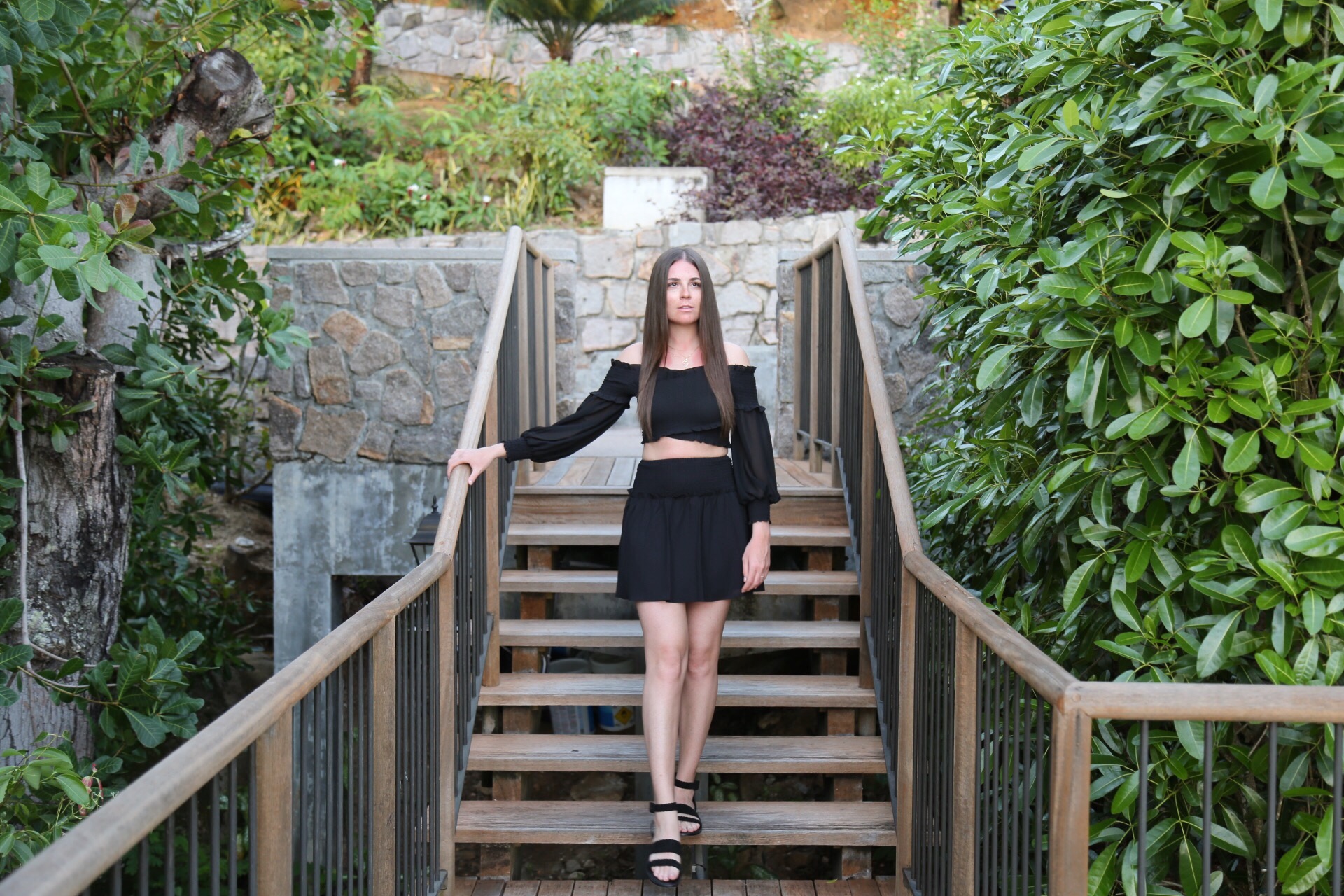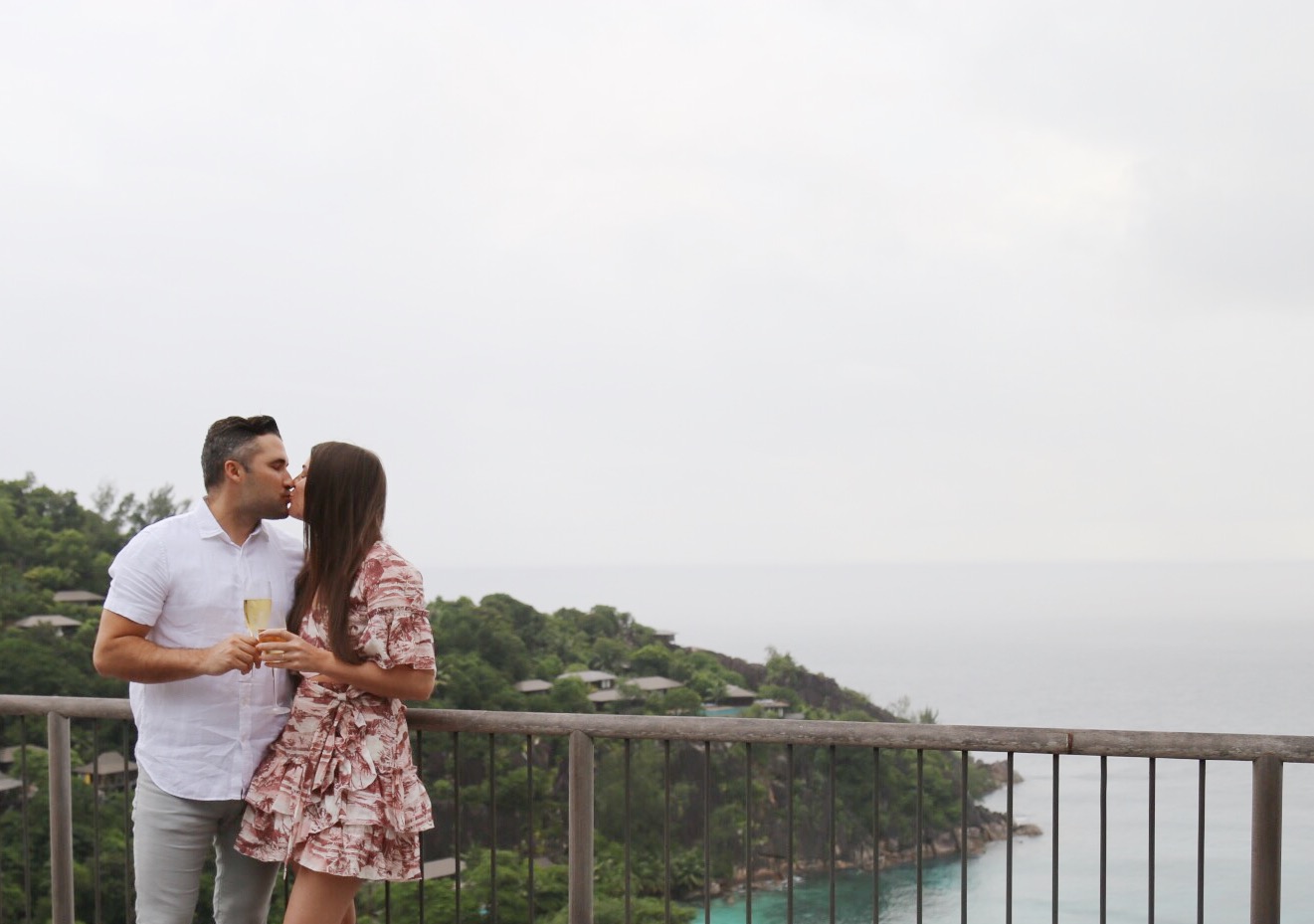 Our trip to South Africa was a life-changing experience for so many reasons. Our planet is vast and magnificent, and if there's any travel advice I could give, it would be to visit more of it. I hope you've enjoyed following along our adventure, and I look forward to sharing many more.
All images are my own.  All Rights Reserved.