A Little Southern Comfort in Austin Texas
As 2018 is quickly coming to an end, I've been thinking back on some of the amazing places I've visited this year: The Hamptons, South Africa, Mexico, Yellowknife, New Orleans, Hawaii… it's been a pretty wonderful year of travel. Most recently, Corey and I made our way South to one of my favourite spots in the US of A…. Austin, Texas.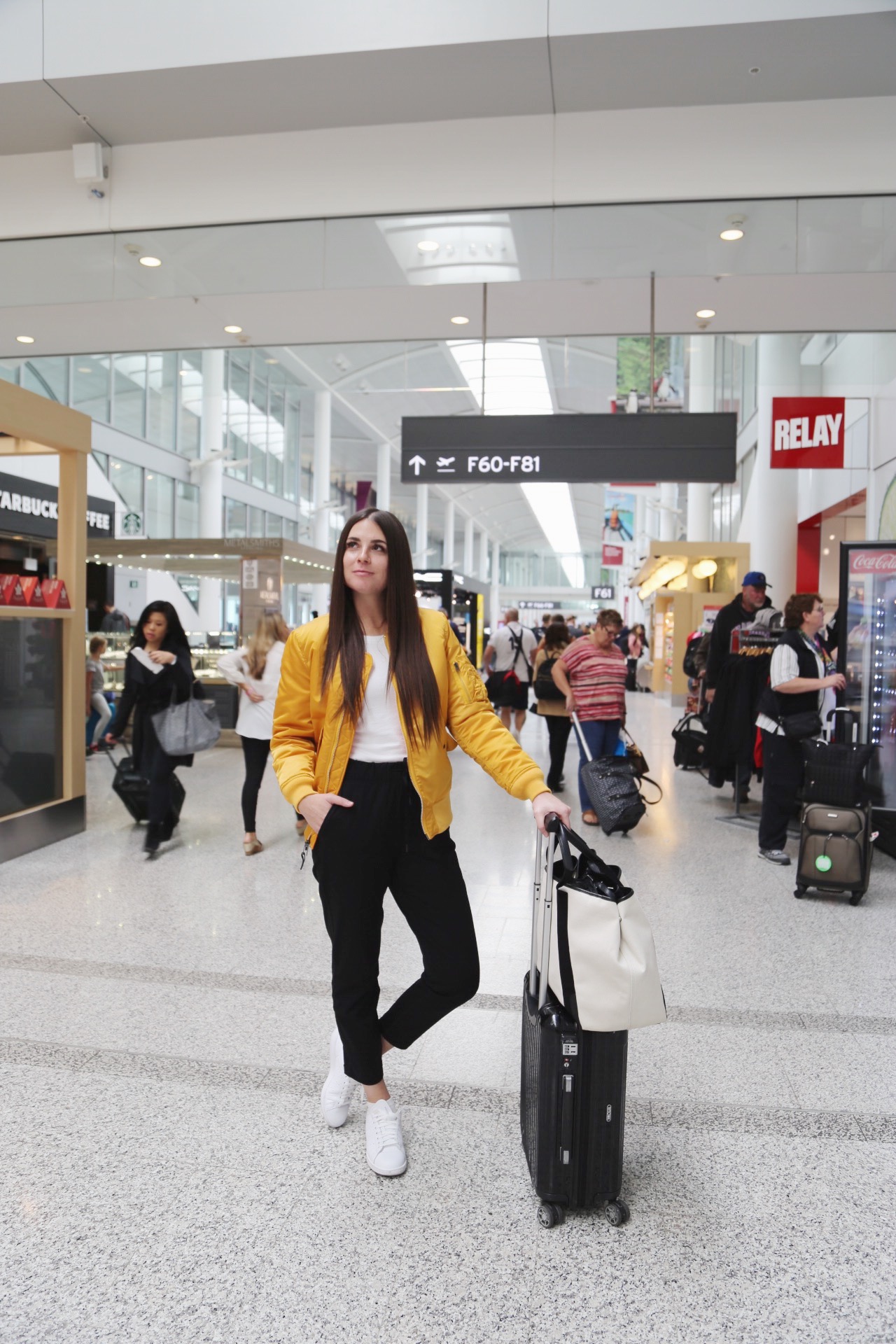 It was actually my fourth time visiting Austin – that's how obsessed I am with this amazing city (it also helps with your BFF moves there, making it the perfect excuse to visit more often!), and this trip was especially exciting for my husband, as we were able to experience Austin's Formula 1 race for the first time.
And to be honest, travel has never been so easy. Since signing up for Aeroplan, I make a conscious effort to book my flights, car rentals, hotels and everything else in between (including shopping through their amazing brands on the eStore) so I can earn more miles for the next adventure!
I can even earn miles while I'm on trips, and I'd highly recommend you do the same. If you're not sure where to start, click HERE to get the full list of their partners.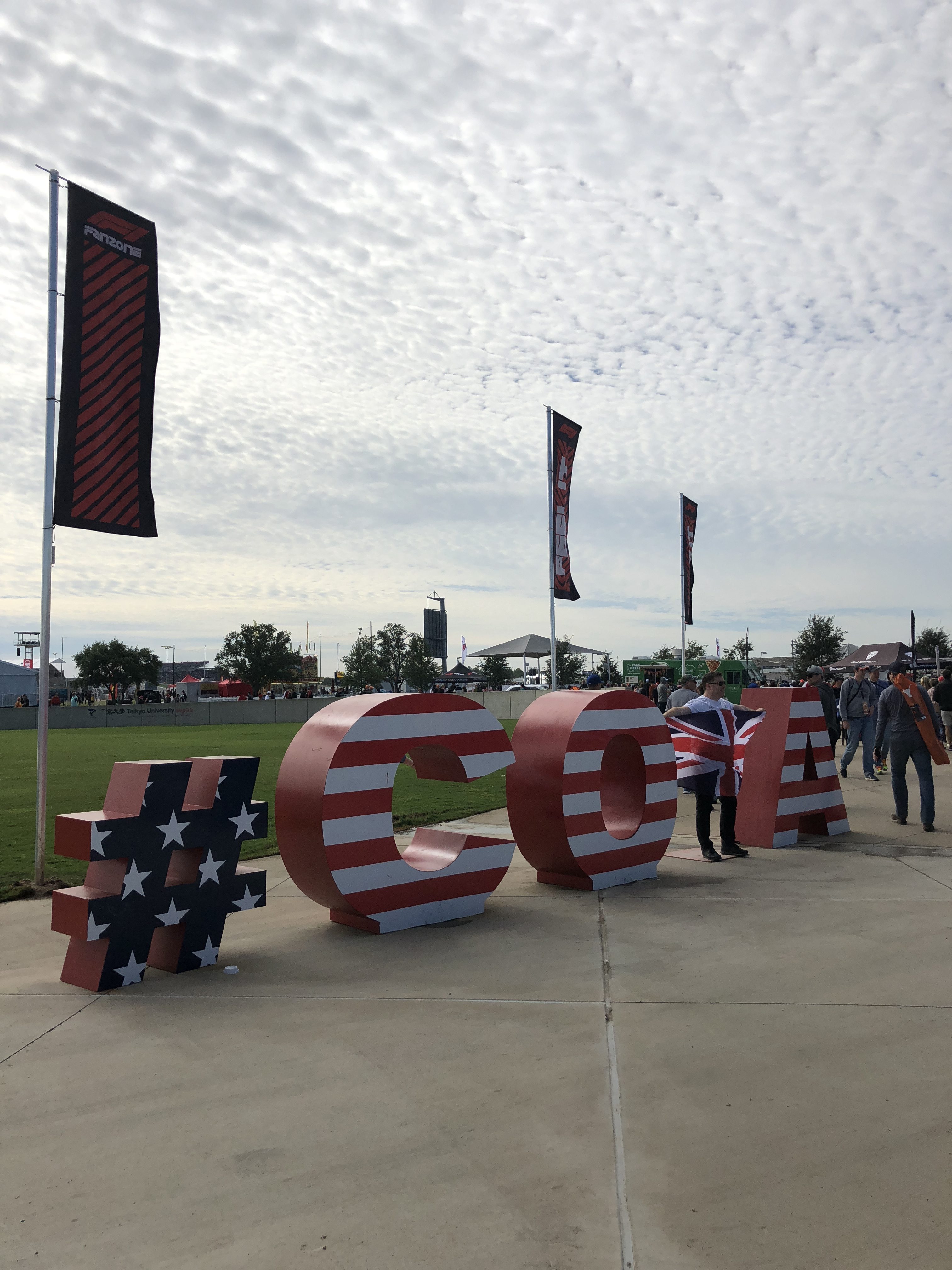 Formula 1 was certainly one of the highlights of the weekend. Not only was it a beautiful day for the race (although we completely forgot to bring sunscreen and paid the price) but the entire weekend is one big party. After qualifying on Saturday, Bruno Mars performed – and if you haven't ever seen him in concert, please do. He is NEXT LEVEL. So entertaining, talented and a complete showman. Sunday night after the race was another favourite – Britney Spears. If that doesn't bring nostalgia to a 30-something, I don't know what will!
All that said, this is only one weekend of the year, so here's a more thorough list of what to do (and as always, where to eat) in Austin.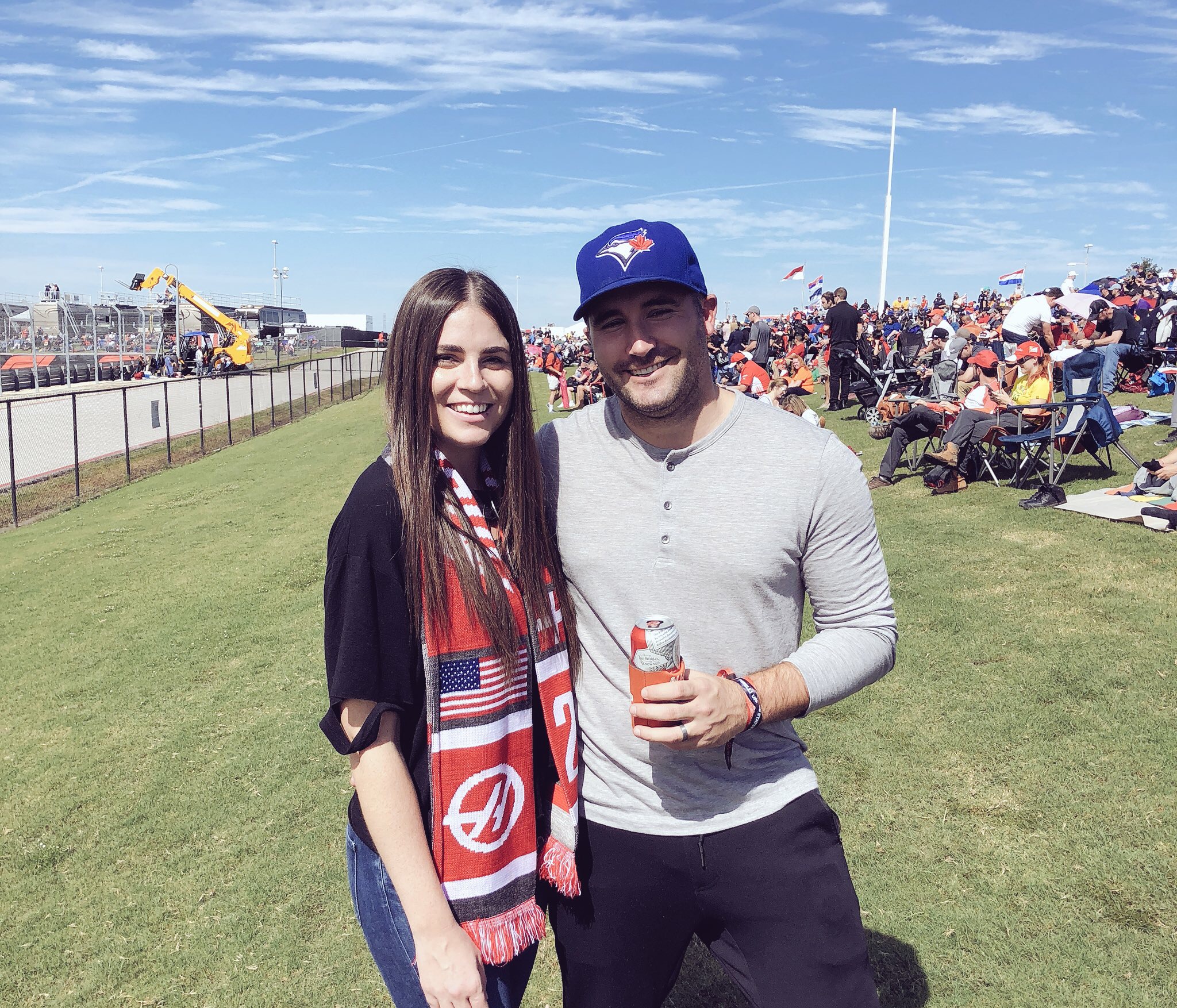 What To Do
Learn How to Two Step at the Broken Spoke – this dusty dance hall is just 10 minutes from downtown Austin, and holds some of the best two step dancers around. It's also one of the most authentic Texas atmospheres in Austin – and the music is equally fun!
The Escape Game – if you love escape rooms as much as I do, then you'll want to head to the best escape room in Austin. Their rooms are super interactive, and it's a great kick off to the rest of your night!
The Bat Bridge – Yes, you read that correctly. The Congress bridge, which takes you into the heart of the city, is a famous spot for, you guessed it, bats. Every night at dusk, 1.5 million Mexican free-tailed bats emerge from beneath the bridge to go feed. And it's something to see. It puts Batman to shame.
The Barton Spring Pool – this is super cool – it's a recreational outdoor swimming pool that's filled entirely with water from nearby natural springs! It is located on the grounds of Zilker Park and utilizes water from Main Barton Spring, the fourth largest spring in Texas.
Shopping on South Congress – South Congress in Austin is what Queen East is in Toronto: super hip, eclectic and home to some of the best shops, trendy hotels and food joints in the city. Two of my favourite clothing stores to hit up are Cove and By George. Another must-visit shop on South Congress is Lucy in Disguise with Diamonds – it's a costume shop that is unlike any other.
University of Texas – One of the most beautiful campus' I've ever seen, it's definitely worth checking out. If you're lucky, you might even be able to go to one of the Texas Longhorn football games, with a stadium that boasts over 100,000 seats.
Texas State Capitol – Located in the heart of the city, it's just an absolutely gorgeous building. Again – worth a walk about and the perfect spot for some photo opps!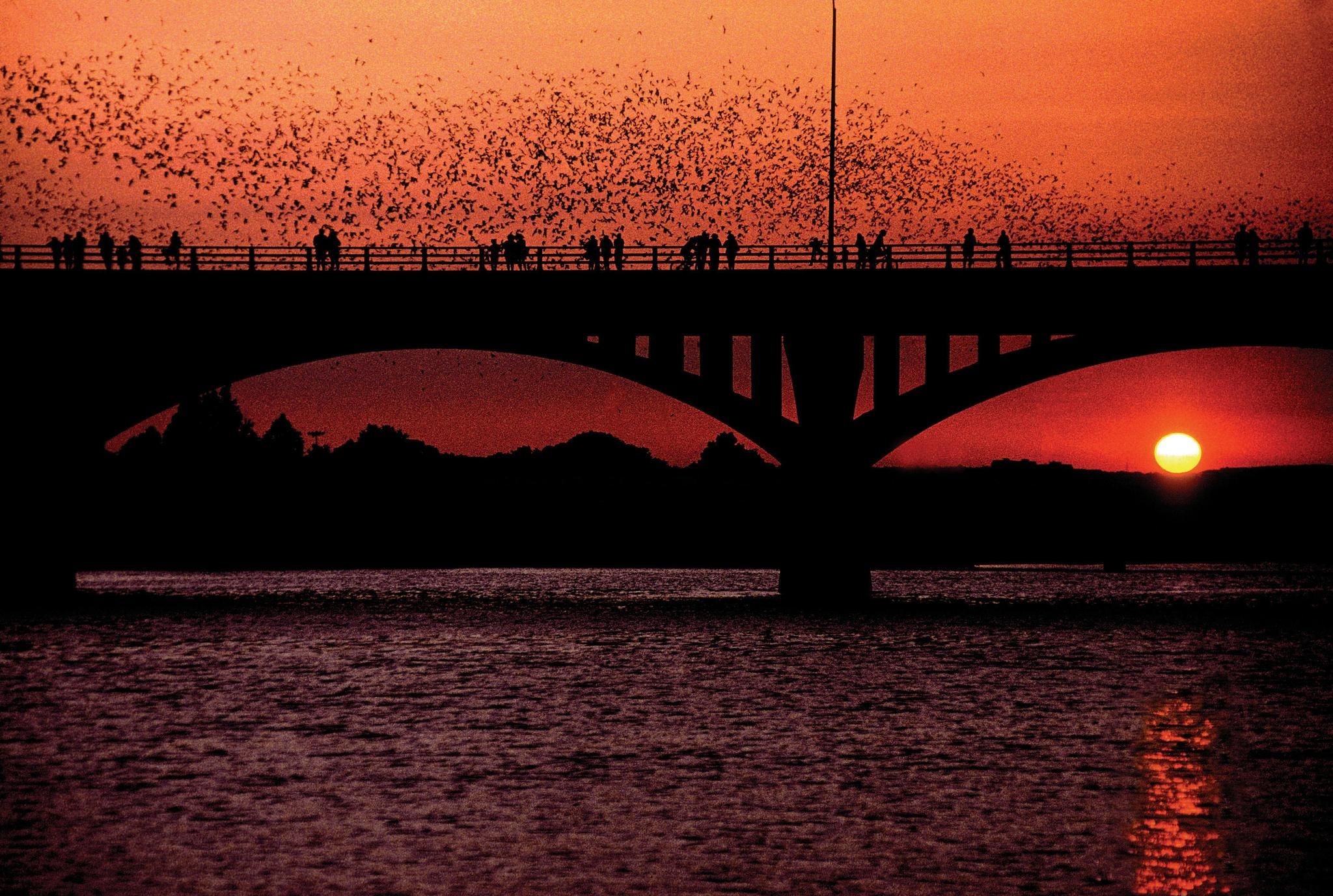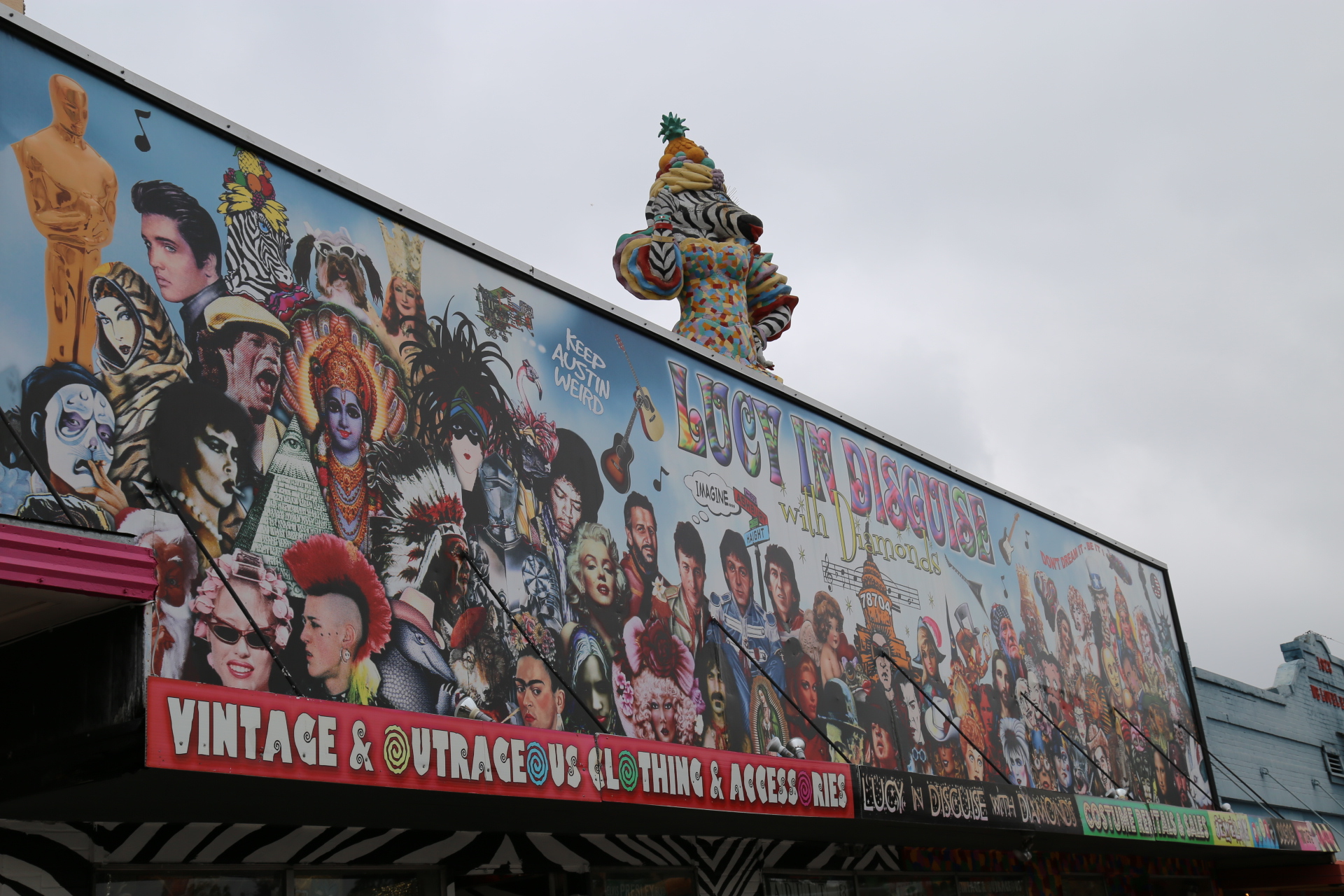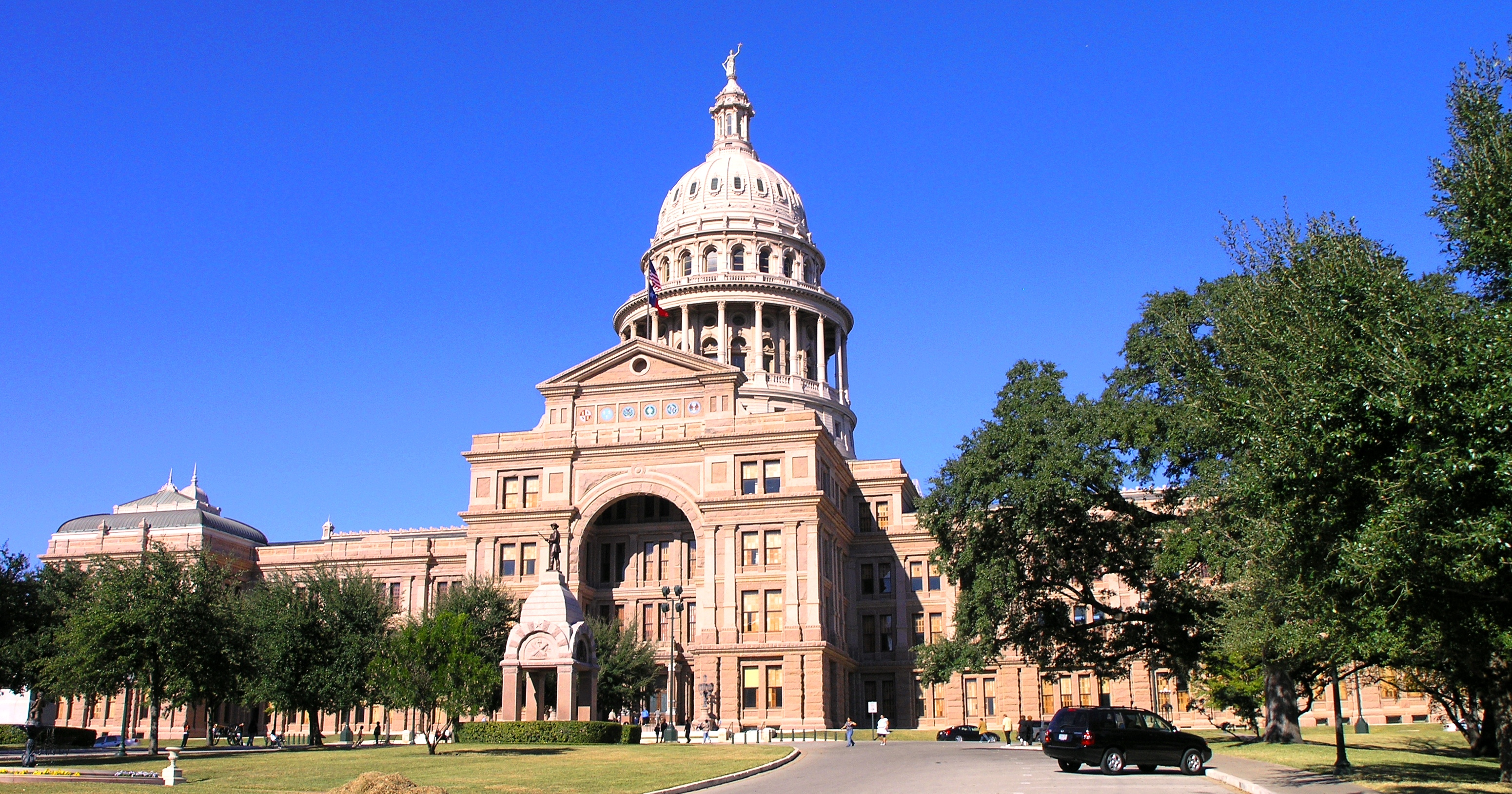 Where to Eat & Drink
San Jose Hotel – Not only is this a beautiful hotel to stay at, it's also great for outdoor cocktails by their private pool, encased by lush greenery. If you visit, be sure to order their frosé – it's the best drink on the menu by far!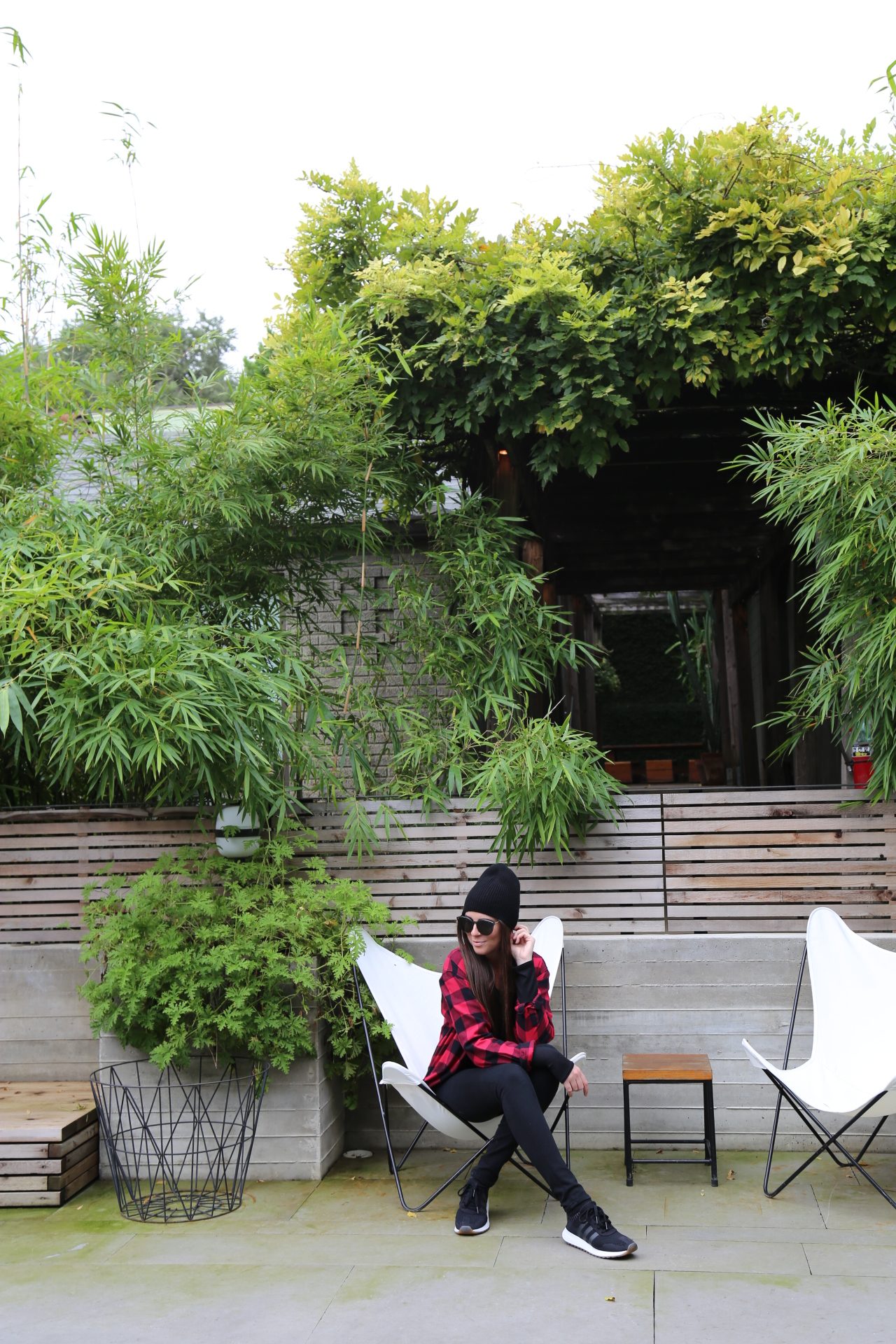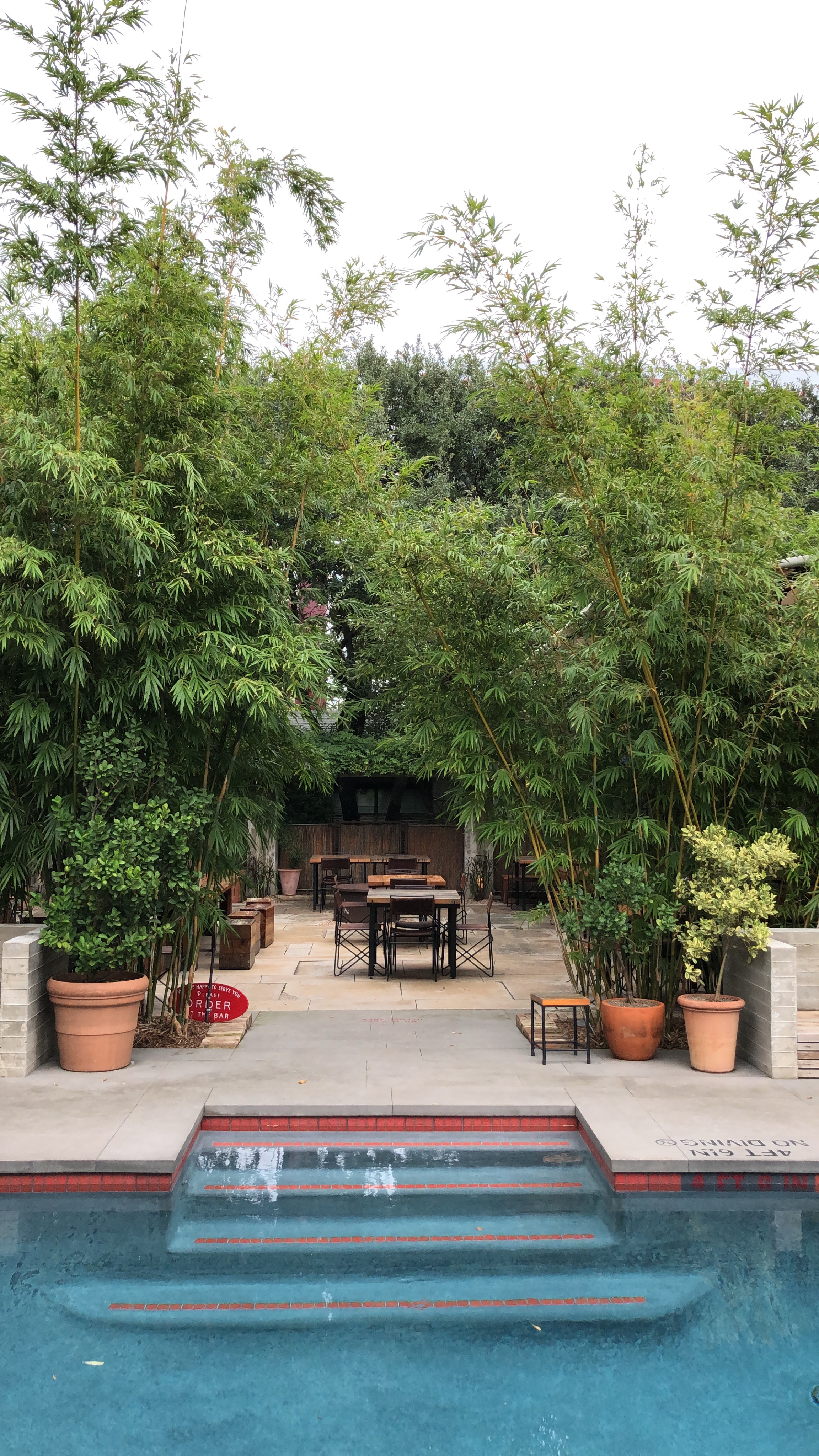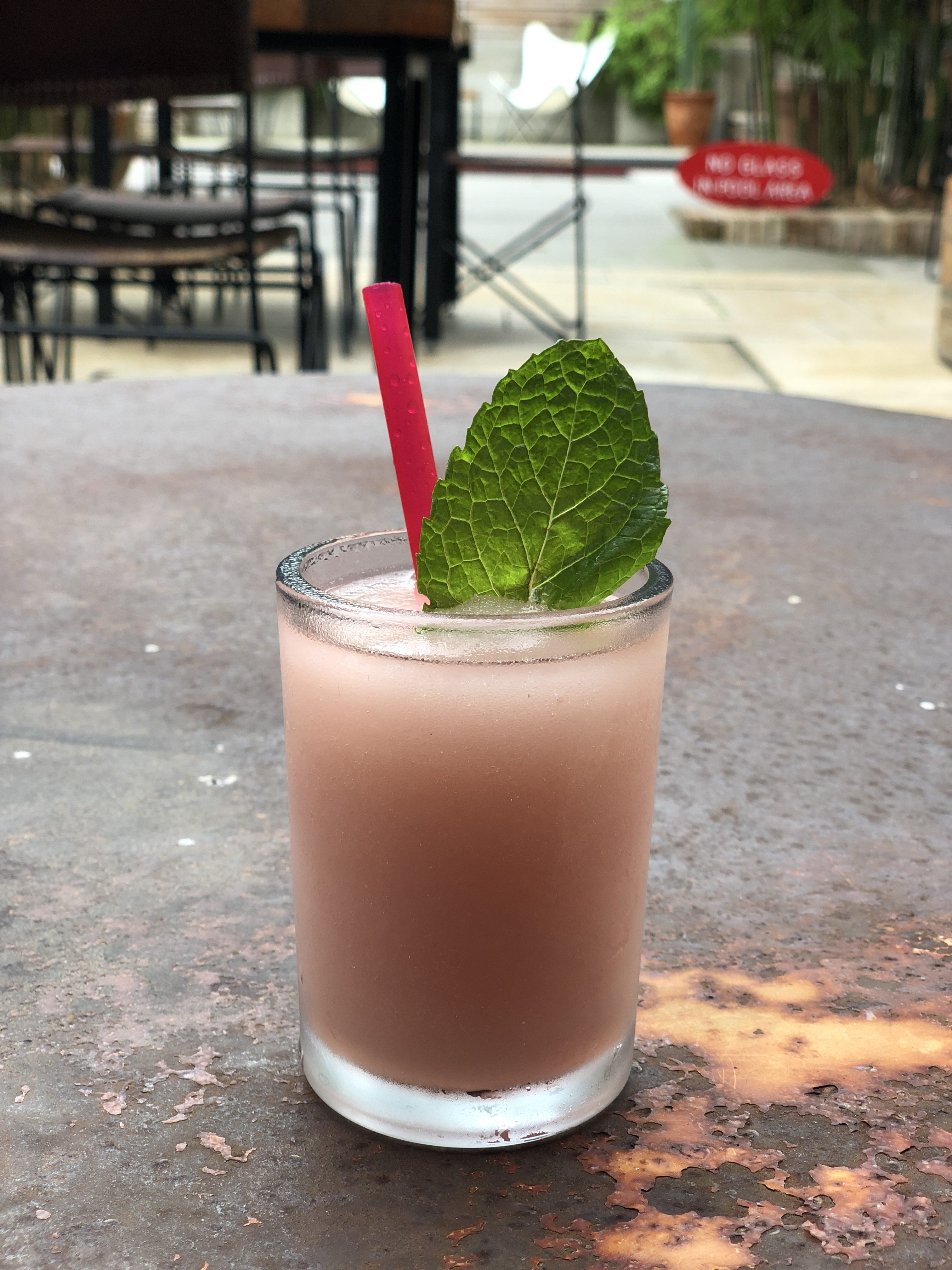 Geraldine's (in Hotel Van Zandt) – Not only is the food to die for, the ambiance is romantic mixed with a bit of old world. If you're a fan of espresso martini's you must order one from here – it's the best one I've ever had to date! It's also steps from Rainey Street, so it's the perfect location to start your night off!
Perla's – Known for their delicious seafood, they have an incredibly diverse menu with so many fish options you'll want to go back for seconds! Their oysters are a must-do, as well as their brussels sprouts and baked shells and cheese (hungry yet?!)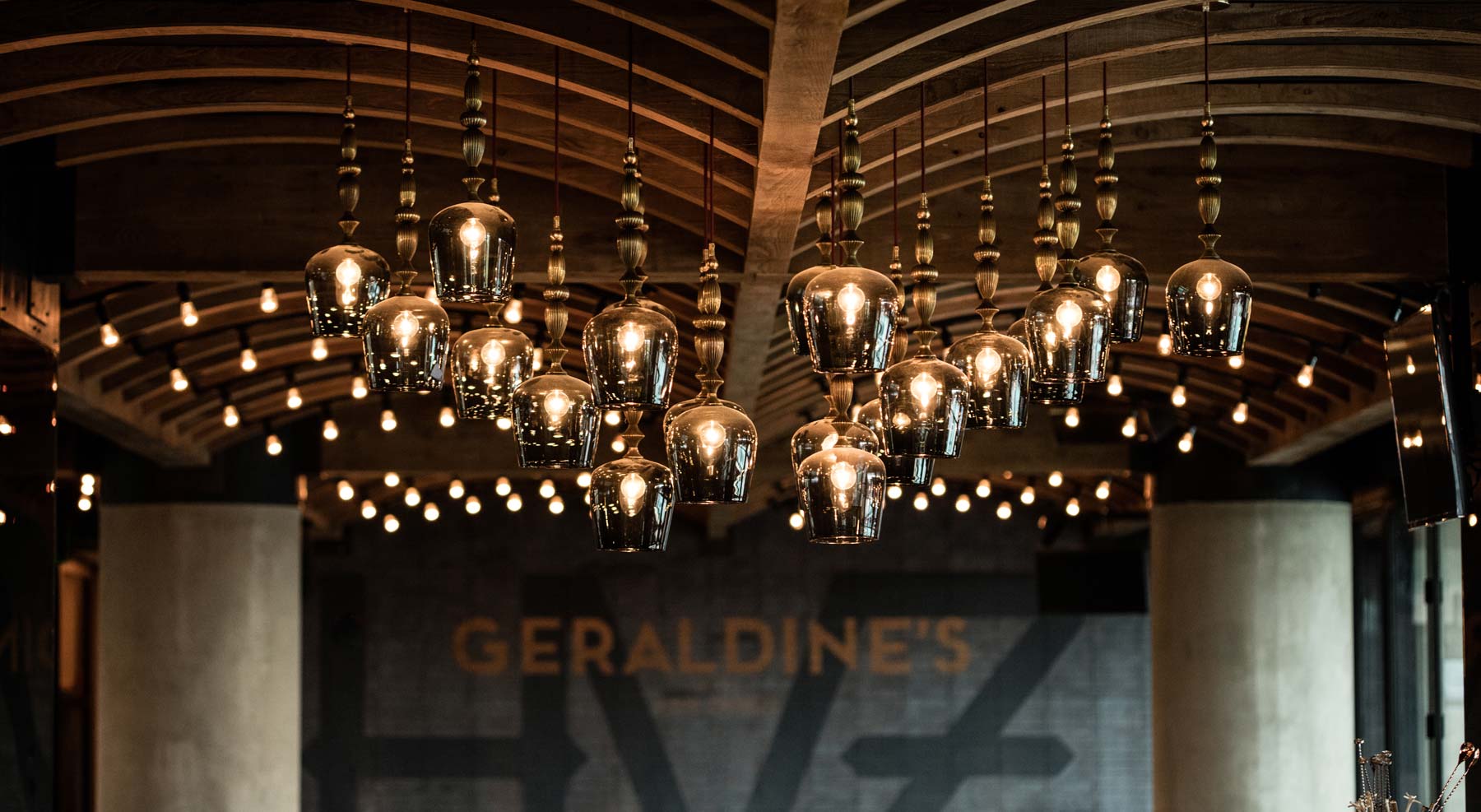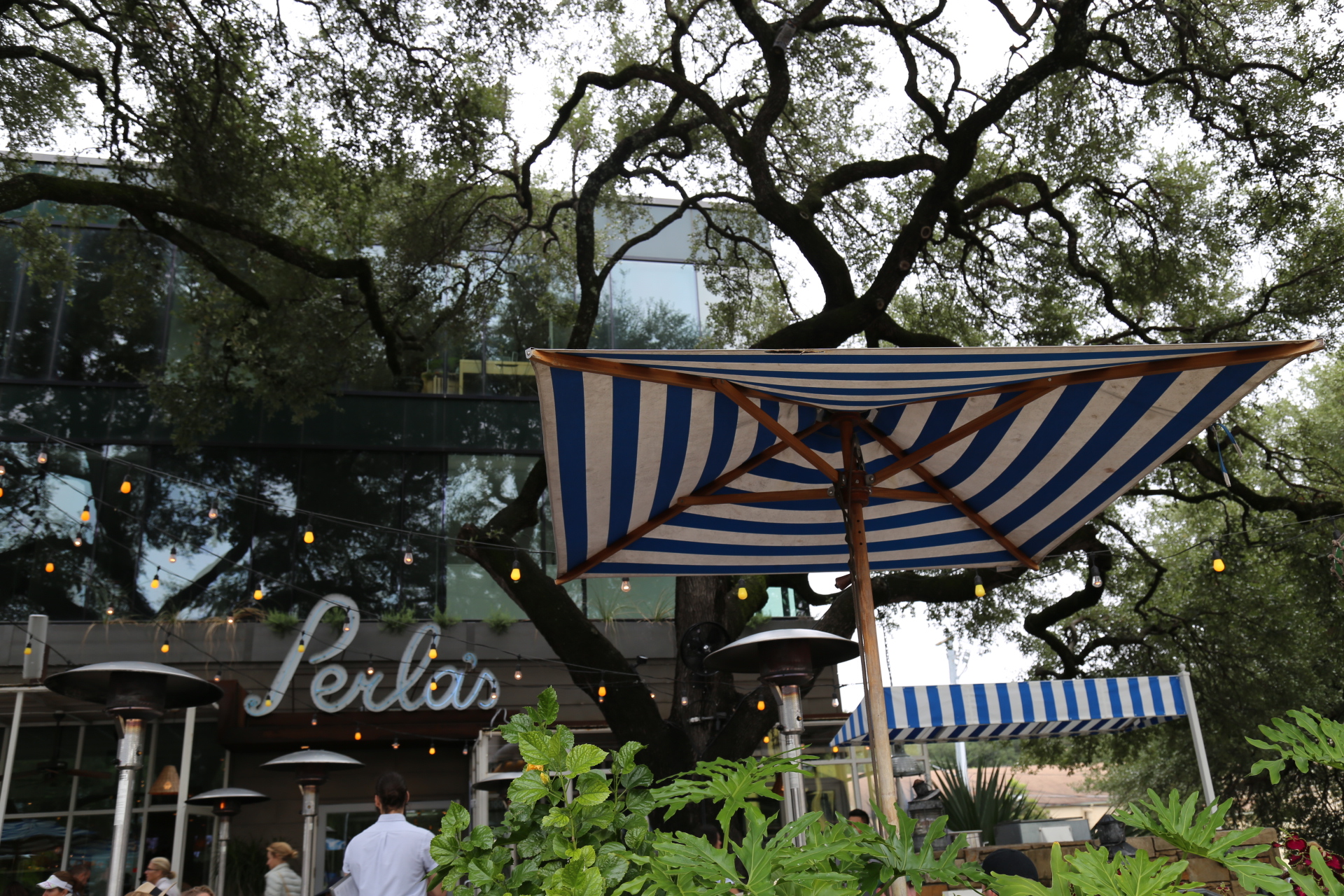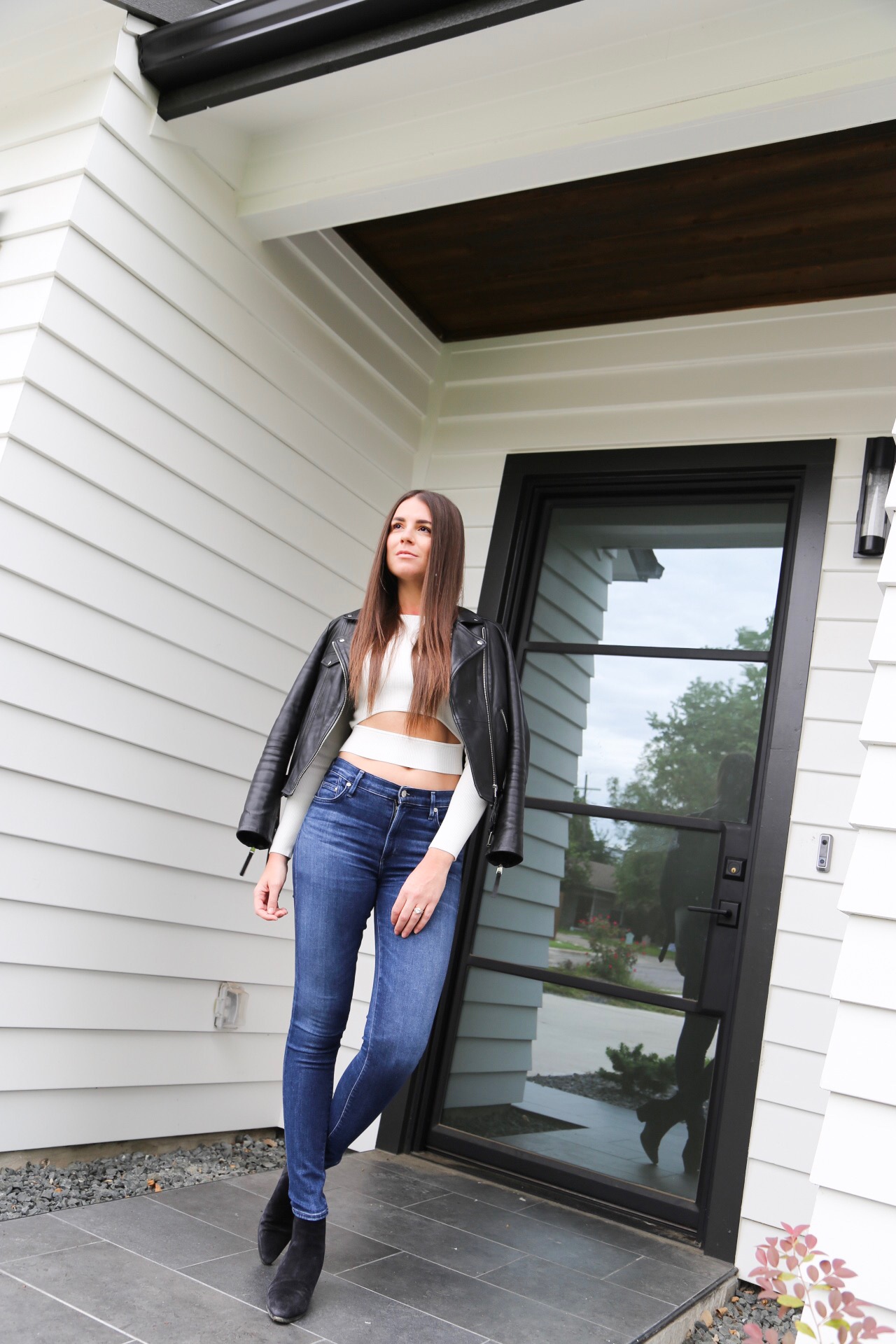 TOMS Roasting Co Coffee – If you're looking for your go-to coffee joint in Austin, look no further. TOMS Roasting Co on South Congress not only has one of the best lattes I've ever had (vanilla lavender… need I say more?) they also give so much to those less fortunate. In fact, each bag of coffee sold provides 140 liters of safe water to a person in need.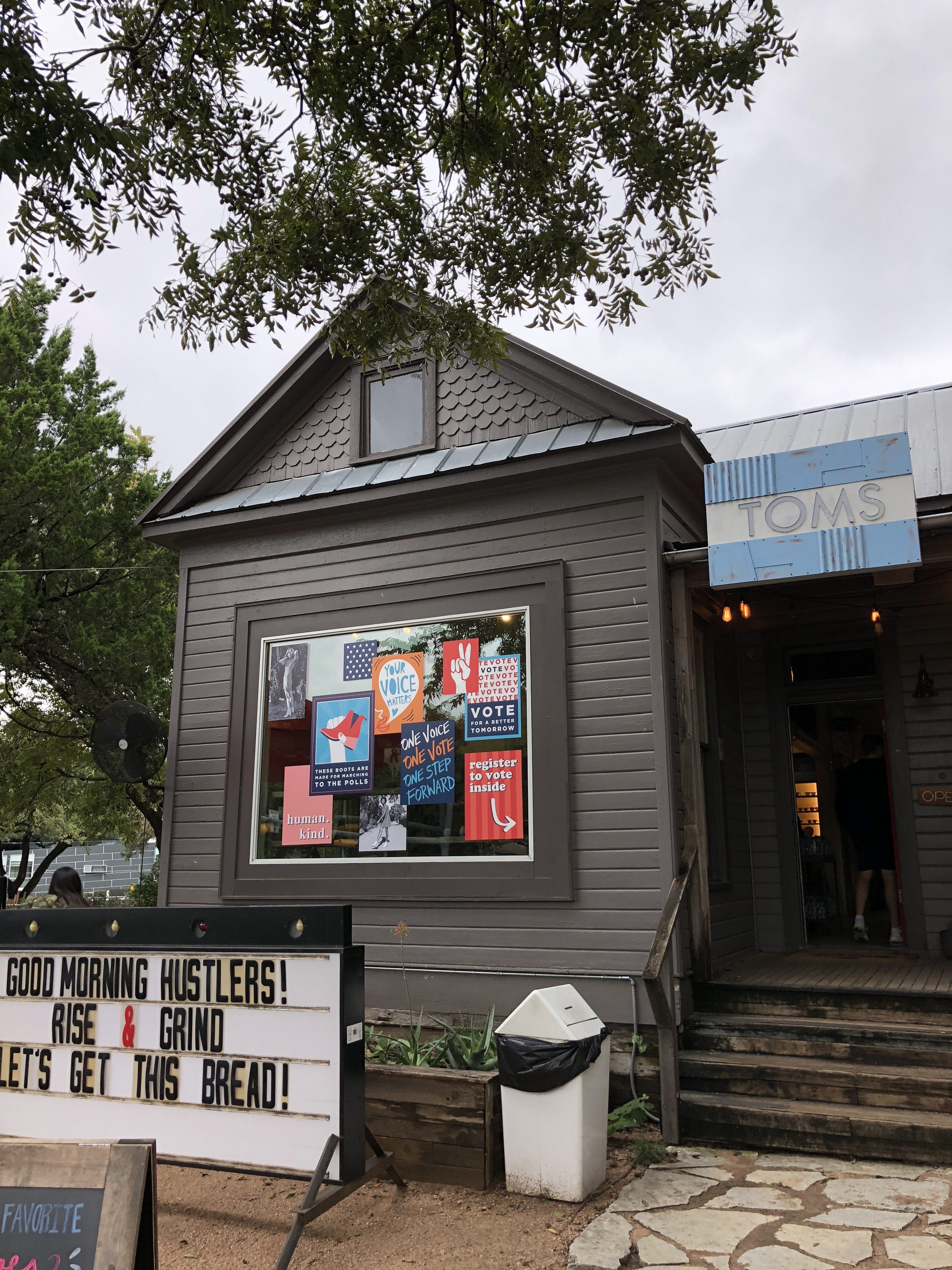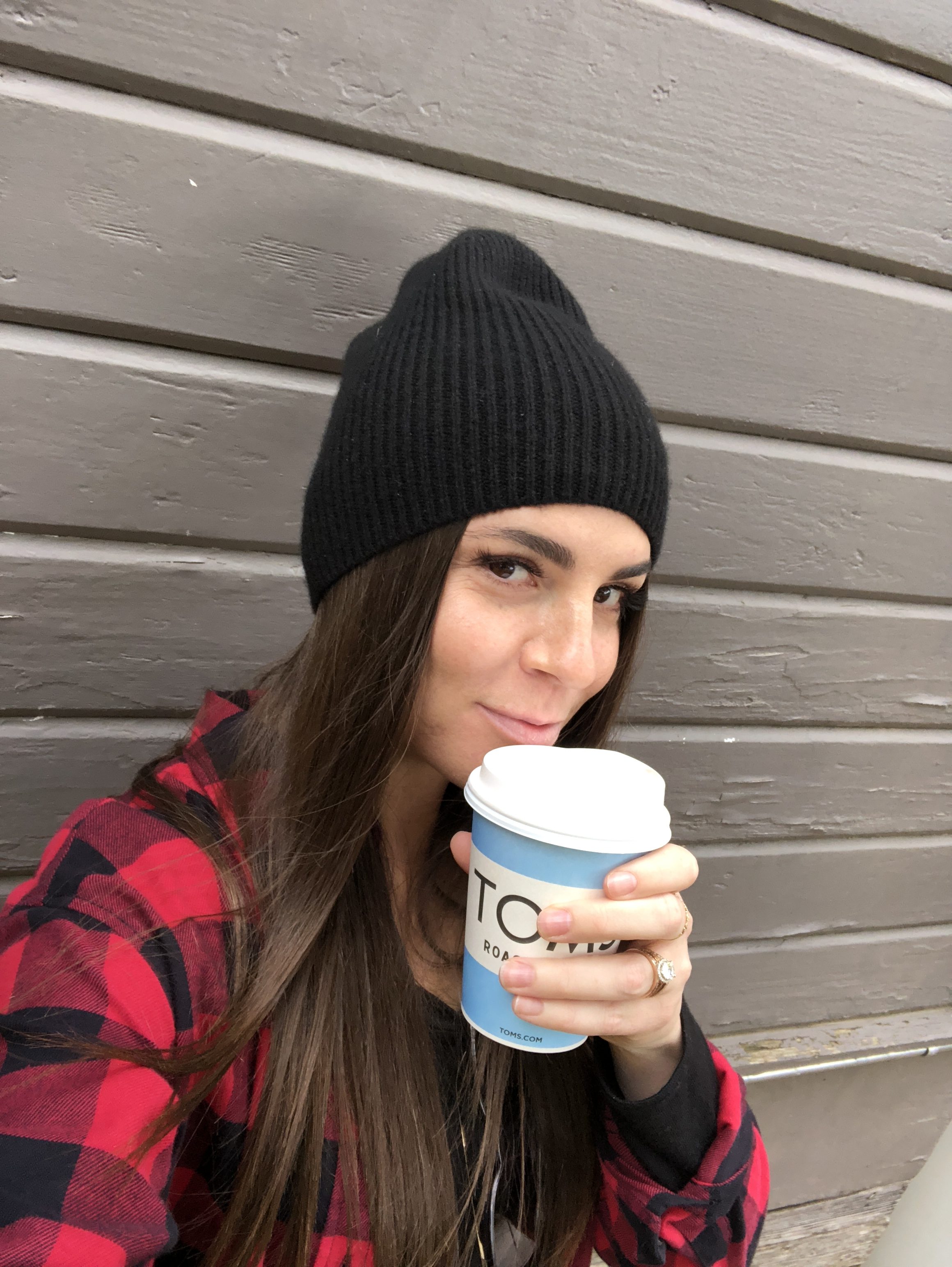 Torchy's – Easily the best taco I've ever had. Truly. And their queso? NEXT LEVEL. This is a chain in Texas, so there are thankfully many locations to hit up in the city. If you're unsure which one to get, start with the trailer park taco – it's delicious!
Shake Shack – Again, this is a chain across the United States, but because it's not in Canada, I'm saying GO FOR IT. They're famous for their burgers, so if you're a fast food lover, make a point of stopping here!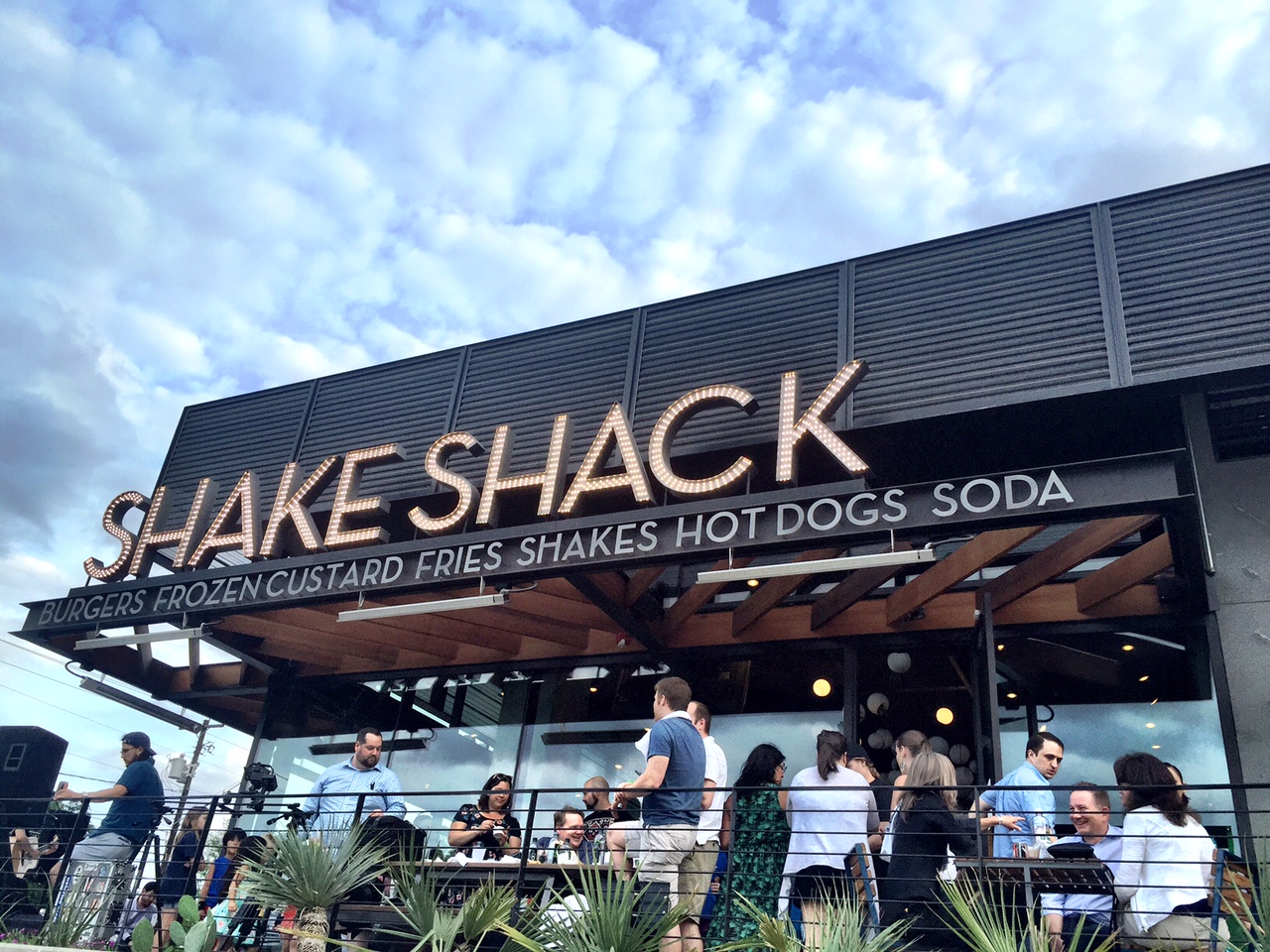 Rainey Street – An absolute must visit destination in Austin. Rainey Street is full of colourful bars with live music, corn hole and lots of delicious cocktails. Every bar is as cute as the next, and they don't charge cover so you can bar hop the night away!
The Dirty Six – Full disclosure this ain't for the faint of heart, and I'd recommend this as a late night destination (perhaps after hitting Rainey Street?). Again, tons of live music and you must RIDE THE BULL! Maggie Mae's is a favourite, as is Pete's Dueling Piano Bar.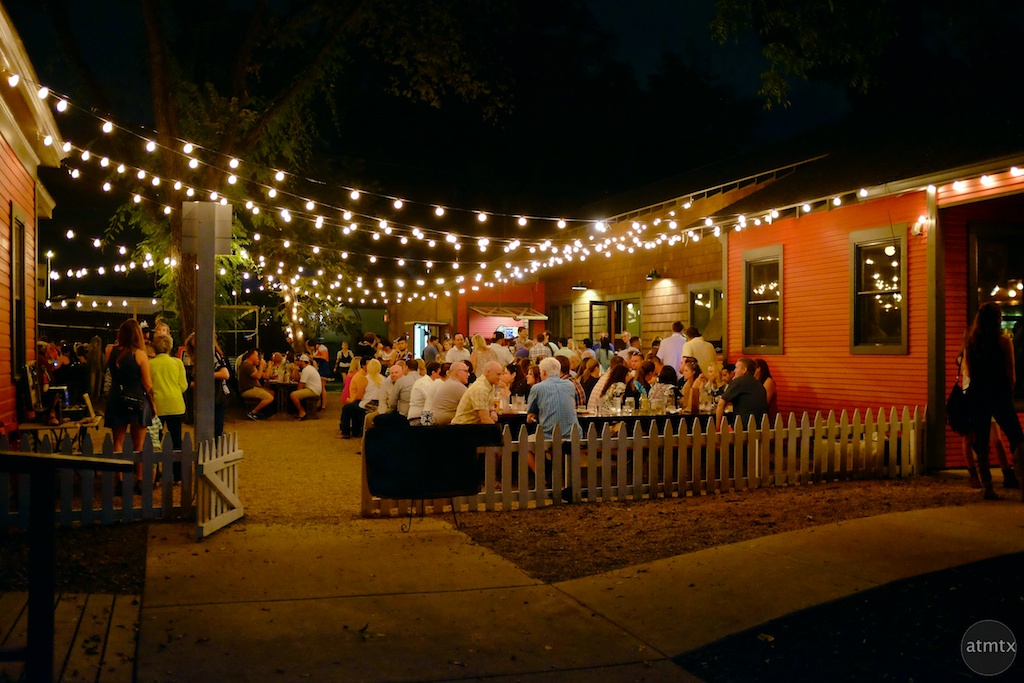 But of course, with any vacation, it's really about the company you keep – and meeting my BFF's baby for the first time was something I'll never forget.
Being able to spend quality time with the people I love is what travelling is really about, and thanks to Aeroplan, it was all made possible!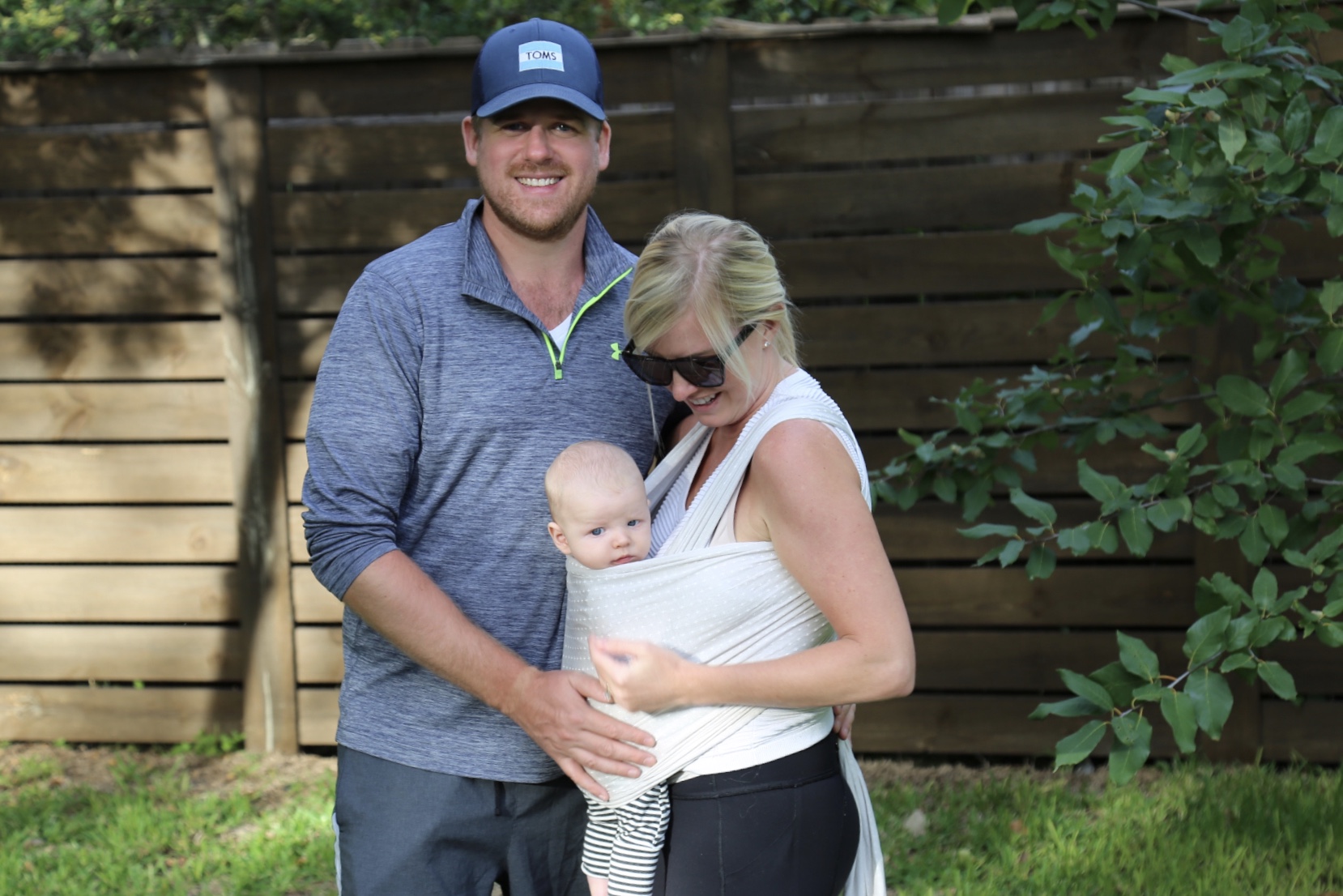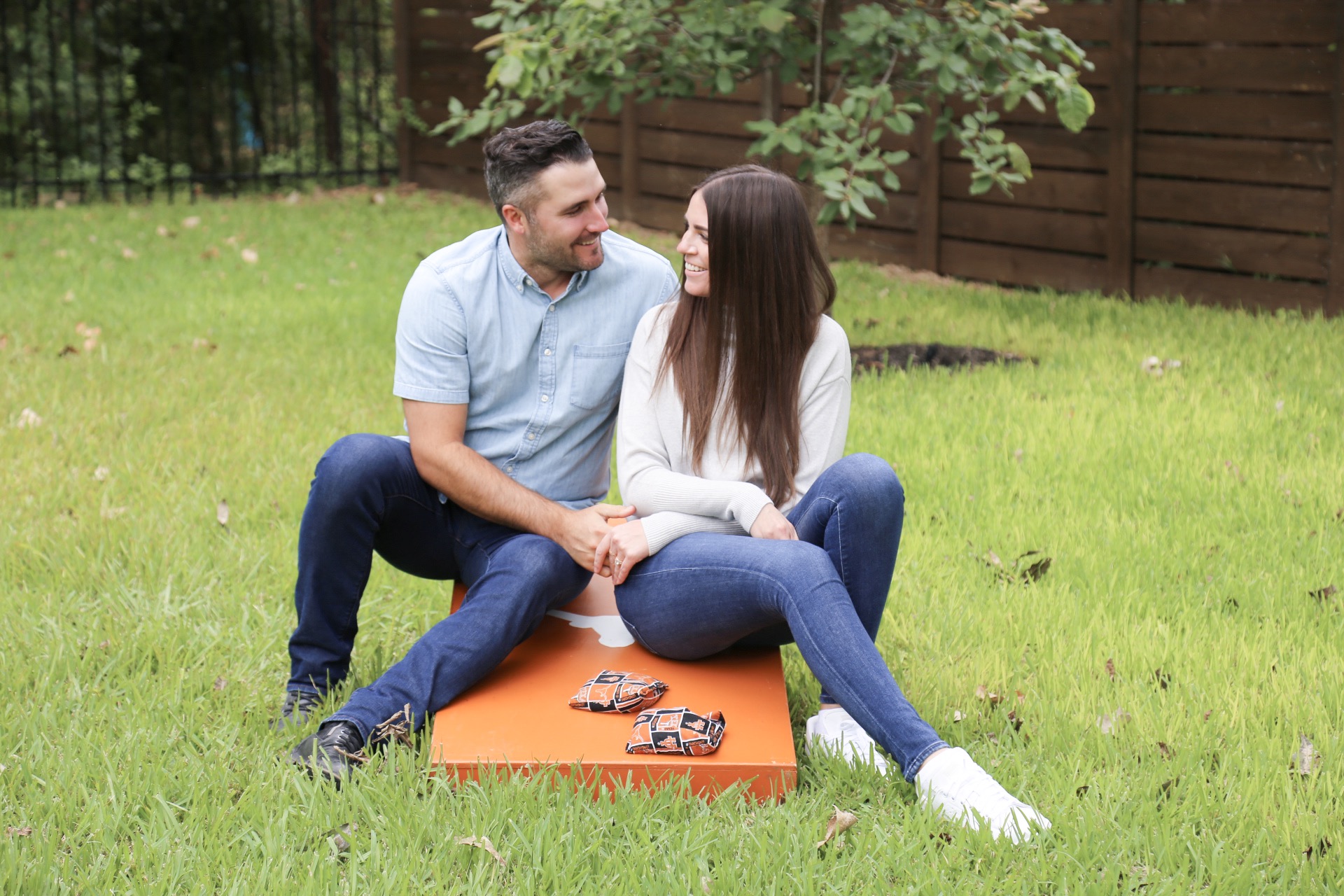 All photos are my own. All Rights Reserved. 
Bat Bridge Image from https://www.tripsavvy.com/.
This post was created in partnership with Aeroplan however all views and opinions are my own.