My Weekend Getaway in Miami
Last weekend, which also happened to be Canada Day long weekend, Corey and I flew to Miami to celebrate two of our dear friends getting married.
As I've mentioned before, Corey and I don't live in the same city through the week due to our work commitments, so it's important that we get the most out of our time together. For us, that includes travelling as much as possible – experiencing and making incredible memories, with each other and our loved ones.
We've travelled to some incredible places in 2018, and our weekend in Miami, all made possible by saving up our Aeroplan miles, only added to some of our most memorable moments of the year (and we're only half way!!!).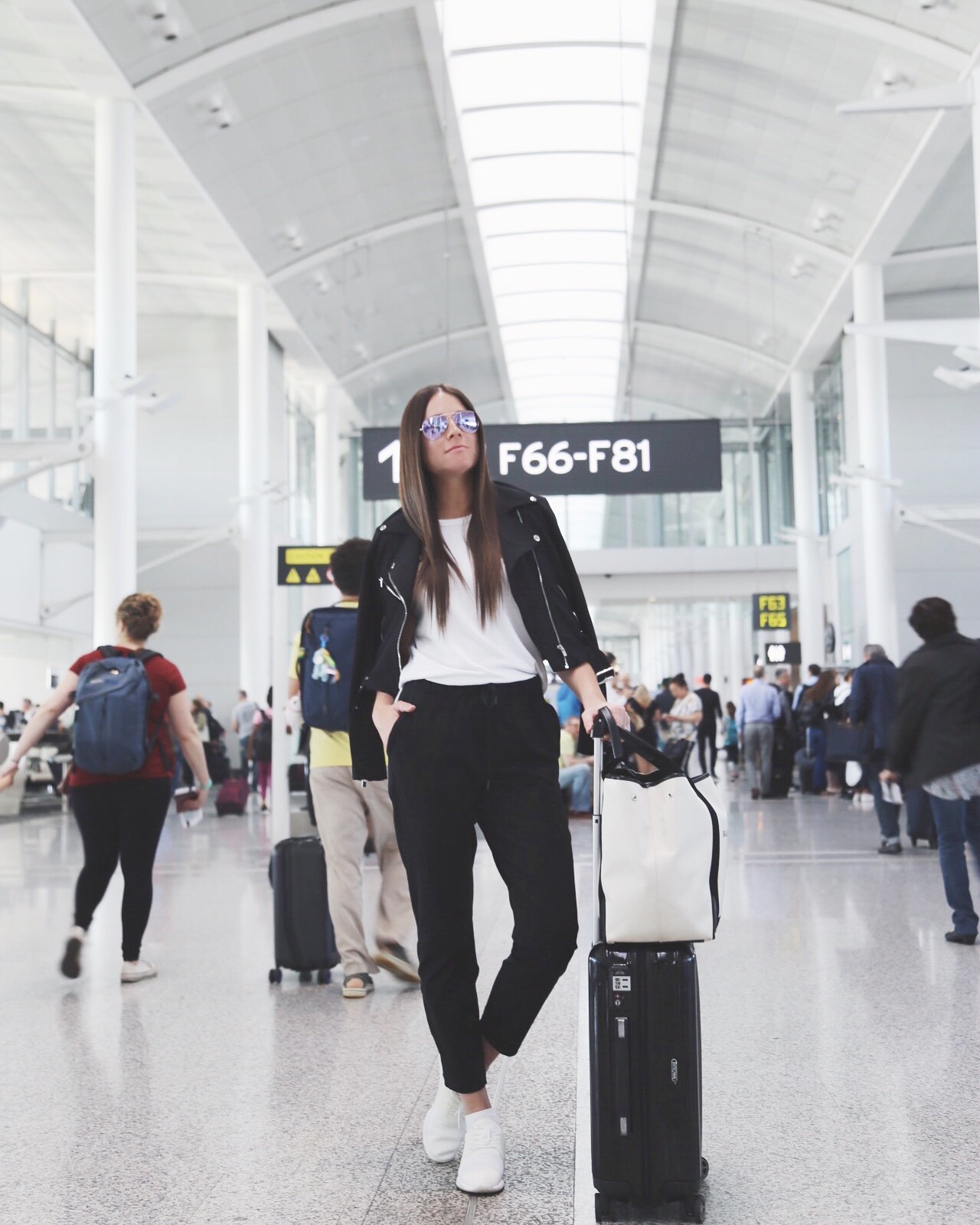 If you're like me you multi-task on the regular, and it's easy for things to slip your mind; but really it's important to earn those miles where possible (shopping through their e-store, booking flights, car rentals, hotels… list goes on) so you can continue to visit your bucket list places and create lasting memories!
I literally earn miles while I'm on trips, and I'd highly recommend you do the same. If you're not sure where to start, click HERE to get the full list of their partners.
Upon arrival, we made our way straight to the hotel, and immediately hit the pool (it was 40 degrees after all!) and basically never left; unless it was to hit the beach of course!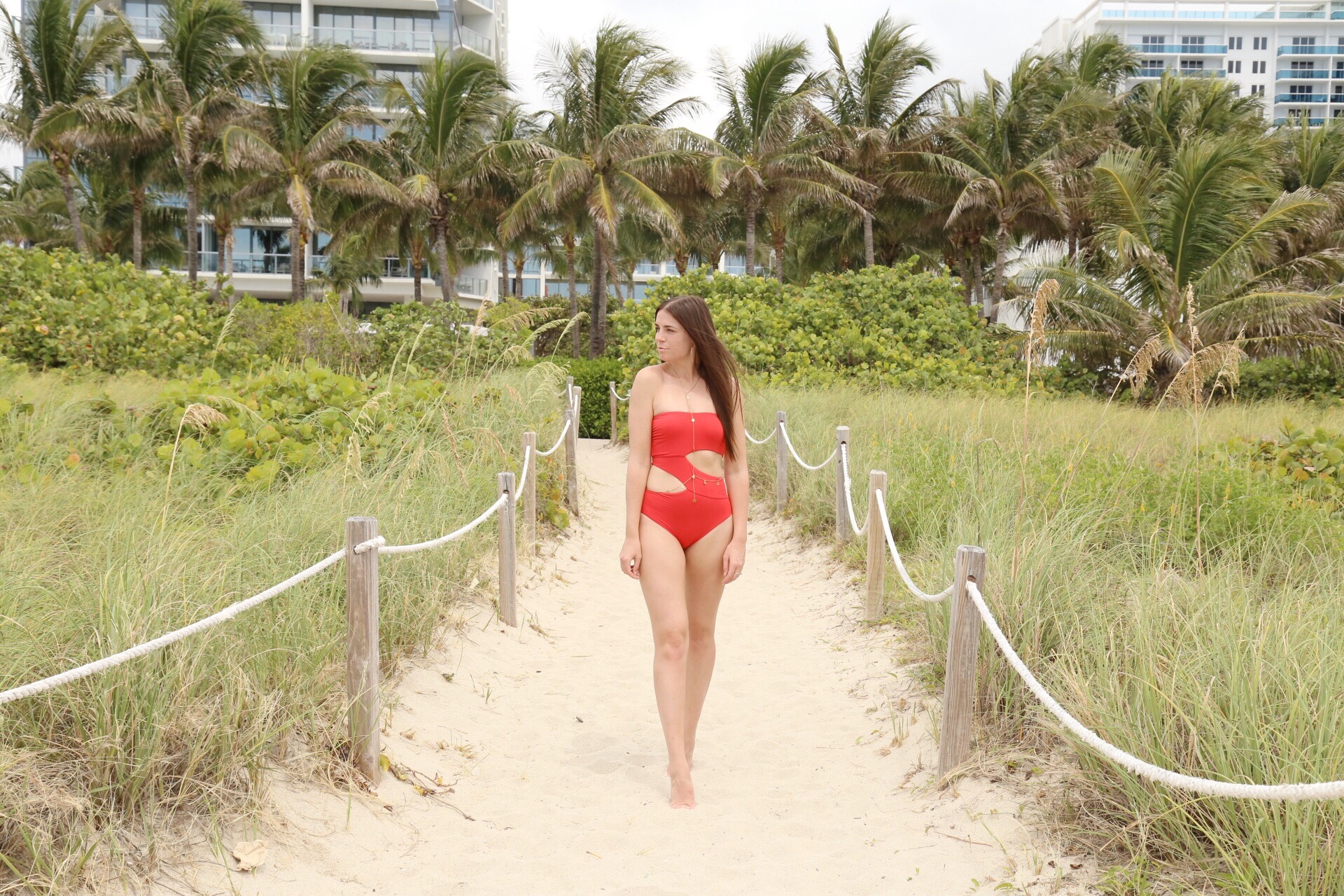 We laughed, we biked around South Beach, we dined (I highly recommend Mr Chow for dinner if you're in Miami – not only was the food amazing, the service was NEXT LEVEL), and we celebrated love!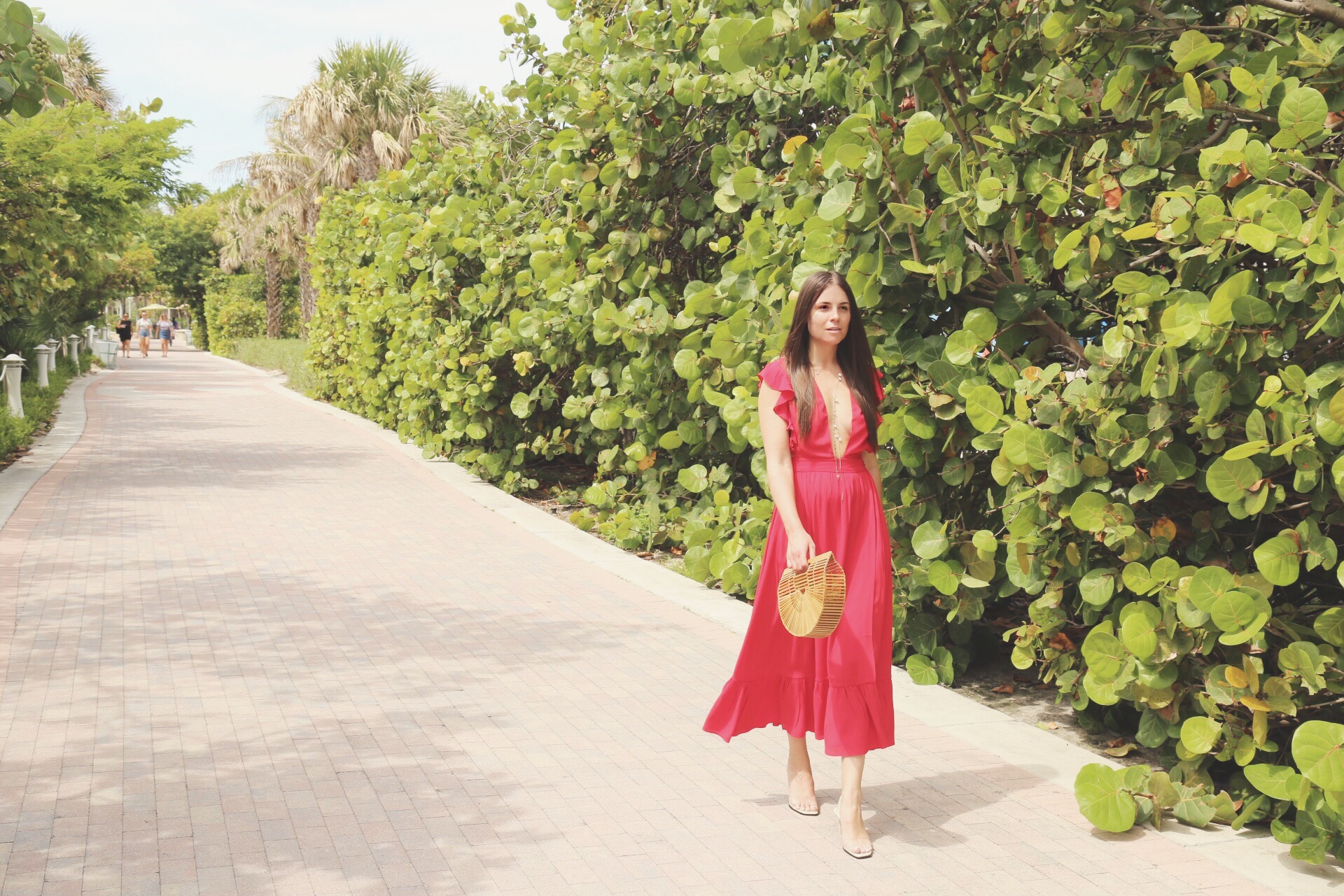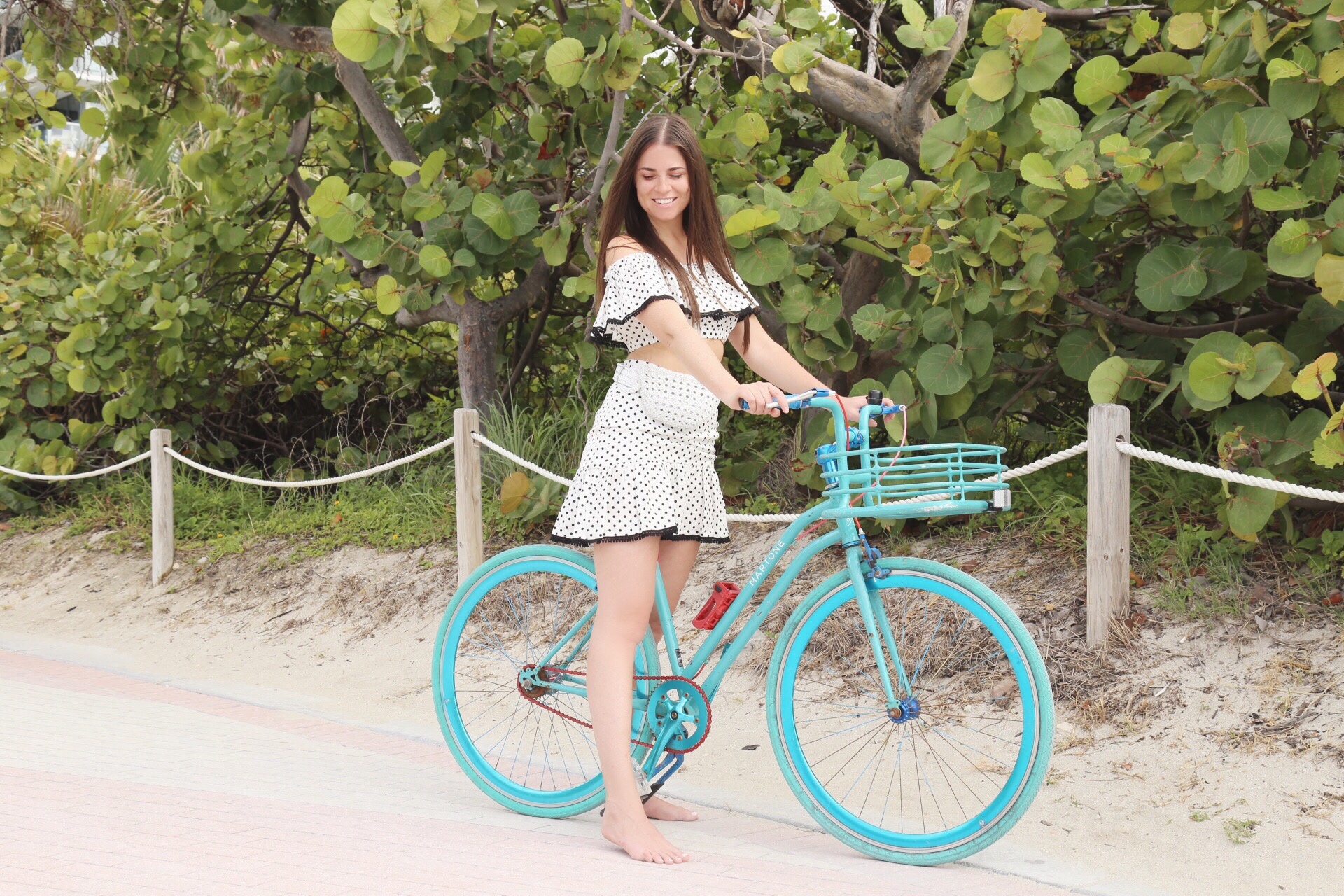 Our friends got married on the Saturday, and I had the privilege to spend the day with the beautiful bride and her other friends and family, as we all got ready for the ceremony.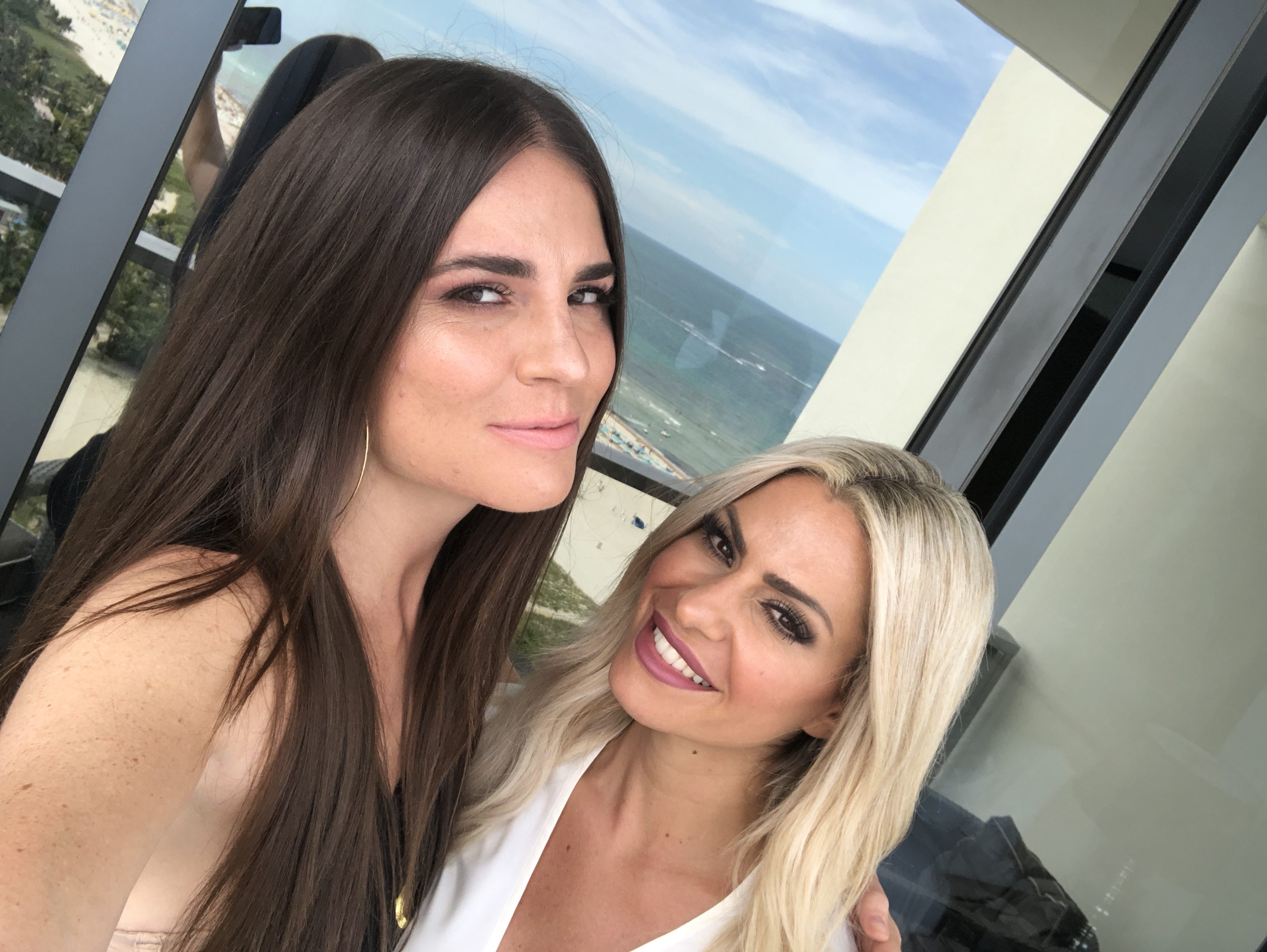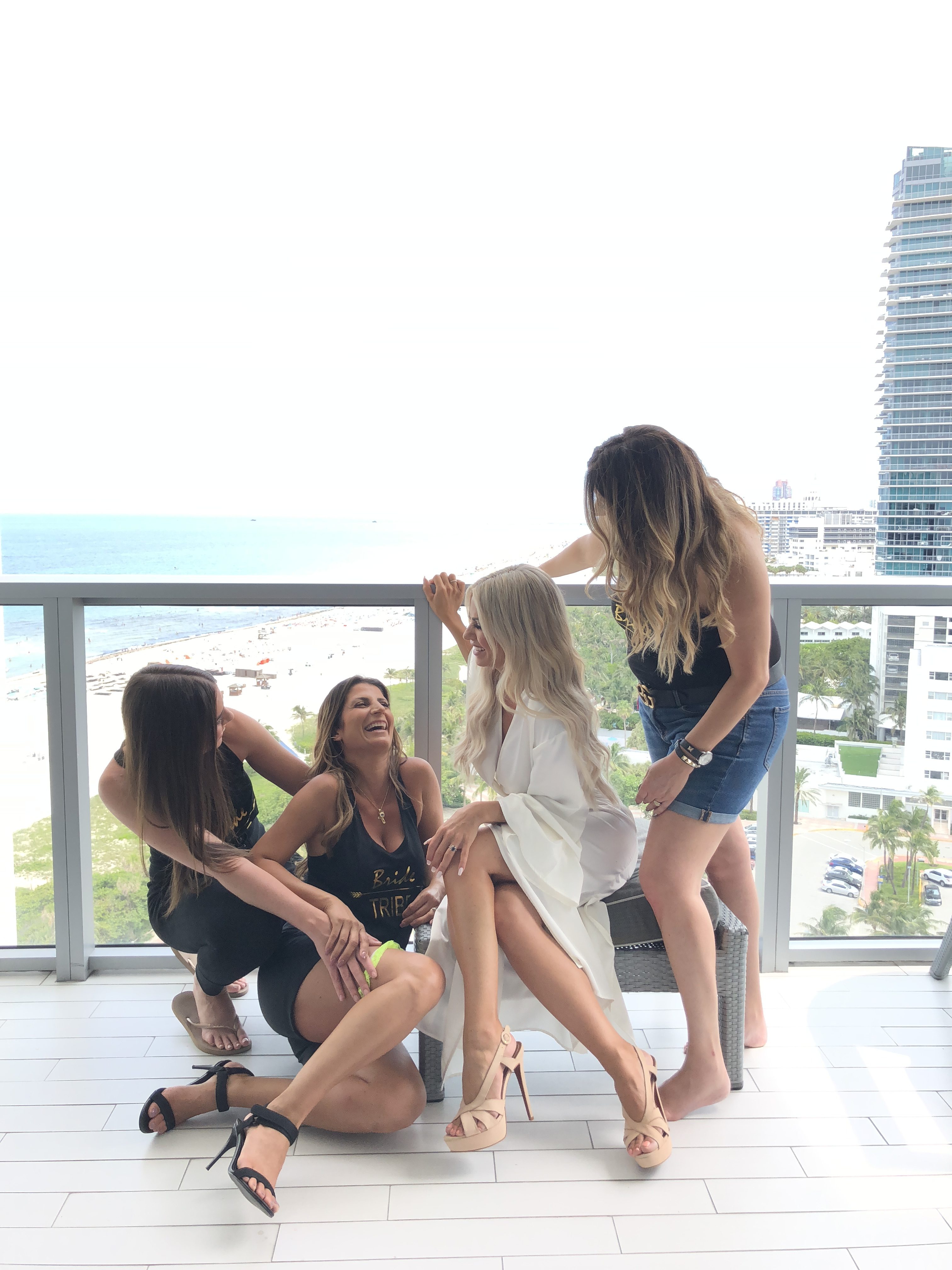 From the hotel, we made our way to Casa Tua, which felt like we teleported to a Mediterranean villa. It was the perfect setting for a perfect couple.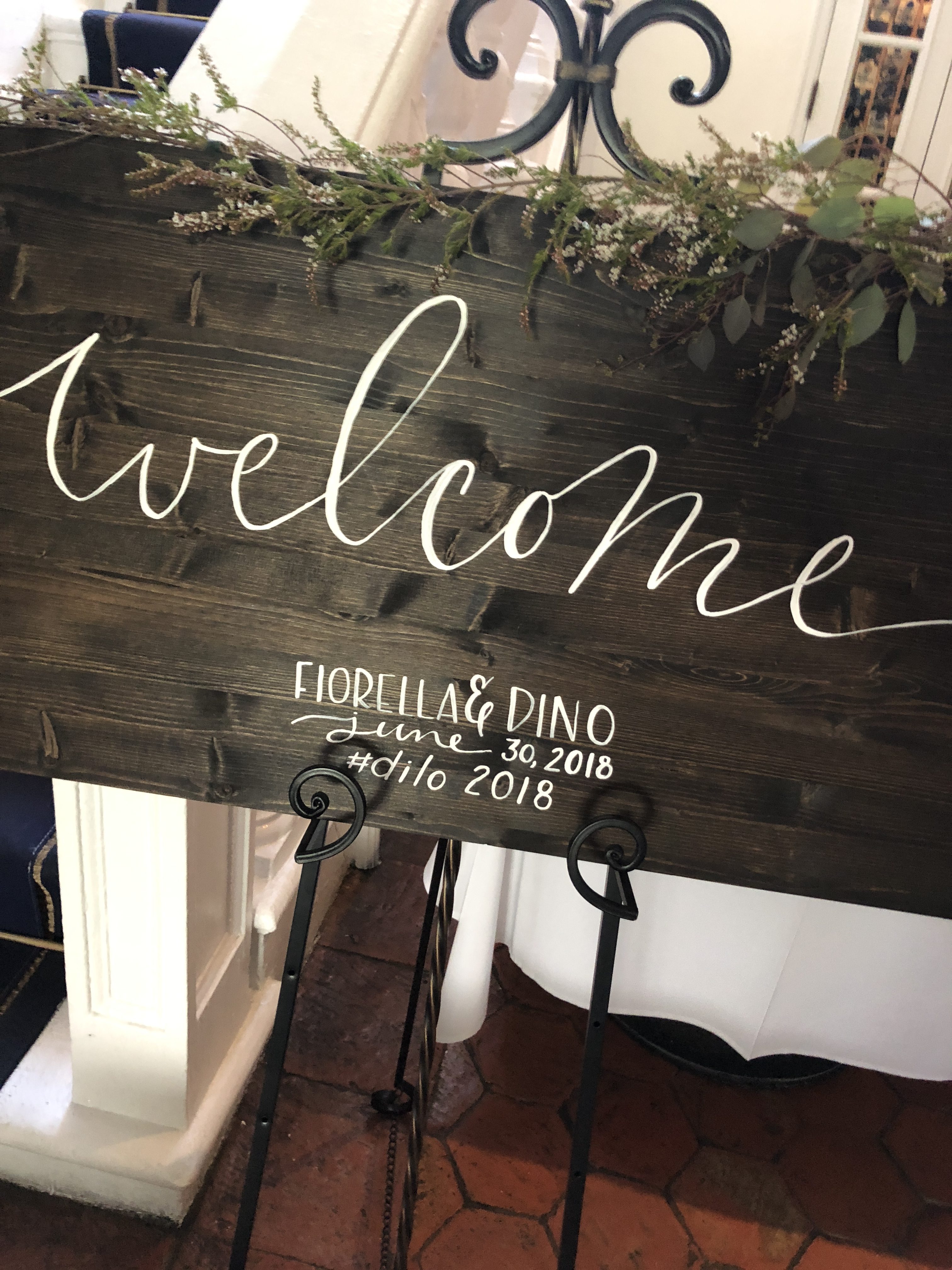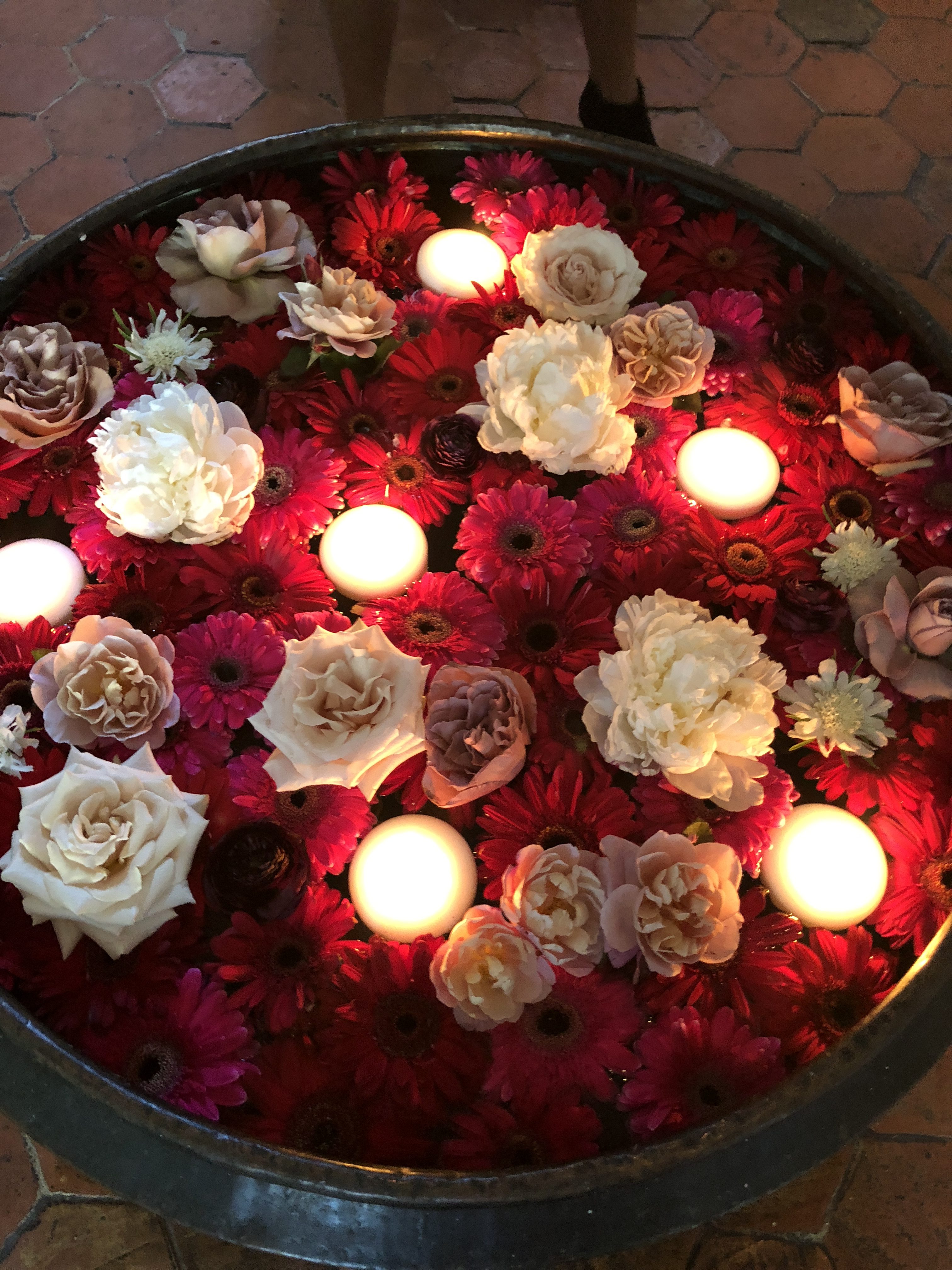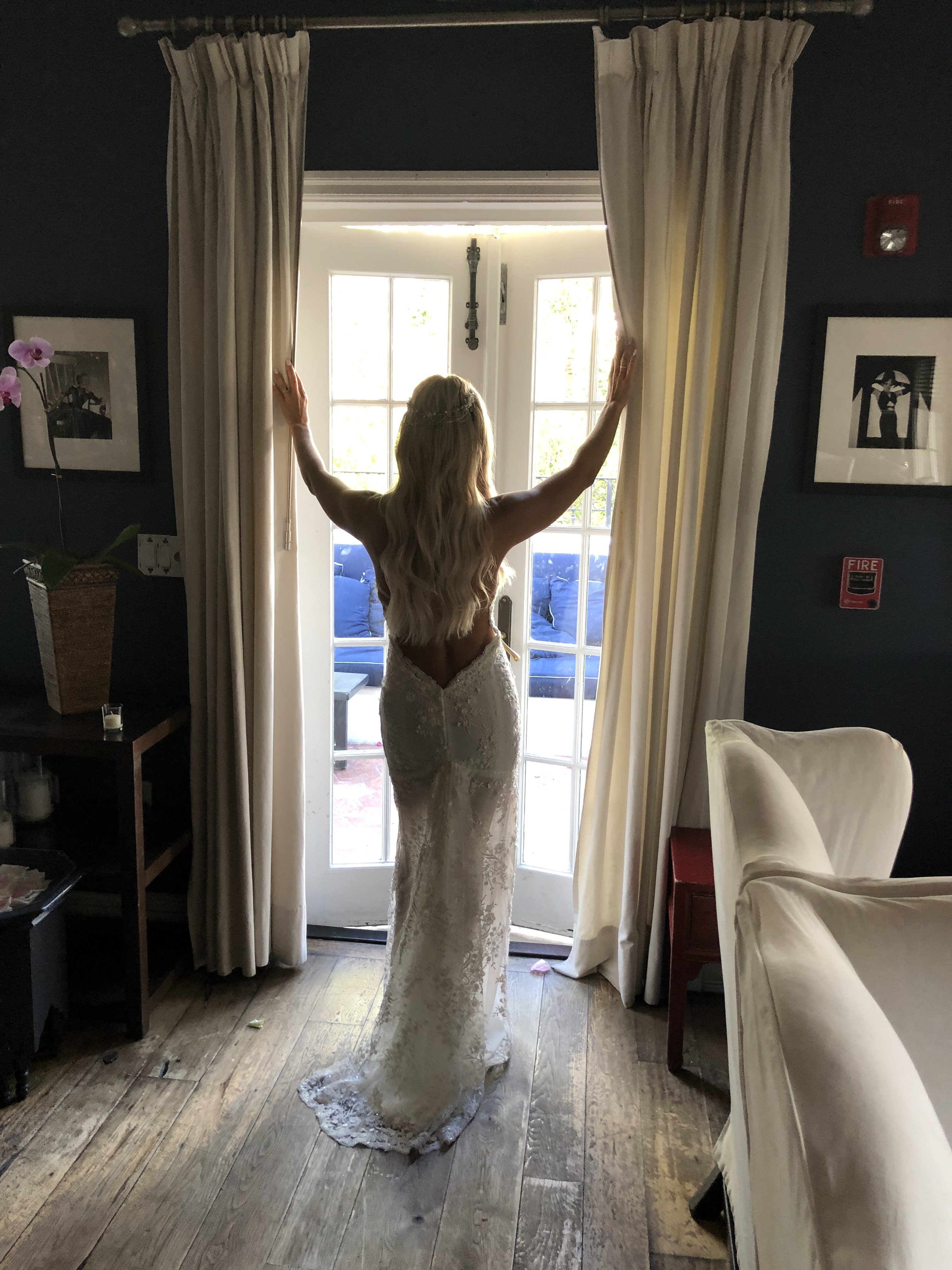 I love love, and this weekend was full of it – and earning those Aeroplan miles made our summer getaway possible.
And if you're looking for all the details on my outfits during my trip to Miami, be sure to visit my Instagram page!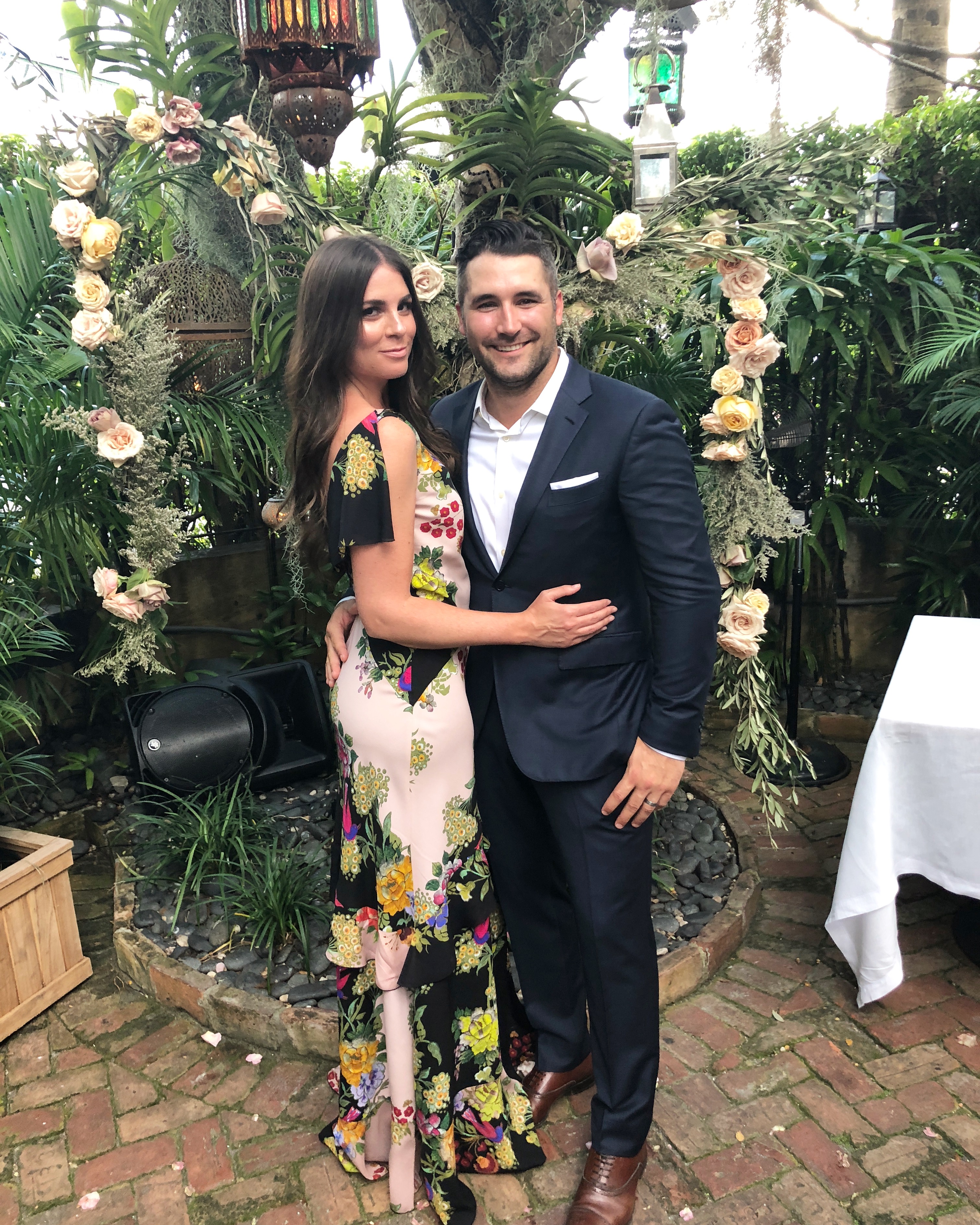 All photos are my own. All Rights Reserved. 
This post was created in partnership with Aeroplan however all views and opinions are my own.